Son Admits To Killing Mother, Saying "She Didn't Push Me To Be A Man"

Authorities in Florida stated that a man admitted that he stabbed and killed his mom on Tuesday. He said that he did it because "she never pushed me to be a man."
21-year-old Matthew Sisley is said to have fatally stabbed his mom in her residence in Kissimmee. He also cut his sister's hands as she attempted to stop the attack. He then fled the scene.
When authorities found Sisley, who was covered in blood, he admitted to the stabbing. When questioned if he believed that his mother deserved to be stabbed, he replied, "Yes, because she didn't push me to be a man. I would do it again," records state.
Sisley was placed in the Osceola County Jail and charged with domestic aggravated battery with a deadly weapon. Police expected that more charges would come.
On Friday, records show that Sisley is still in jail on charges for the battery offense and another charge of premeditated murder. Bail has been denied.


Post Views:
2
Son Admits To Killing Mother, Saying "She Didn't Push Me To Be A Man"
Gambler Flips Out on Cops and Accuses Them of Costing Him Casino Winnings (JAIL)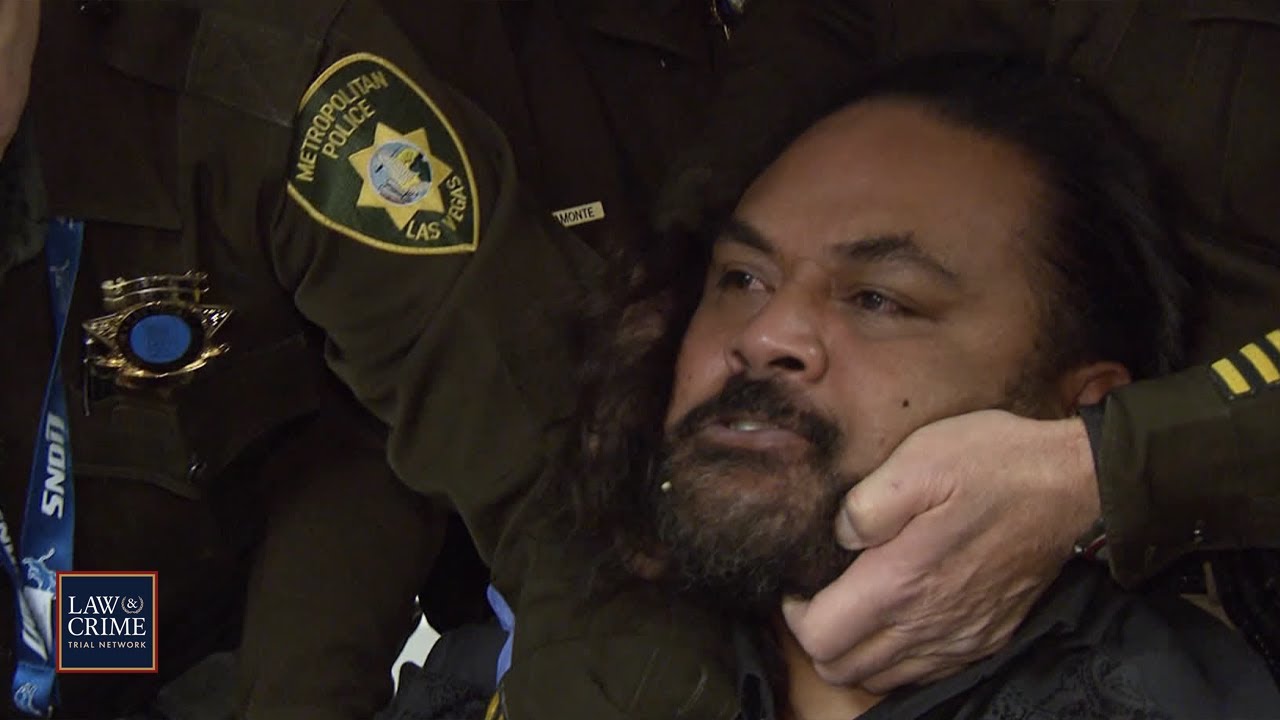 An inmate goes on a rampage when he suspects police officers lost his money. Officers have a tough time with (more…)
Andrew Tate Saga Continues as Idea of Suing Romanian Authorities Surfaces
Andrew Tate and his brother, Tristan, are still being detained by Romanian authorities as they conduct their investigation into allegations (more…)
'Fear of Exposure': Prosecutors Battle Alex Murdaugh's Defense Over Critical Witness Testimony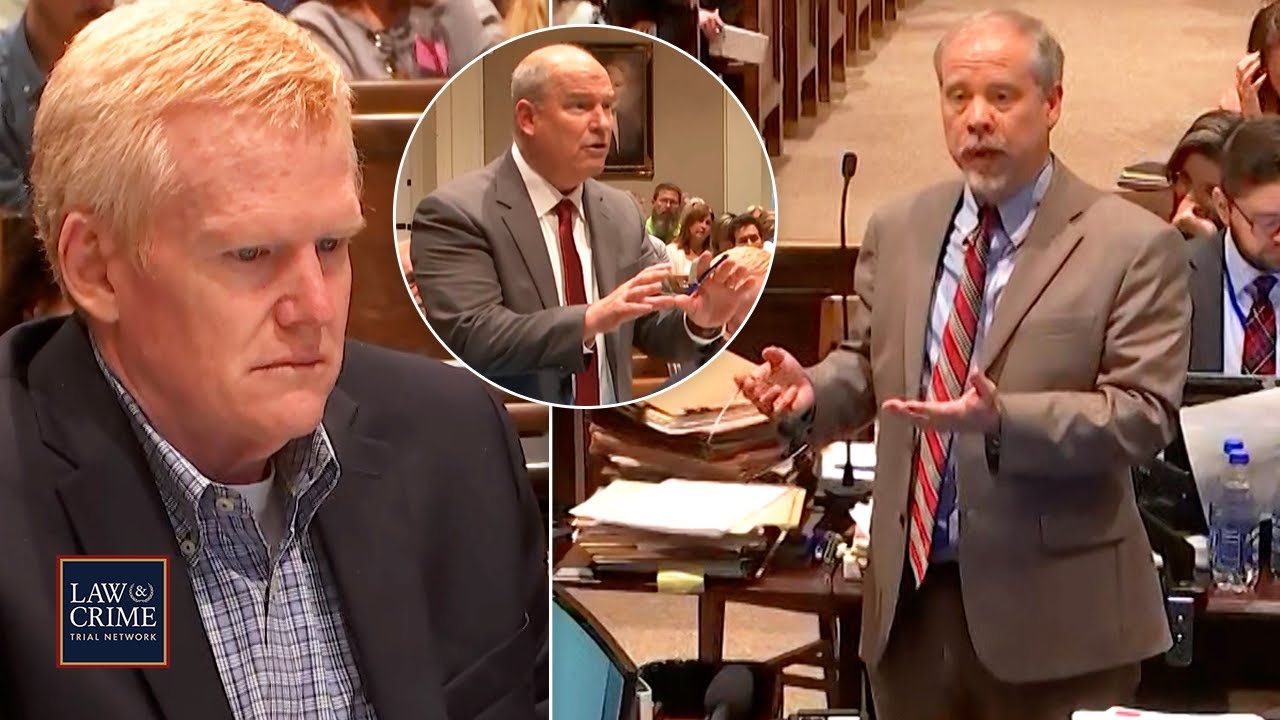 Prosecutors motioned the court to allow key testimony from witnesses who may have knowledge of Alex Murdaugh's past crimes. The (more…)