The Food and Drug Administration and the US Centers for Disease Control and Prevention are investigating Abbott Nutrition's powdered formula products.
Both federal agencies have received complaints from customers about formula products manufactured at Abbott Nutrition's facility in Sturgis, Michigan. The powdered formula caused bacterial infections in four infants. The bacterial infection may have caused the death of two infants.
Similac, Alimentum and EleCare powdered formula products manufactured at the Sturgis facility have not been sold since the recall in February 2022.
The recall has put a strain on parents and caregivers who are having a hard time finding powdered formula.
The FDA is allowing Abbott to release certain specialty formulas on a case-by-case basis to parents who urgently need formula. These products have been tested and adhere to production requirements.
Individuals must reach out to Abbott to request powdered formula.
The FDA states the lack of formula is a bigger issue than the risk of bacterial infection.


Post Views:
43
Dad Reveals Bizarre Details of Accused Club Q Shooter's Life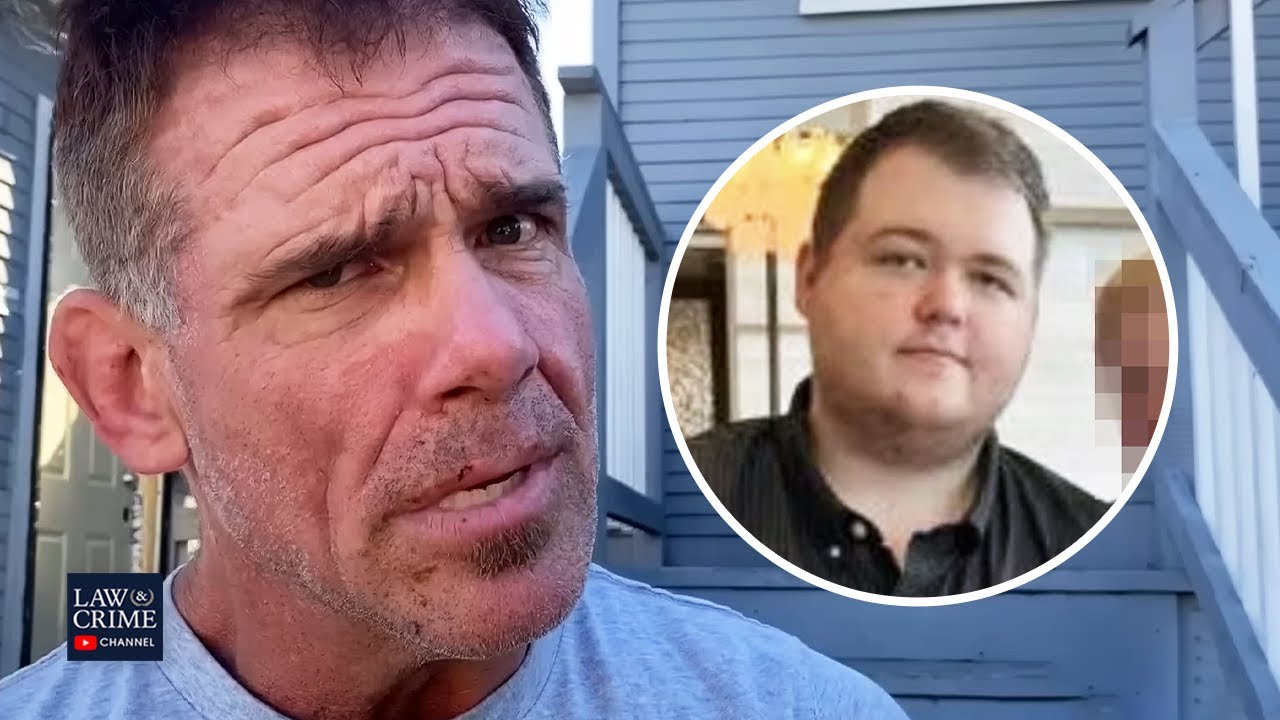 The father of Club Q shooting suspect Anderson Lee Aldrich held nothing back in a recent interview where he revealed (more…)
Watch Live: Border Patrol Serial Killer Trial – TX v. Juan David Ortiz – Day 3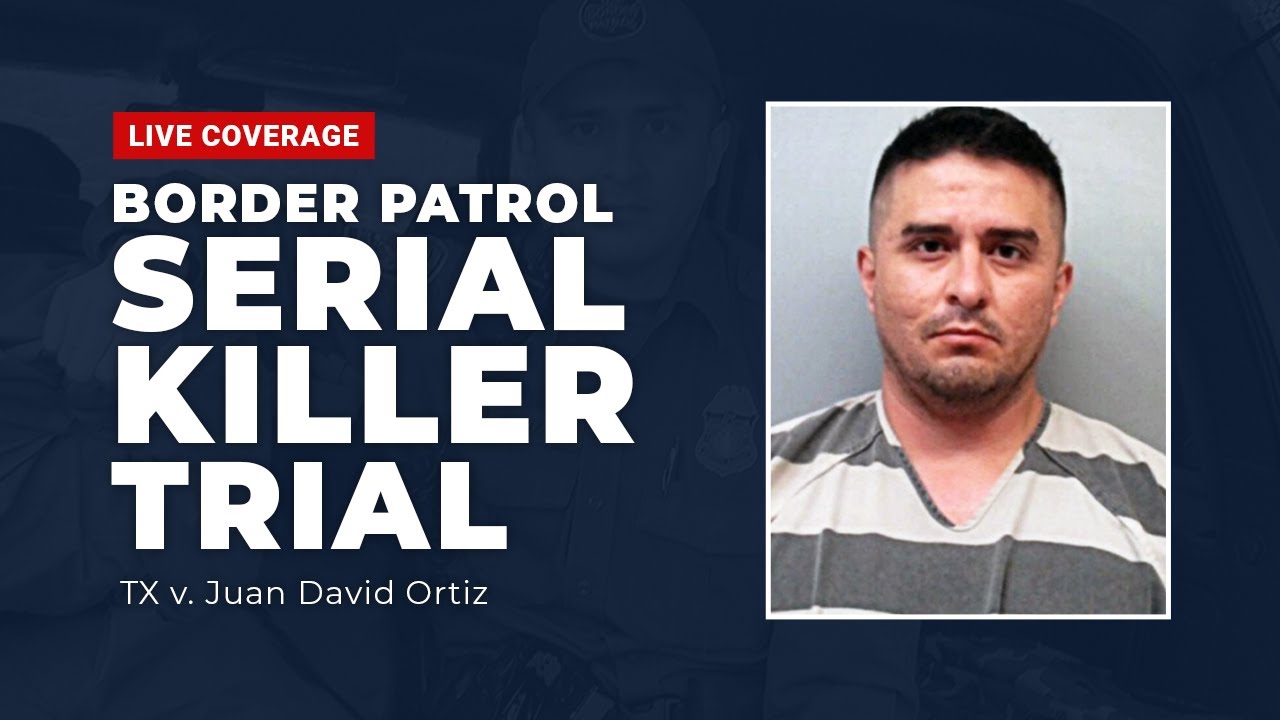 A long-serving border agent who prosecutors say confessed to murdering four South Texas women faces life in prison. His targets (more…)
Verdict Watch: Pike County Massacre Trial – OH v. George Wagner IV – Day 51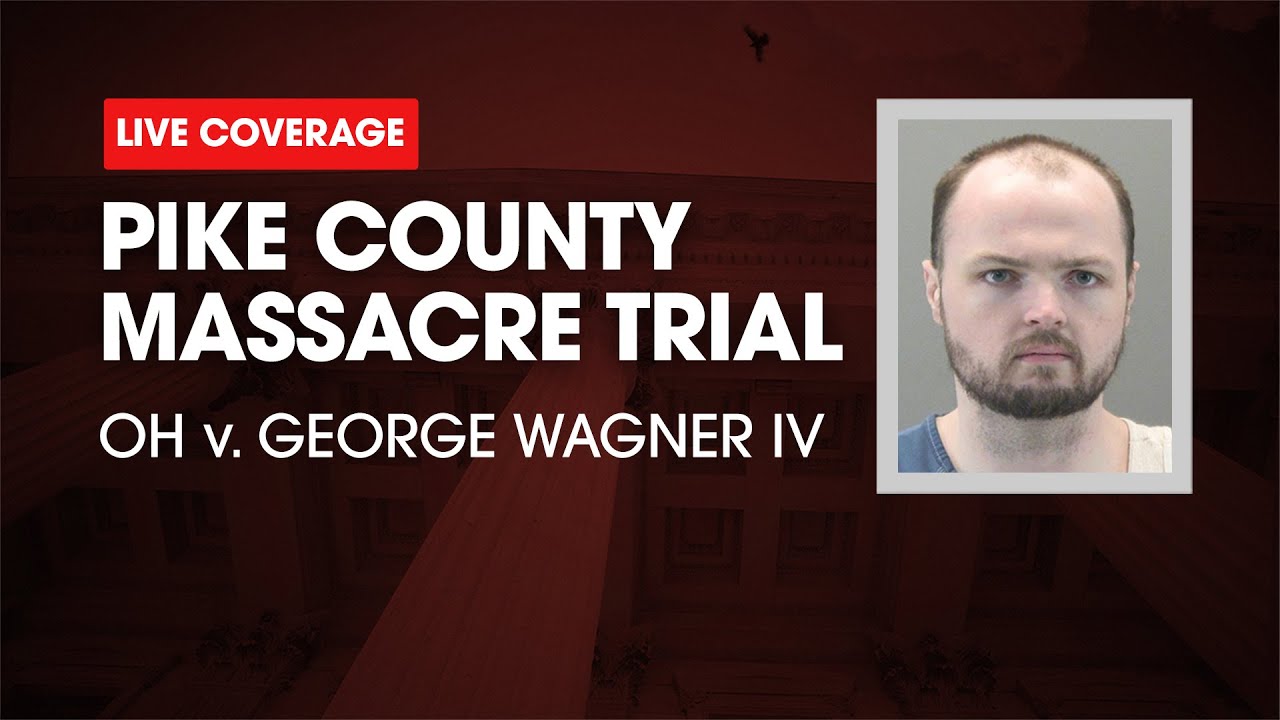 George Wagner, IV is standing trial for the April 2016 murders of eight members of the Rhoden and Gilley families. (more…)