The cost-of-living adjustment, or COLA, will increase to 8.7% in 2023, according to the Social Security Administration. This is the largest increase in over four decades.
On average, Social Security benefits will increase by more than $140 per month starting in January with the typical payment jumping from $1,681 to $1,827.
"This may be the first and possibly the last time that beneficiaries today receive a COLA this high," said Mary Johnson, an analyst who tracks COLA for the Senior Citizens League, a nonpartisan advocacy group for retirees.
Social security provides benefits for about 9 million d isabled workers and their dependents, also 6 million widows, widowers and children, with the latter known as "survivors benefits."
"The COLA is one of the most valuable features of Social Security by helping seniors and people with disabilities keep up with expenses and ensuring they don't fall into poverty as they age," said Kathleen Romig, a senior policy analyst at the Center for Budget and Policy Priorities. "The COLA is easy to take for granted in years with low inflation, but this year illustrates how vital it is."


Post Views:
94
NFL Star Antonio Brown's Arrest Warrant Leads to Standoff with Police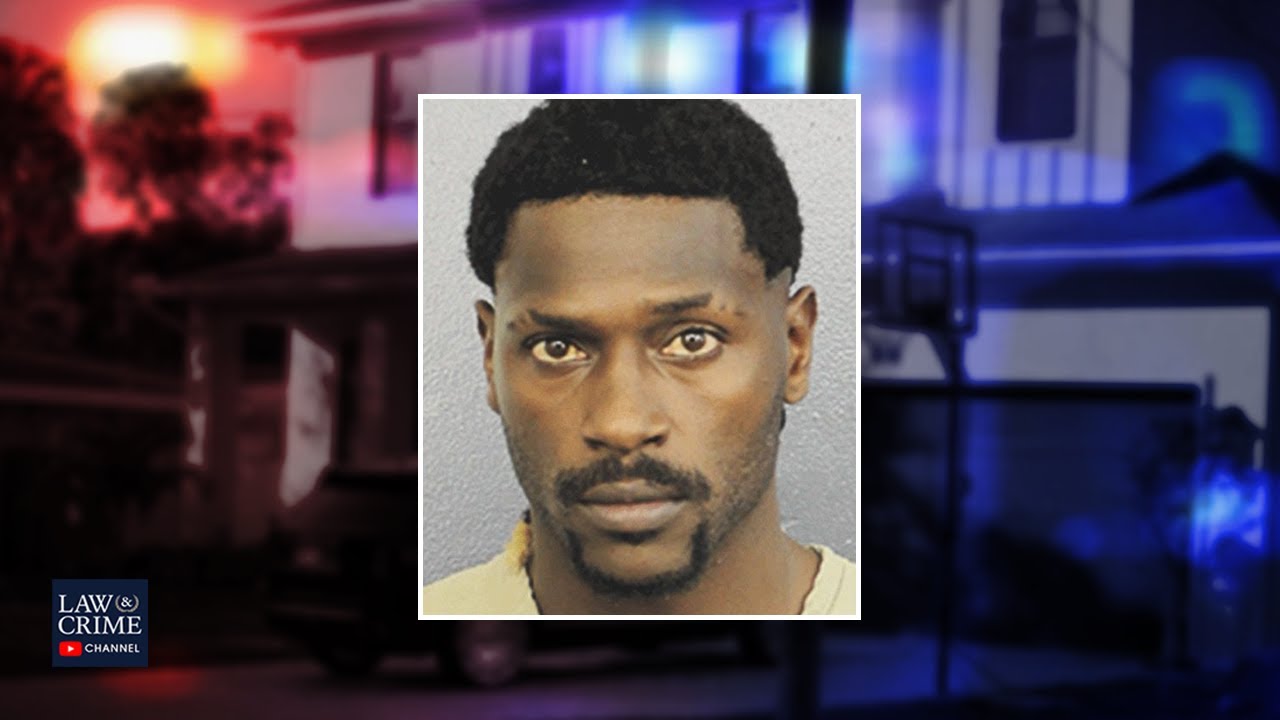 Tampa Bay Buccaneers wide receiver Antonio Brown was reportedly involved in a standoff with police after allegedly barricading himself inside (more…)
Current State of Idaho Student Murders Investigation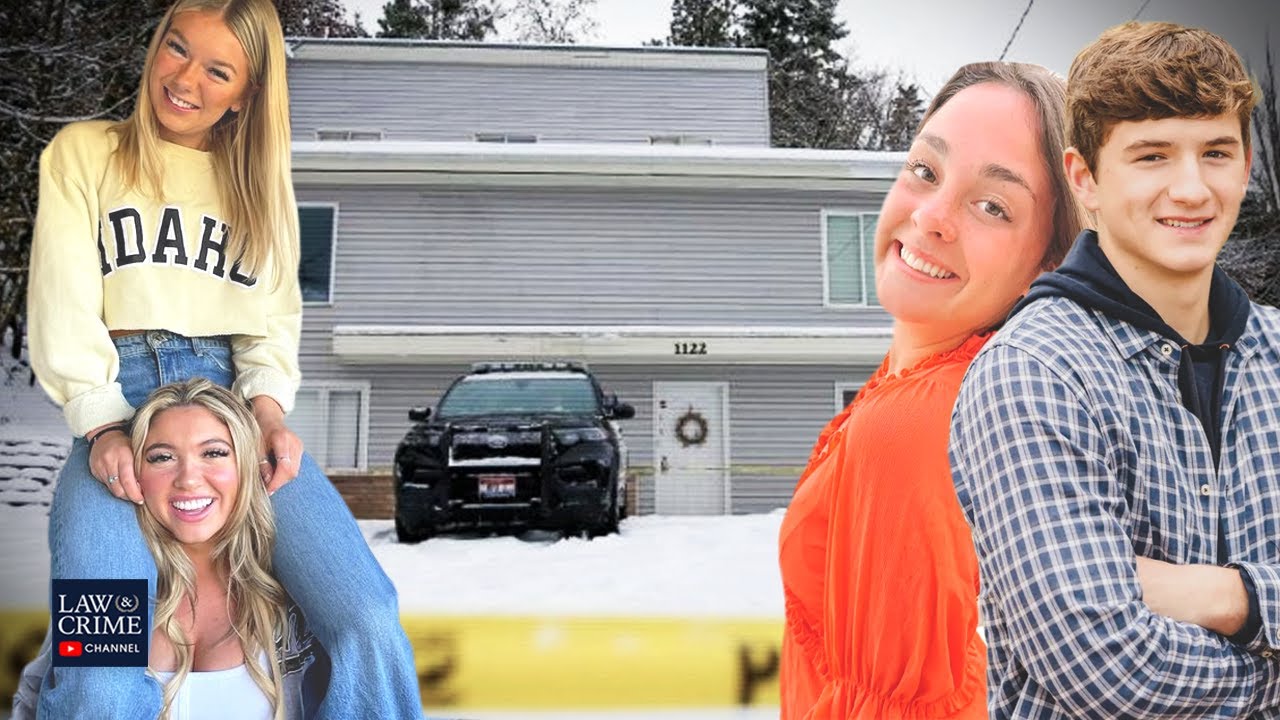 Nearly three weeks after the Idaho student murders shocked the college town of Moscow, investigators have backtracked on some of (more…)
1 Killed, 4 Hurt Following Huge Wave Slamming Into Cruise Ship

A scary situation on the water has resulted in one cruise passenger dying and four others hurt. This came following a huge wave that slammed into the side of a ship, breaking multiple windows.
Viking's Polaris cruise ship was going towards Ushuaia, Argentina, on Tuesday evening, when the massive wave hit the side of the boat as a storm ensued. Viking noted that a 62-year-old woman died in the occurrence.
The company added that 4 other guests suffered non-life threatening injuries, and medical staff onboard provided treatment.
The company notes that they are now focusing on the safety of its passengers. They also said that they will be canceling the Polaris' voyage on the "Antartica Explorer" scheduled for December 5.


Post Views:
1,958
1 Killed, 4 Hurt Following Huge Wave Slamming Into Cruise Ship