A Smith County Deputy was killed in the line of duty by a drunk driver while conducting a traffic stop Thursday.
According to reports, Deputy Lorenzo Bustos, 29 was performing a traffic stop with his training partner Michael Skinner, 29 on Highway 155 near CR 1237.
During this time a 2017 Mercedes' Benz, driving at a moderate speed, rammed into the back of the patrol car while Bustos was standing at the back of the car.
The Deputy was then thrown under the patrol car and sustained two head injuries.
There were also two people in the back of the patrol car as well as Deputy Skinner in the front passenger seat when the crash occurred.
When emergency crews arrived Deputy Bustos, Skinner and one of the suspects in the back of the squad car were transported to an area hospital.
Skinner and the suspect were both treated for minor injuries and Skinner has since been released.
Around 6 a.m. Friday morning Bustos succumbed to his injuries by fellow officers and family members.
Bustos had been with the department for about five to six months, and Smith said he was well-loved by the department.
Bustos leaves behind a wife, as well as three children ages 8,5 and 4.
The driver of the Mercedes Benz, Daniel Nyenze Nyabuto, 21 of Grand Prairie, was arrested at the scene and charged with Driving While Intoxicated.
Charges are expected to be upgraded to Intoxication Manslaughter. He remains in Gregg County jail with a $750,000 bond.



Post Views:
2
https://www.smashdatopic.com/smith-county-deputy-killed-in-the-line-of-duty-by-a-drunk-driver/

5 Defendants Who Broke Down in Tears While Testifying at Trial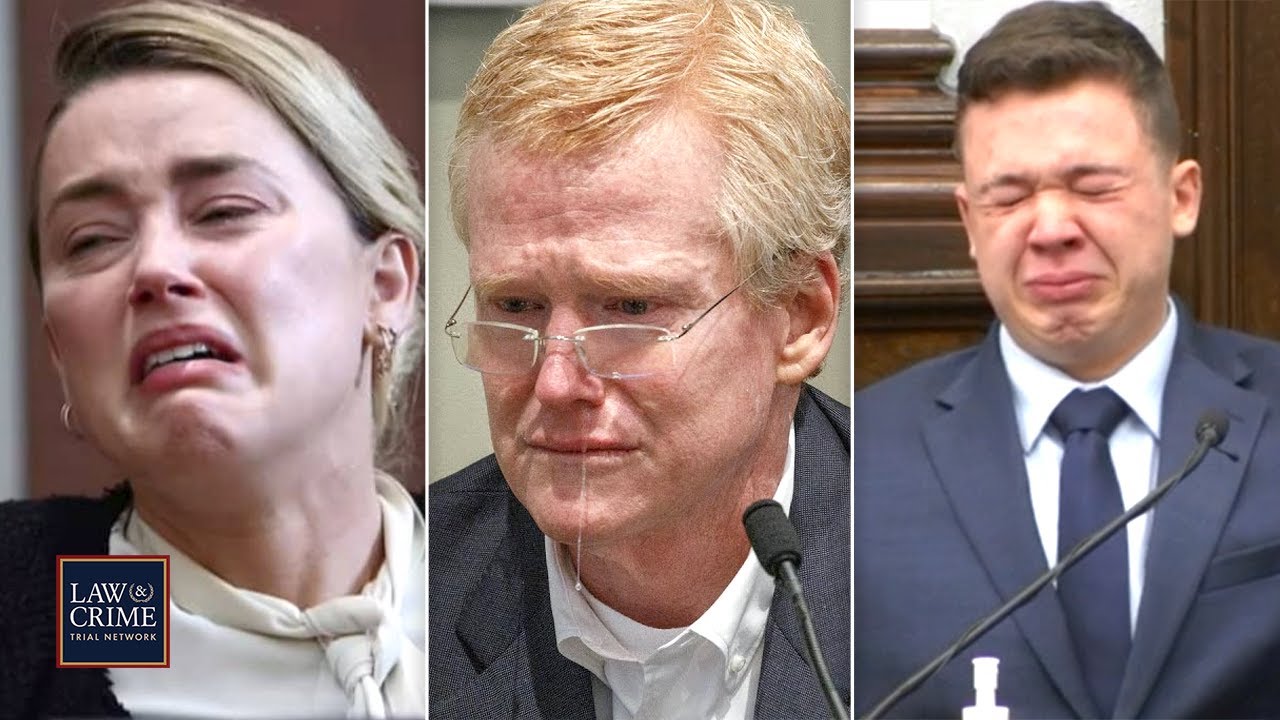 Defendants who chose to take the stand in their own defense face unfathomable pressure while testifying. Whether guilty or innocent, (more…)
5 Wildest Times Angry Customers Attacked Fast Food Employees
Employees at fast food restaurants are often the victims of unruly customers who will do anything to "have it their (more…)
Principal Accused of Turning Blind Eye to His Son's Sexual Abuse of 5-Year-Old Girl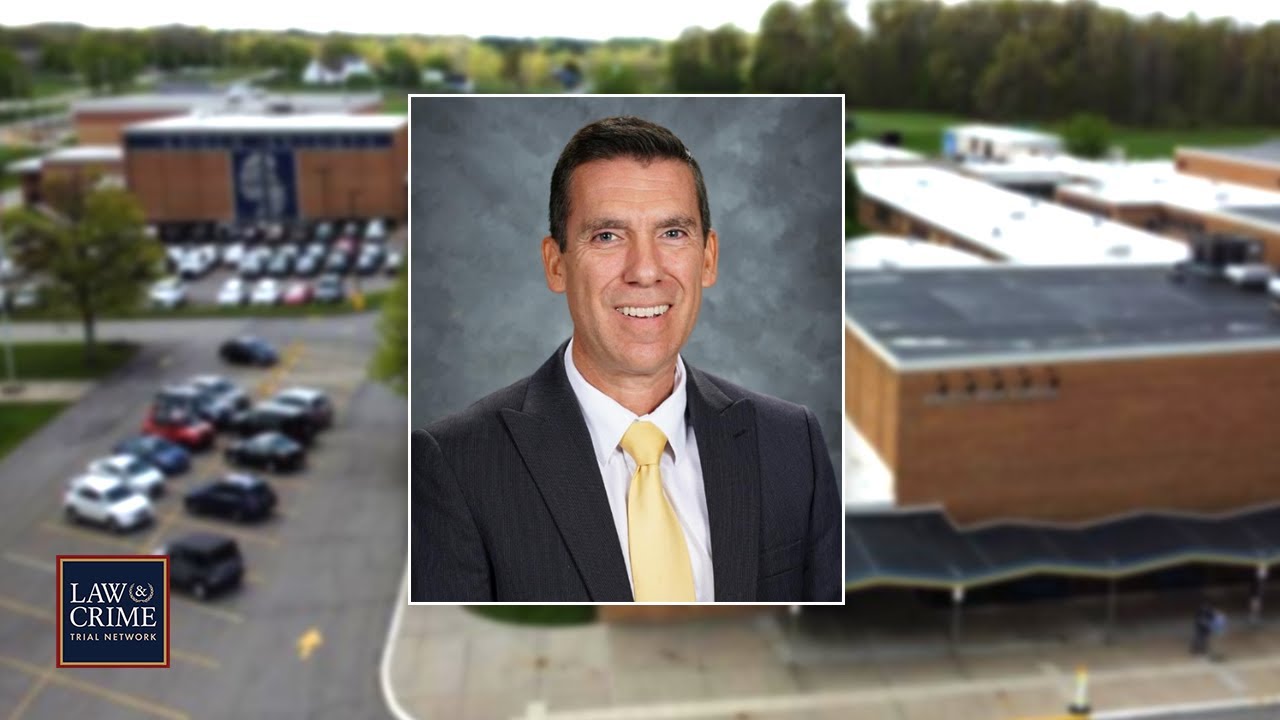 Save 10% on your entire POM Pepper Spray order by using code LAWCRIME10 at http://bit.ly/3IGNFxv
A Pennsylvania elementary (more…)