Skeletal Remains Found 36 Years Ago Have Now Been Identified As Texas Teen Alisha Marie Cooks

The remains of a Texas woman, found over 30 years ago, have now been identified by authorities. The woman's relatives had reported her missing from Houston.
On Wednesday, the Brazoria County Sheriff's Office stated that the skeletal remains found by two hunters on Dec.16, 1985, have been identified as Alisha "Lisa" Marie Cooks. She was 16 when she disappeared from the Houston vicinity that summer.
"Alisha's family provided DNA samples that were uploaded to NAMUS, the National Missing and Unidentified Persons System. The DNA submitted by the family match the DNA profile of the unidentified remains recovered 36 years ago," the sheriff's office said.
Not only did officials release the statement, but they also uploaded an image on Facebook of detectives standing next to Cooks' brother, Byron Parker.
"Providing closure to the families of victims is not always doable. I am proud to say in the case of Alisha Cooks, we have done just that," the post read.
No cause of death has been validated in the matter, and an active investigation is still taking place.
A press conference in regards to the case will take place on October 31.


Post Views:
418
Skeletal Remains Found 36 Years Ago Have Now Been Identified As Texas Teen Alisha Marie Cooks
9 Shocking Details Revealed in Alex Murdaugh's Family Murder Trial — Week Two Recap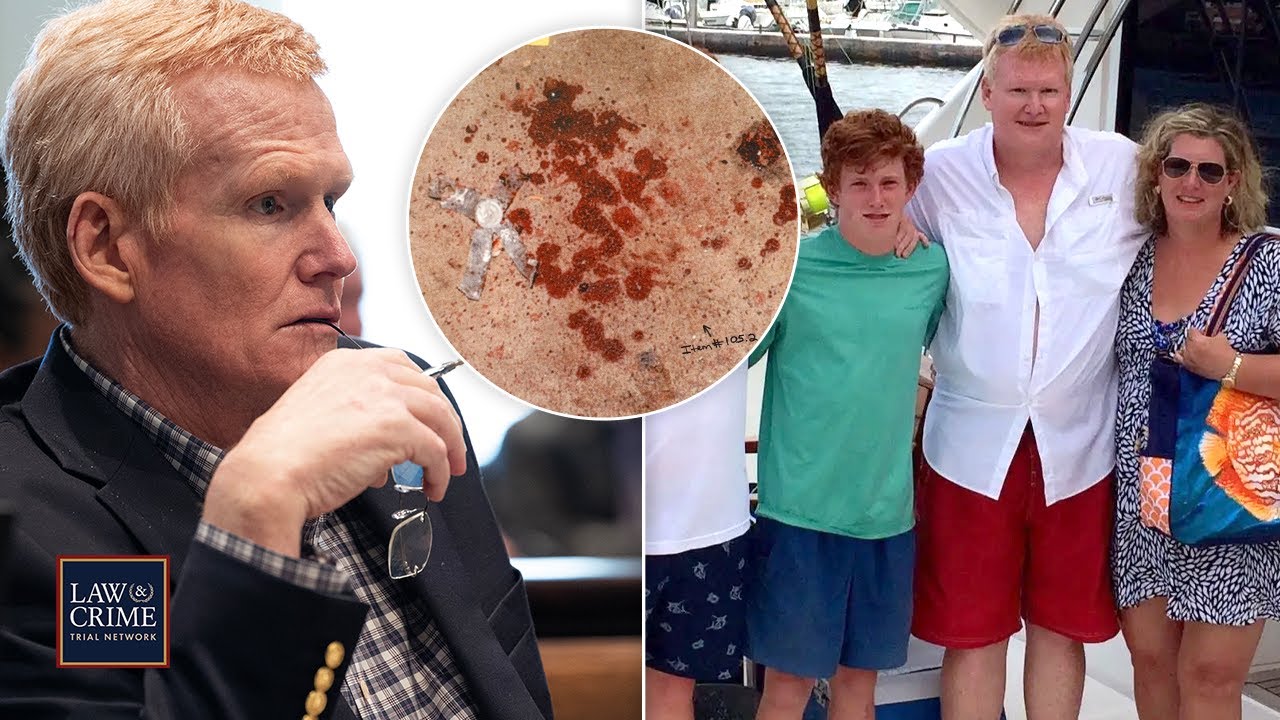 Disgraced lawyer Alex Murdaugh returned to court for his second week of trial for the alleged murders of his wife (more…)
Sexual Assault Suspect Killed After Back-to-Back Shootouts with Arizona Police
A suspect was killed after being involved in two back-to-back shootouts with Arizona police on January 6 and 7. Authorities (more…)
Lawsuit Against Kyle Rittenhouse Over Kenosha Shooting Green Lit by Federal Judge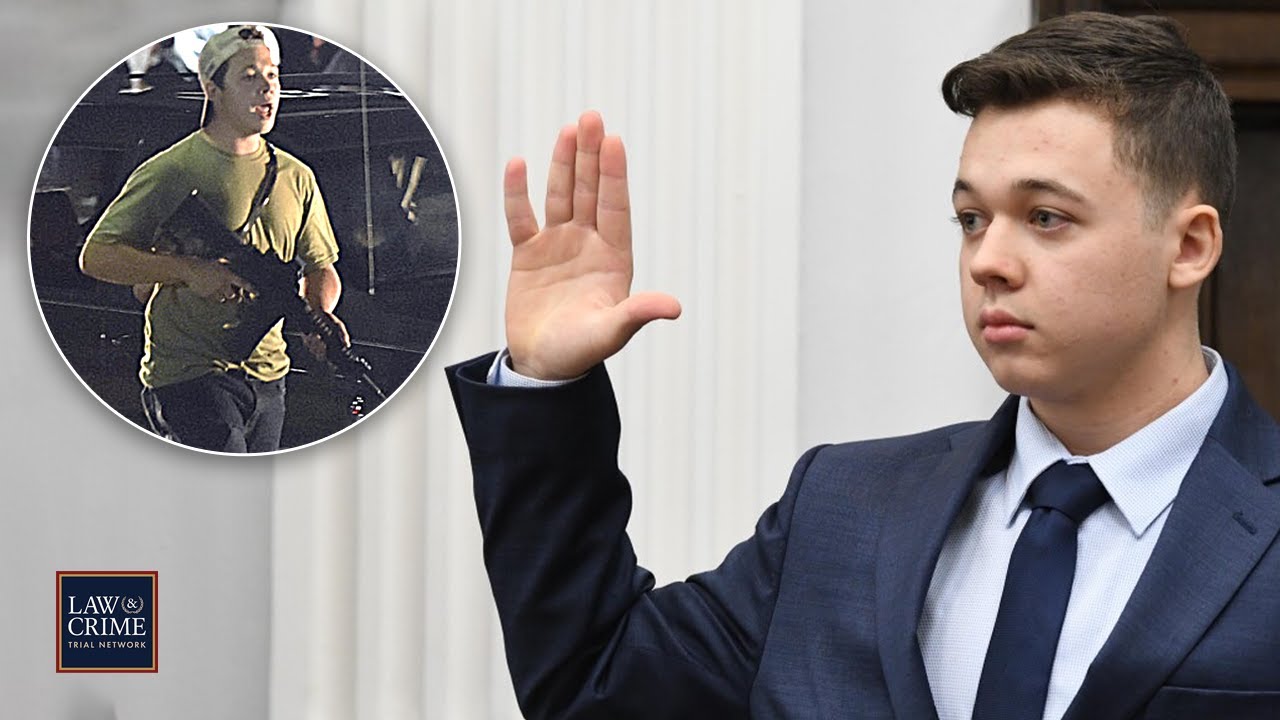 A federal judge allowed a wrongful death lawsuit against Kyle Rittenhouse to proceed. Rittenhouse was found not guilty of shooting (more…)