Four people were shot, one fatally, in an El Paso mall Wednesday night.
According to El Paso Police Chief Peter Pacillas, gunfire erupted near the food court in the Cielo Vista mall sending dozens of people running for their life.
Four people were shot, three of which were transported to the hospital. One male victim died at the scene.
Two of the victims, both males, were taken to the University Medical Center of El Paso in critical condition. The third injured victim, also male, was taken to a different hospital and his condition is unknown.
An off-duty police officer working security inside the mall was able to apprehend one of the suspects within minutes. A second suspect was arrested at a later time.
Multiple agencies worked through the night clearing out the mall and collecting evidence and investigative material.
The Wednesday shooting occurred next door to the Walmart where a 2019 mass shooting left 23 dead.


Post Views:
2
'Hot, Young Biscuit': 6 Times Detainees Tried Flirting (JAIL)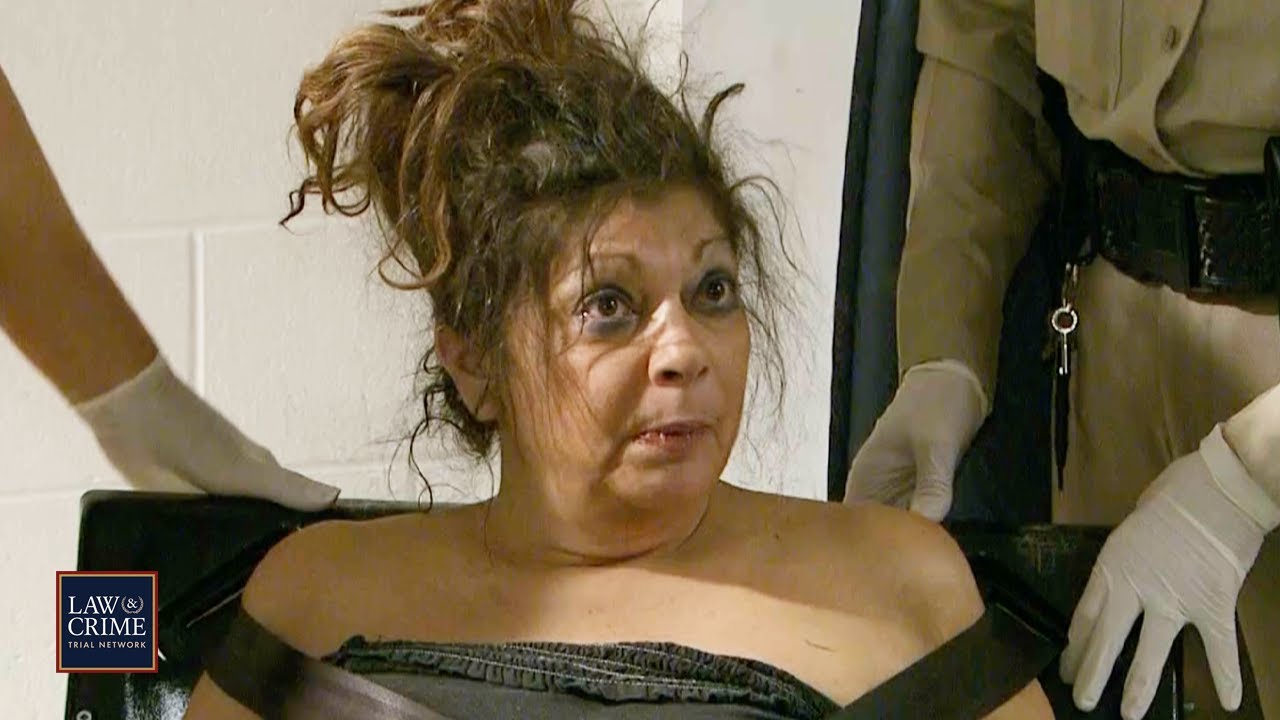 Watch detainees from San Diego to Las Vegas attempt to flirt with officers or other inmates.
#lawandcrime #jail #lasvegas
STAY UP-TO-DATE WITH (more…)
Search Continues for Missing 14-Year-Old Last Photographed Wearing 'I'm a Liar' T-shirt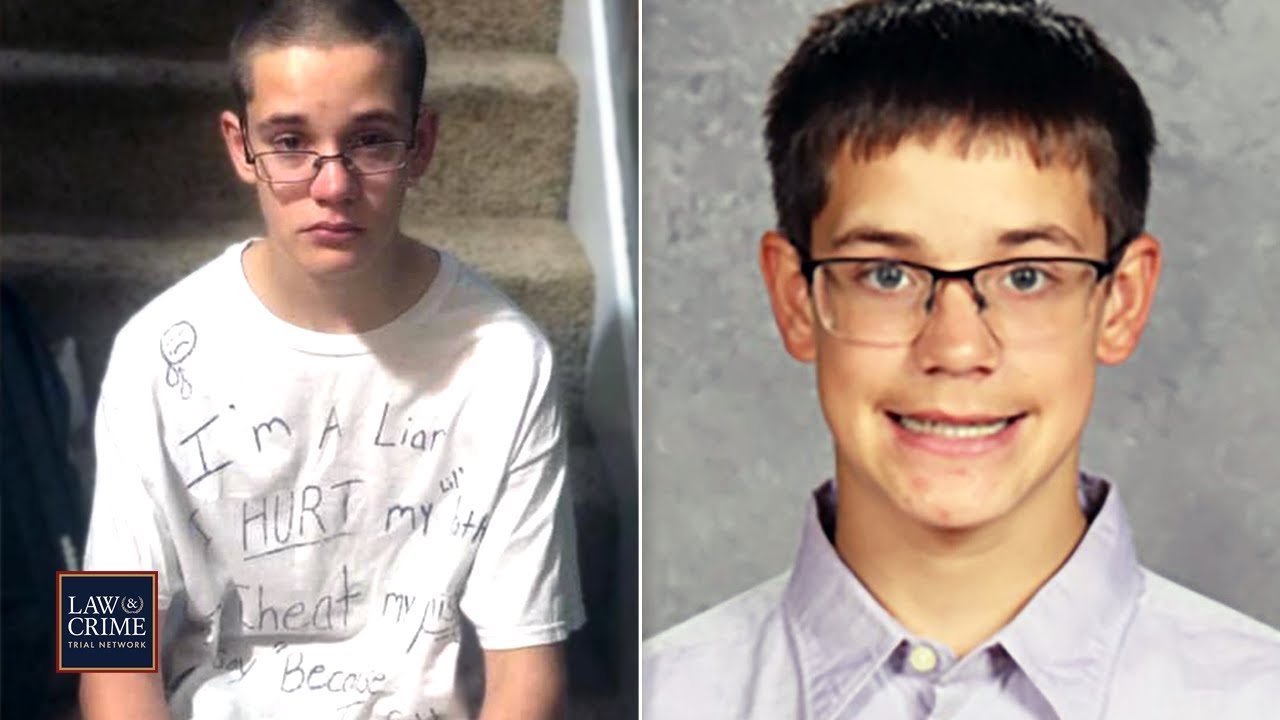 Indiana authorities and volunteer search parties are still looking for the 14-year-old boy who disappeared on March 16. The Eaton (more…)
7 Powerful Moments from Aiden Fucci's Sentencing for Stabbing Cheerleader 114 Times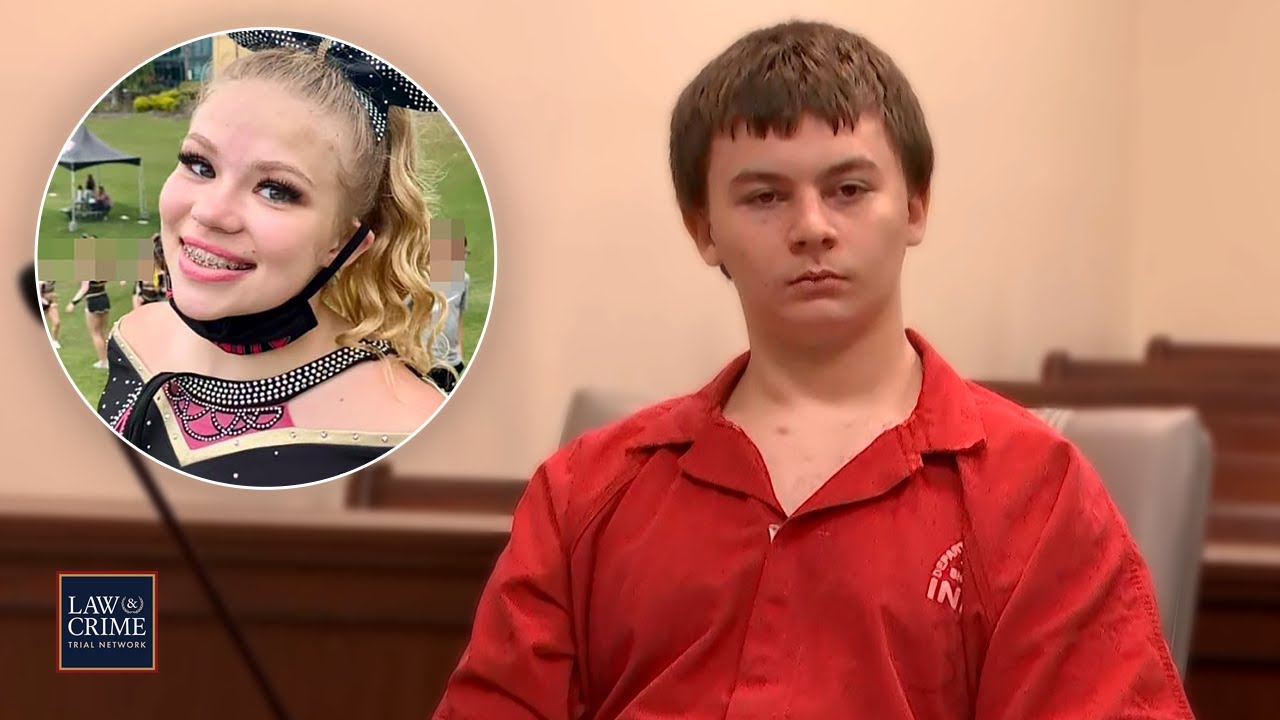 Teen killer Aiden Fucci sat emotionless in court this week as he learned about the mountain of evidence against him (more…)