Three people were hurt when a shooting occurred in a parking lot at a Six Flags amusement park, near Chicago.
No fatalities or life-threatening wounds were reported in the incident.
Around 8 p.m., Sunday, authorities received calls about shots being fired at the theme park.
Reports indicate that a white sedan had come into the parking lot's entrance. Then, multiple people exited the vehicle and began shooting at a specific targeted person.
"The shooting was not a random act and appeared to be a targeted incident that occurred outside the park," a police statement noted.
Two people were taken to a medical facility with gunshot wounds that were non-life threatening. One was a 17-year-old with a gunshot wound to his thigh.
The other was a 19-year-old woman who suffered a gunshot wound to her leg. A third person refused medical treatment.
Six Flags Great America released a statement on the matter.
"Six Flags dedicates our greatest amount of time, talent, and resources to safety and security. Layers of preventative measures both inside and outside the park are in the place for the protection of guests and team members. We continue to review and enhance our protocols on a daily basis to ensure we are providing the highest level of safety."
The incwatiajgin remains ongoing.


Post Views:
530
Watch Live: North Dakota Love Triangle – ND v. Nikki Sue Entzel Trial Day Day 5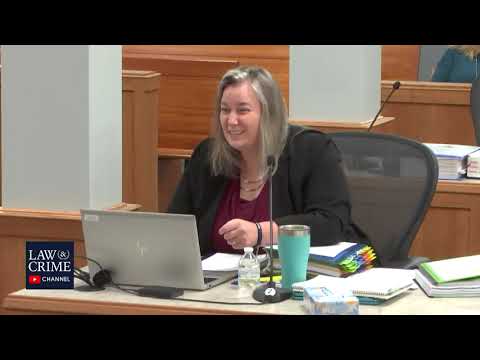 Authorities said that Earl Howard and Nikki Sue Entzel were having an affair and decided to get rid of her (more…)
Trump Was Worried When Ghislaine Maxwell Was Arrested for Sex Trafficking, Per Book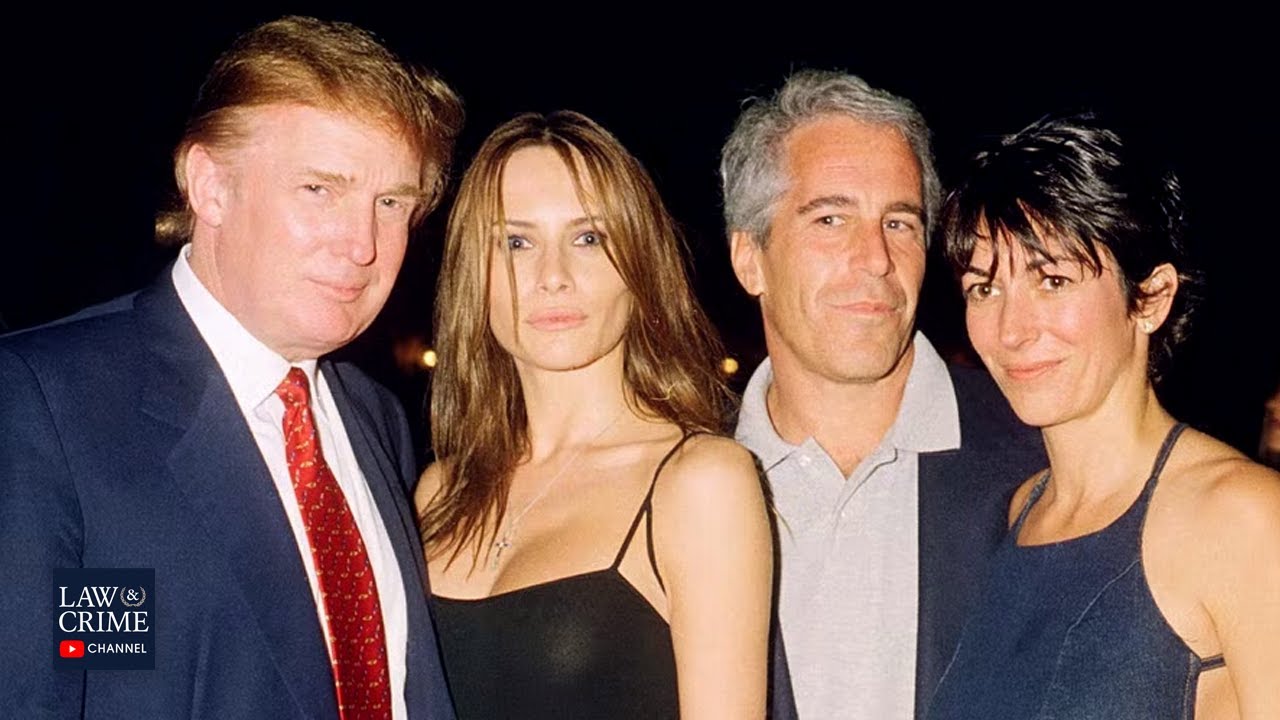 A new book by NY Times Journalist Maggie Haberman claims President Trump asked whether Ghislaine Maxwell mentioned his name when (more…)
Judge Issues Rulings in 'That '70s Show' Actor's Rape Trial About Victim Testimony, Scientology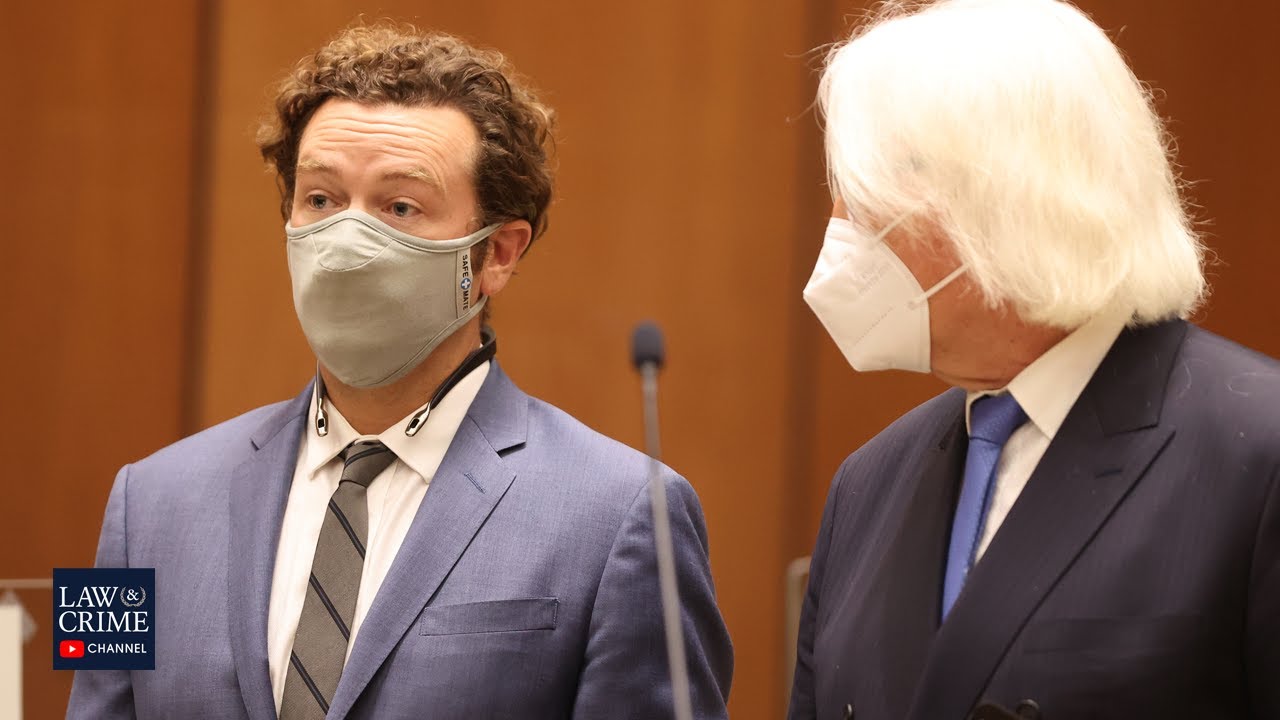 The judge presiding over "That '70s Show" actor Danny Masterson's sexual assault trial issued key rulings about victim testimony and (more…)