On Wednesday, 58-year-old Deputy Todd Brien was monitoring St. Pete Beach and speaking to beachgoers, close to 1:08 p.m.
The Pinellas County, Florida, sheriff's deputy then had to respond to a 911 hang up call.
While Deputy Brien was leaving out of where his vehicle was parked, he turned right and hit 23-year-old Robin Diffenderfer. She had been lying on her back on the sand.
As a result of the incident, Diffenderfer suffered injuries to her right side and a part of her back. Tire marks on her back, and gashes on her head could be seen. First responders arrived to the location, and she was taken to a hospital to be treated for her wounds.
Since November 2013, Deputy Brien has been employed with the Pinellas County Sheriff's Office. He had been navigating a fully marked 2017 Cheverolet Tahoe PCSO vehicle at the time of the occurrence.
An investigation is ongoing.


Post Views:
302
Dad Reveals Bizarre Details of Accused Club Q Shooter's Life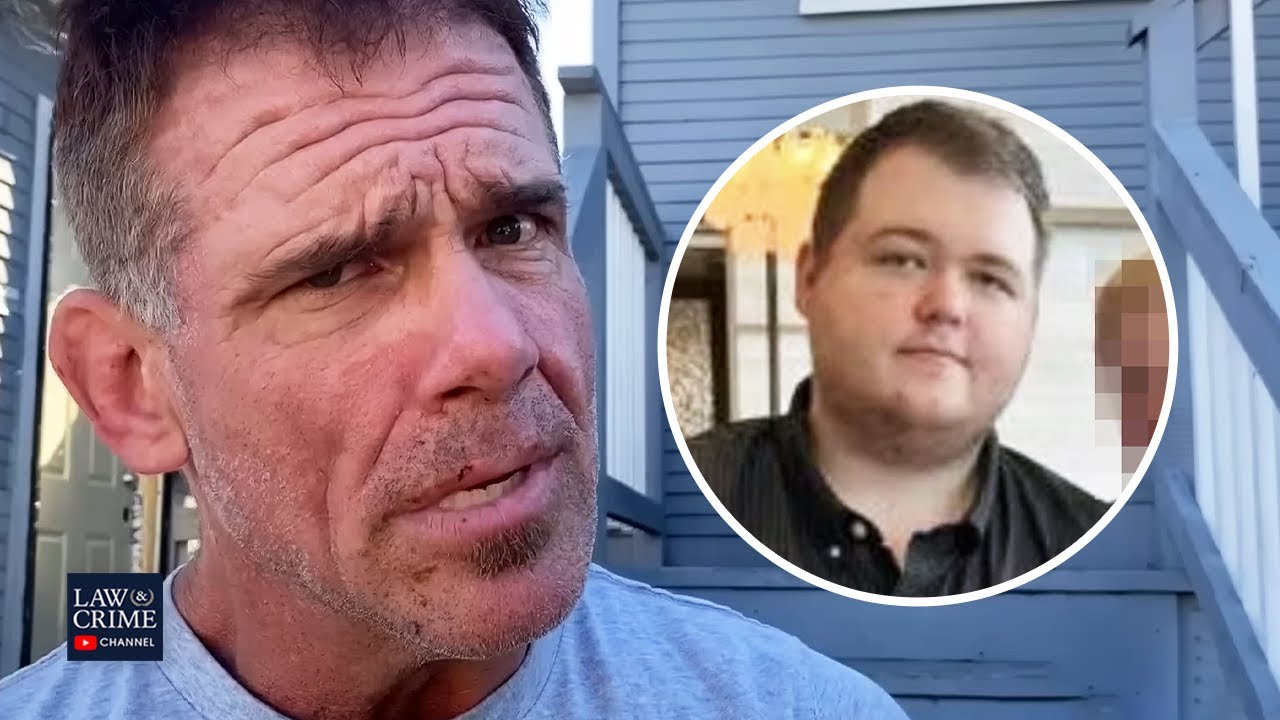 The father of Club Q shooting suspect Anderson Lee Aldrich held nothing back in a recent interview where he revealed (more…)
Watch Live: Border Patrol Serial Killer Trial – TX v. Juan David Ortiz – Day 3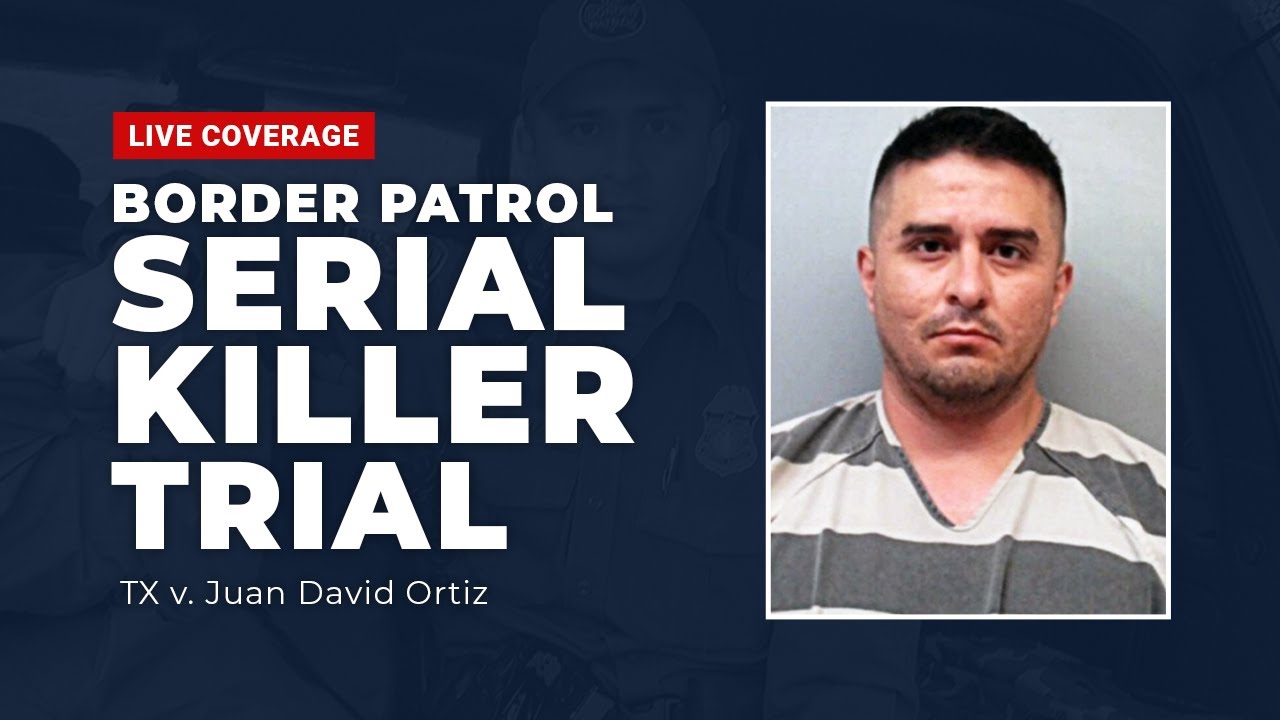 A long-serving border agent who prosecutors say confessed to murdering four South Texas women faces life in prison. His targets (more…)
Verdict Watch: Pike County Massacre Trial – OH v. George Wagner IV – Day 51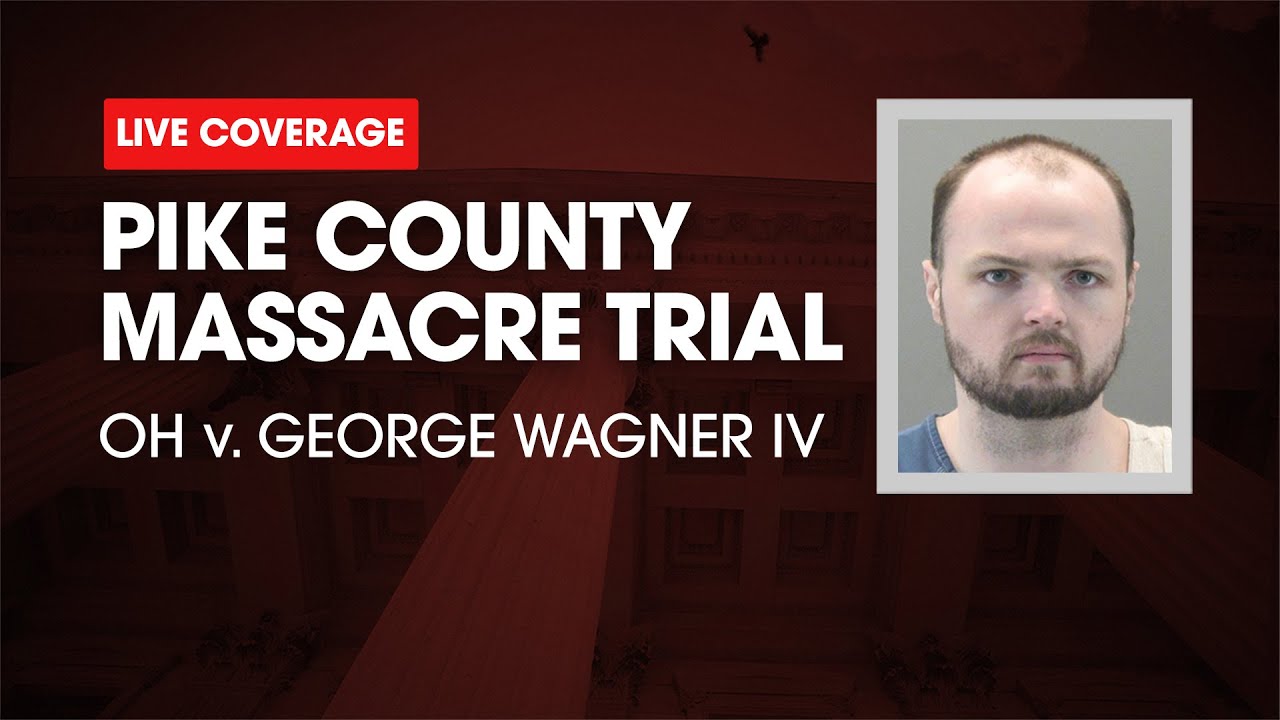 George Wagner, IV is standing trial for the April 2016 murders of eight members of the Rhoden and Gilley families. (more…)