Second Body is Recovered From Mississippi River After Three Children Went Missing, Third Child Still Missing

A second body has been recovered from the Mississippi River after three children went missing last month.
Three children ages 8, 14, and 15 went missing in the river and were last seen on April 23. The body of 15-year-old Kevin Poole Jr. was recovered from the water on Monday. He was the first of the three missing minors to be recovered.
Then, on Friday, 14-year-old Brandy Wilson's body was pulled from the river as well, leaving the 8-year-old the only one still unaccounted for.
According to sources, the last day the children were seen alive, they wound up in the river near the Crescent City Connection bridge in New Orleans. The three were playing when one of the girls fell in, and the other two tried to save her.
The US Coast Guard conducted a search within an hour of the children being reported missing. However, it was suspended on April 25 after rescue teams searched more than 90 miles along the Mississippi River.


Post Views:
8
Second Body is Recovered From Mississippi River After Three Children Went Missing, Third Child Still Missing
Teen Accused of Stabbing Cheerleader 114 Times Faces Murder Trial Next Week — Aiden Fucci Case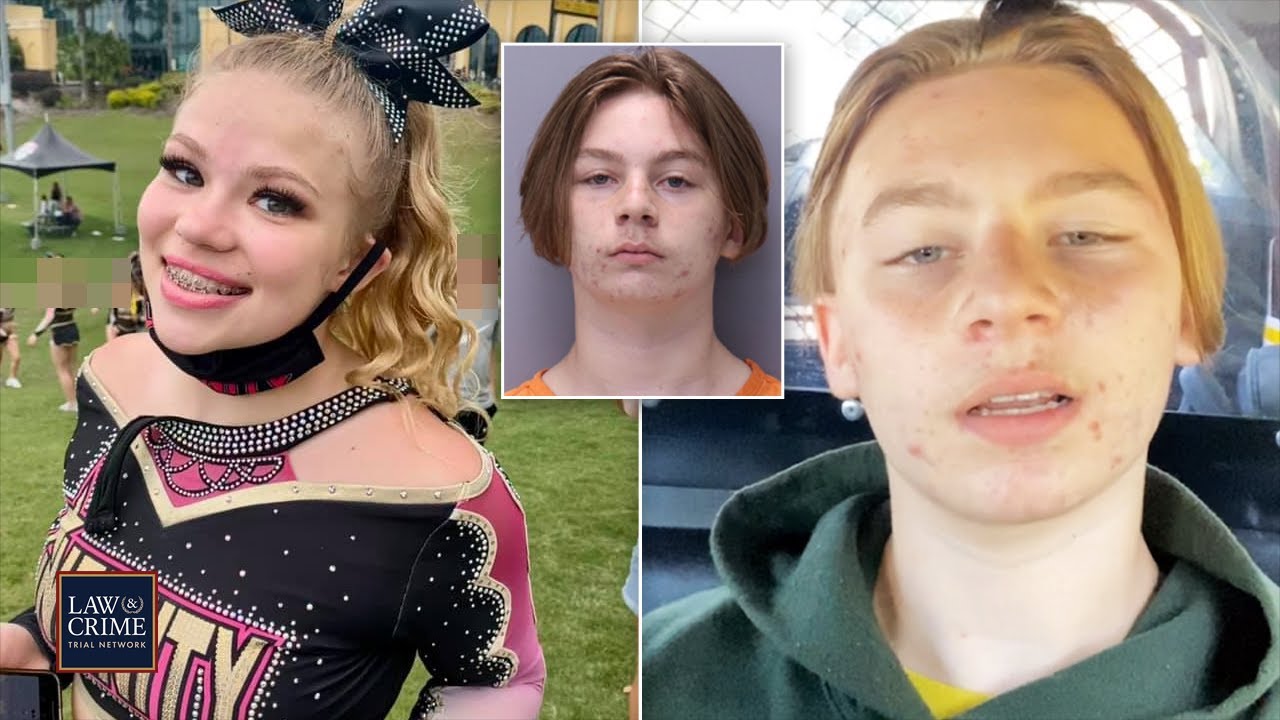 The Florida teen accused of stabbing a 13-year-old girl 114 times when he was 14 years old is set to (more…)
'He's Got No Right!': Alex Murdaugh's Lawyer Fires Back at Prosecutor's Request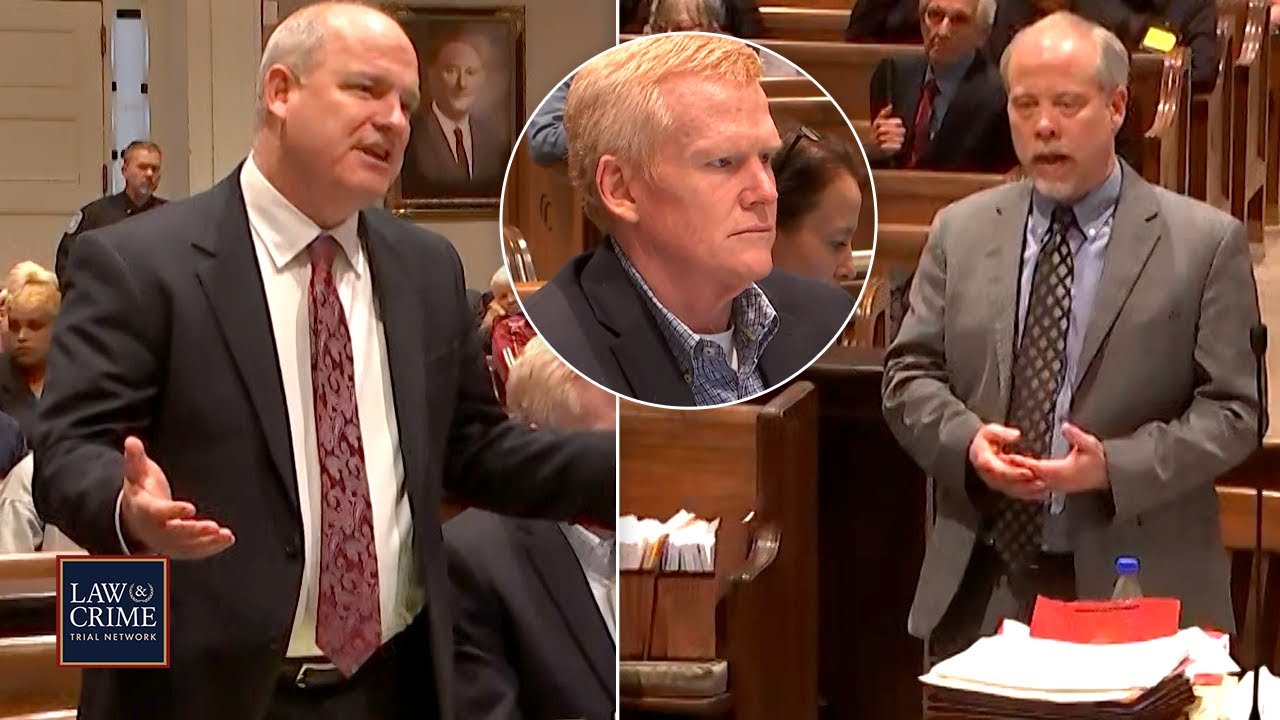 Alex Murdaugh apparently met with his lawyer, law partners, and relatives for a meeting three days after the murders of (more…)
Murdaugh Murders: Firearms Expert Drops Bombshell Murder Weapon Evidence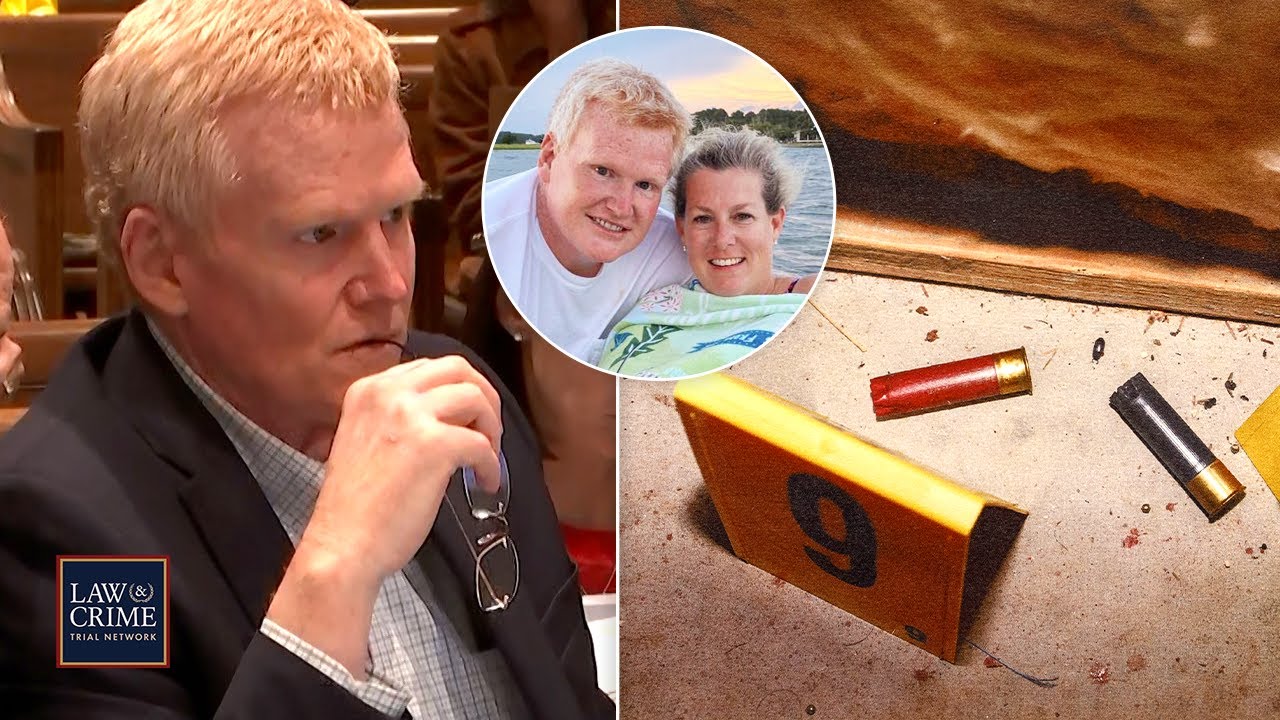 Firearms examiner Paul Greer testified that shell casings found near the body of Alex Murdaugh's wife, Maggie, have markings that (more…)