School Counselor Presses Charges Against 10-Year-Old, Claiming She Was Groped

A Florida elementary school mental health counselor told authorities that a 10-year-old groped her. The woman is now pressing charges.
A police report was filed by a counselor at Holly Hill School, in Volusia County, Florida, with the Holly Hills Police Department.
Monday will be the student's first day going back to school after being suspended for 10 days.
Lakesha Hollins, the grandmother and legal guardian of the student, stated that the child hadn't done anything offensive. She has opposed the district's decision to suspend the student and the charges pressed.
"We're talking about a 10-year-old being kicked out of school for what possibly could have been an accident," Hollins said.
Hollins had received a letter from the school. It stated that the student had supposedly gone up to the counselor for a hug. This was after the class has gotten back from lunch.
"The counselor turned sideways to give a side hug. The student put his left arm around her shoulder. Then, with his right hand, he reached and grabbed her left breast. She had to grab his wrist and remove his hand," documents note.
The police report reads that the student is said to have "cupped her left breast in a disrespectful way." It added that the counselor had to "forcibly remove his hand."
The grandmother says that the teacher may have been looking in the wrong direction, possibly speaking with someone else during the hug.
"My grandson said… she did grab his hand, and hold his hand up. He really didn't know why she did it. He said she let his hand go. Then he walked back to his seat and talked to other students. They were talking about football."
"There's no witnesses, just her words against his," Hollins said. "He's only 10."


Post Views:
2
School Counselor Presses Charges Against 10-Year-Old, Claiming She Was Groped
Teen Accused of Stabbing Cheerleader 114 Times Faces Murder Trial Next Week — Aiden Fucci Case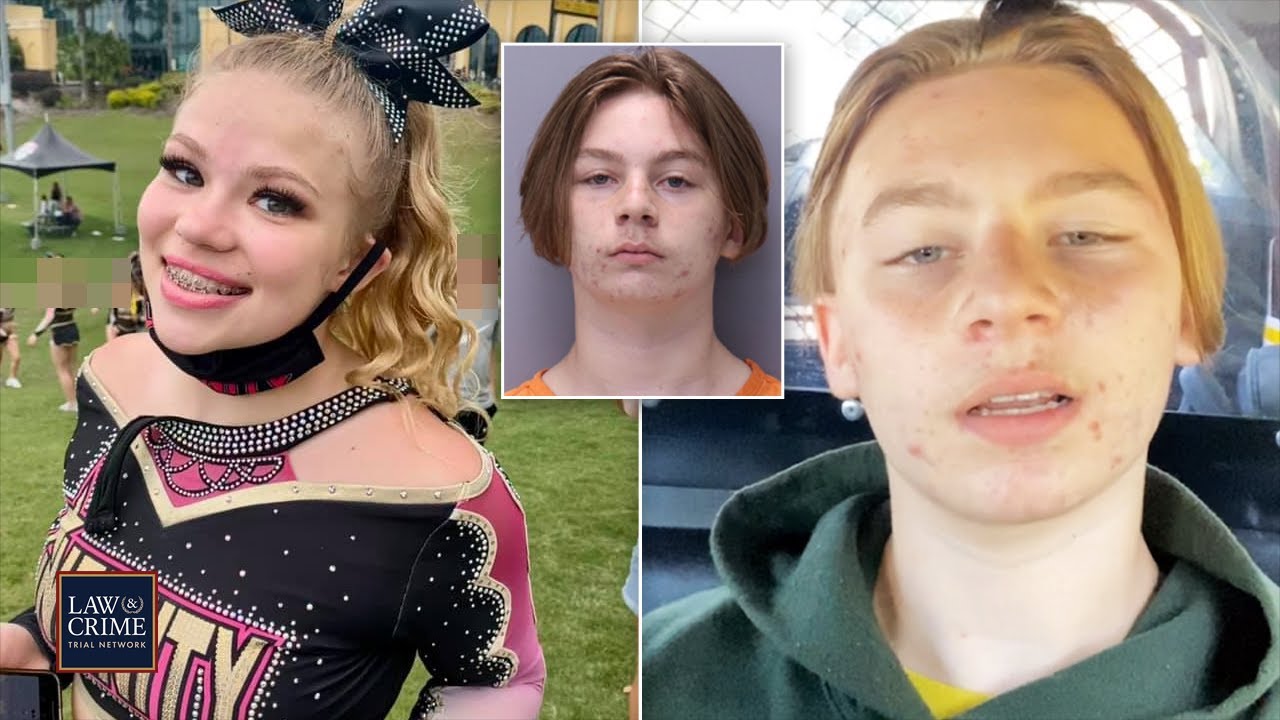 The Florida teen accused of stabbing a 13-year-old girl 114 times when he was 14 years old is set to (more…)
'He's Got No Right!': Alex Murdaugh's Lawyer Fires Back at Prosecutor's Request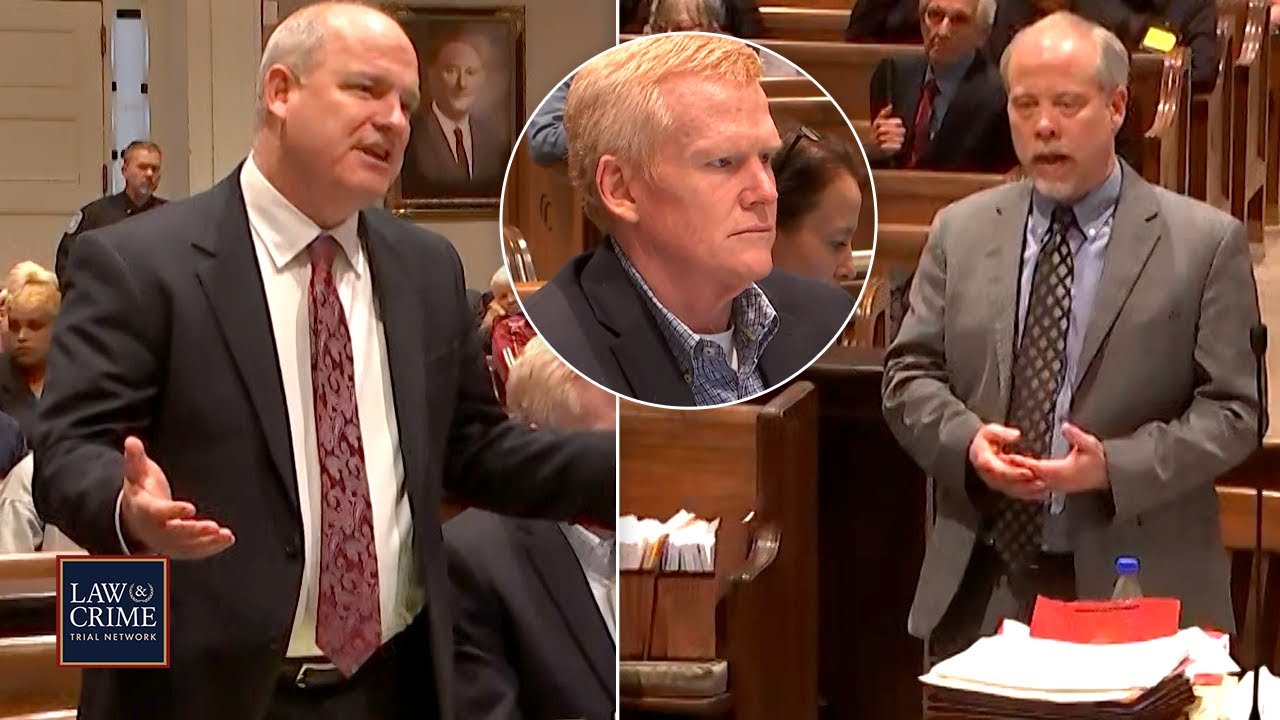 Alex Murdaugh apparently met with his lawyer, law partners, and relatives for a meeting three days after the murders of (more…)
Murdaugh Murders: Firearms Expert Drops Bombshell Murder Weapon Evidence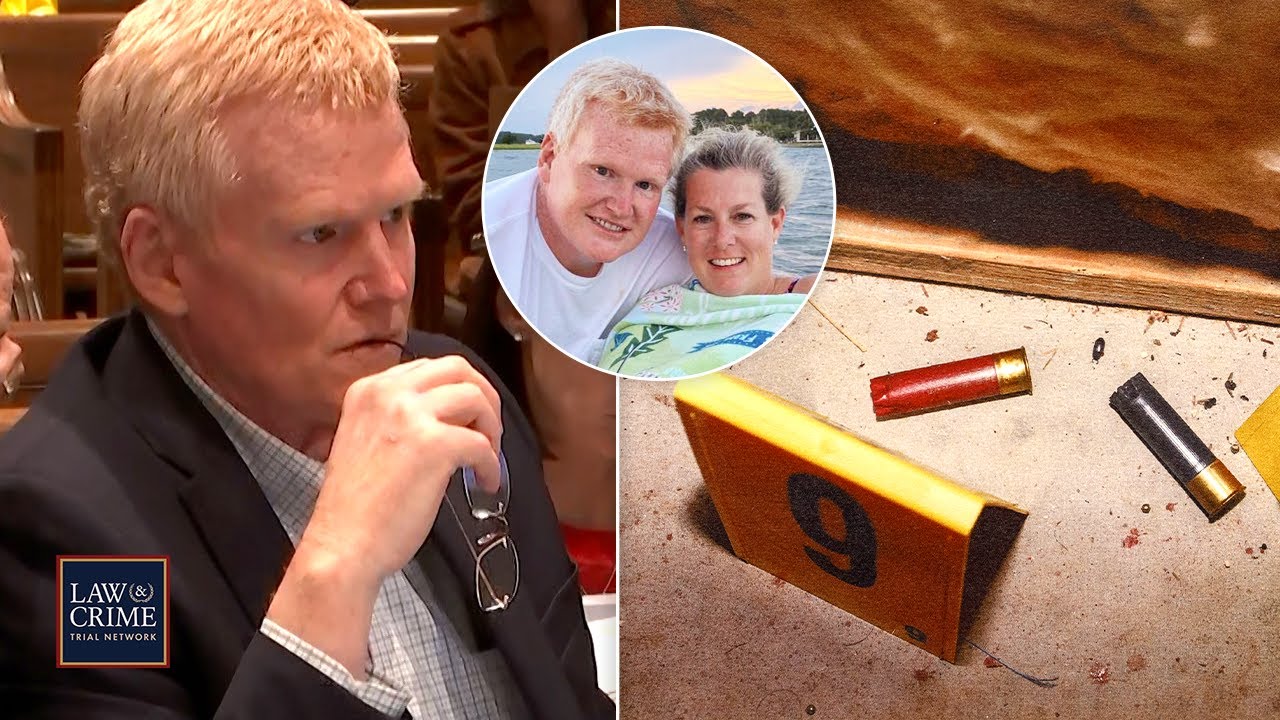 Firearms examiner Paul Greer testified that shell casings found near the body of Alex Murdaugh's wife, Maggie, have markings that (more…)