The longtime saxophonist for Earth, Wind, & Fire, Andrew Woolfolk, passed away on Sunday, at the age of 71.
Woolfolk's bandmate, Philip Bailey, posted on Instagram that the saxophone player had been suffering from a serious illness for the last six years.
In 1972, Woolfolk became a part of the band and remained until 1985. After a brief hiatus, he came back to the band in 1987 and continued to play with them until 1993.
Bailey and Woolfolk had gotten to know each other in high school. This lead to him persuading Woolfolk to join the group after Ronnie Laws was no longer a member.
Woolfolk's run with Earth, Wind, & Fire produced many great hits like "September," "Shining Star," and "Boogie Wonderland."
In 2000, he was inducted into the Rock & Roll Hall of Fame with other group members.
Other than Earth, Wind, & Fire, Woolfolk also played for Bailey, Phil Collins, Level 42, and Deniece Williams.


Post Views:
2
Saxophonist For 'Earth, Wind, And Fire', Andrew Woolfolk, Dead At 71
Massacre Near Disney World: Todt Family Murders Case (Prime Crime)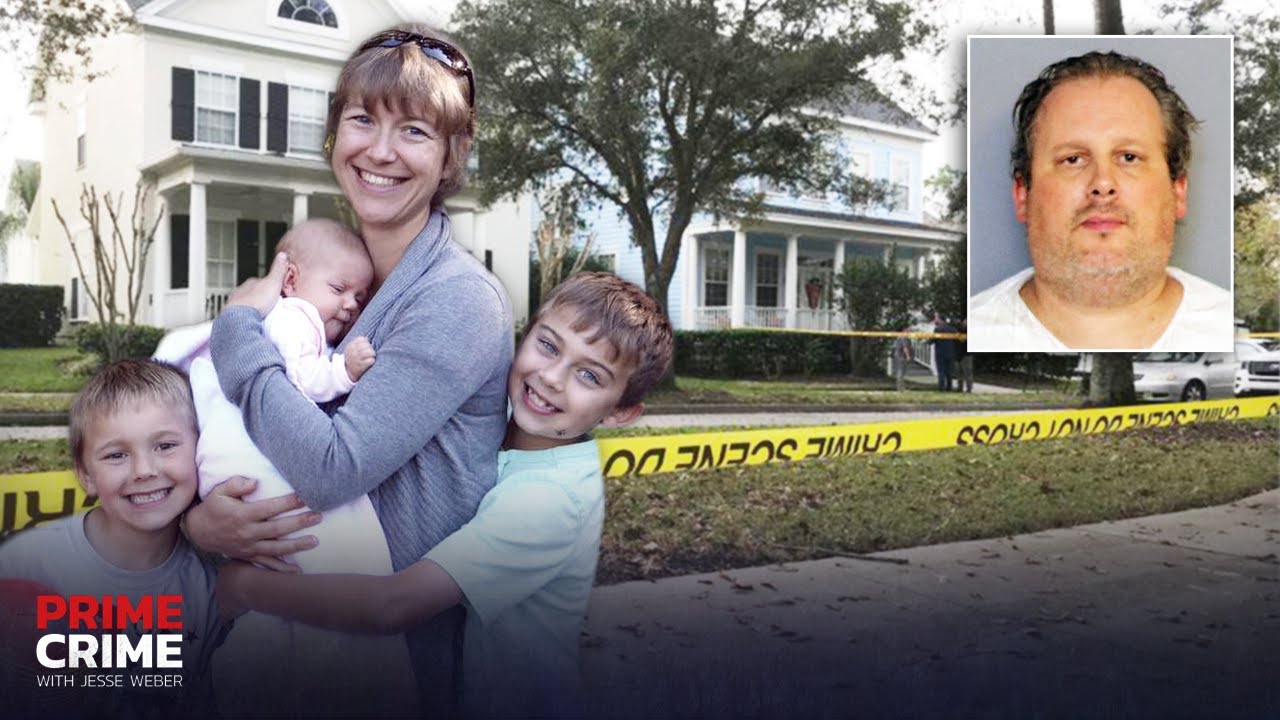 On this episode of "Prime Crime with Jesse Weber," he takes us through the bizarre case of Anthony Todt, a (more…)
Andrew Tate: 7 Developments in Human Trafficking Case Since Arrest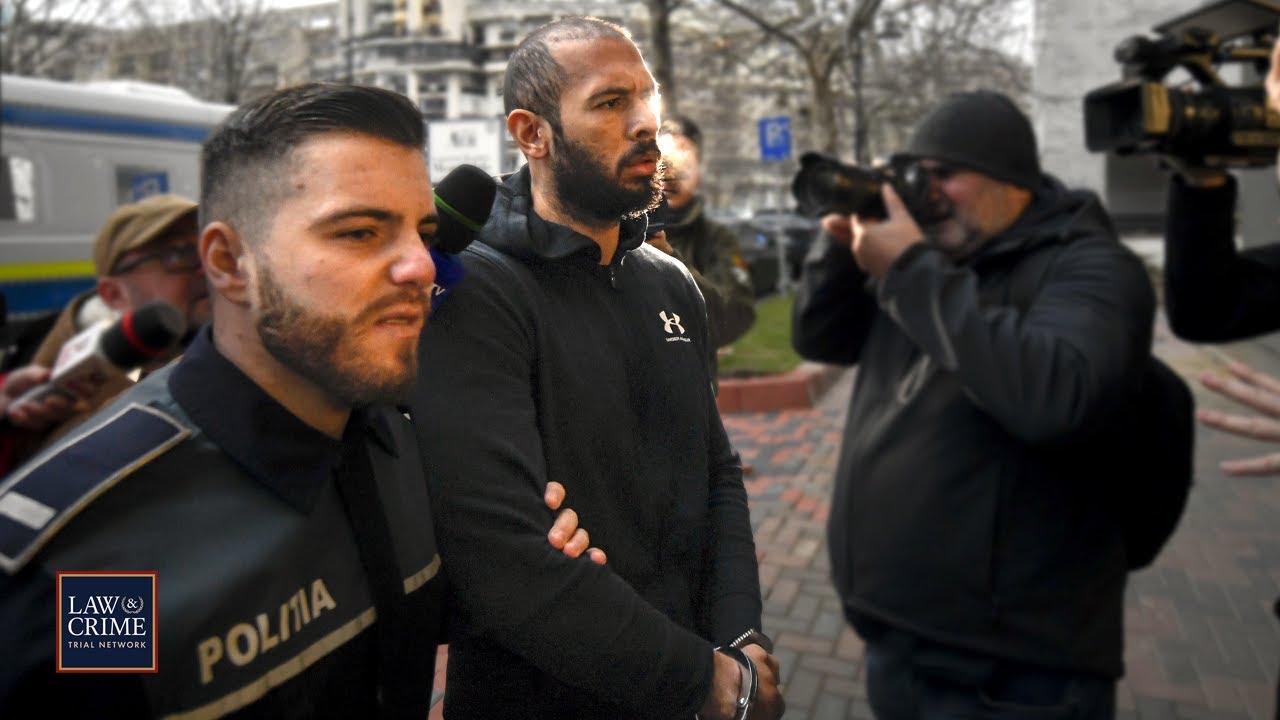 Andrew Tate and his brother, Tristan, were arrested in Romania a month ago for allegations of human trafficking and organized (more…)
Wisconsin Man Accused of Abducting Woman in Her Own Car Gets Arrested at Gunpoint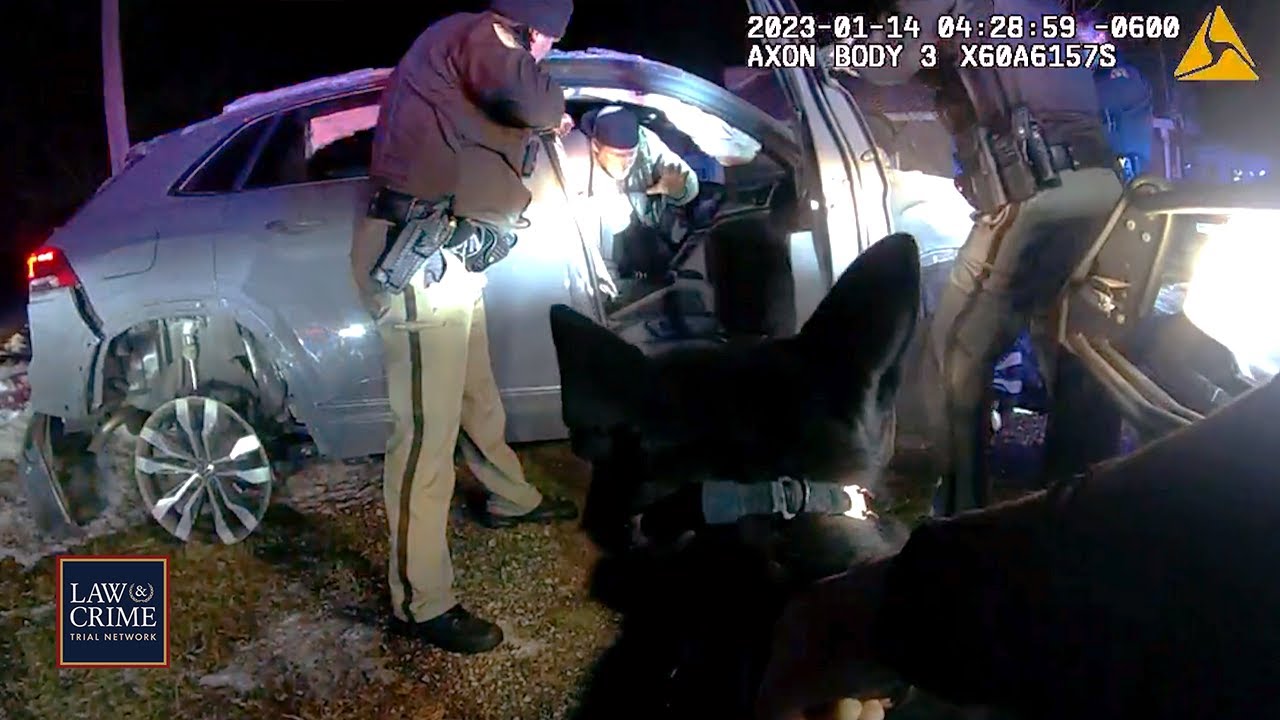 A Wisconsin man is facing charges after allegedly stealing a woman's car and abducting her in the process on January (more…)