San Antonio Police Officer Terminated After Opening Fire And Shooting A Teen In A McDonald's Parking Lot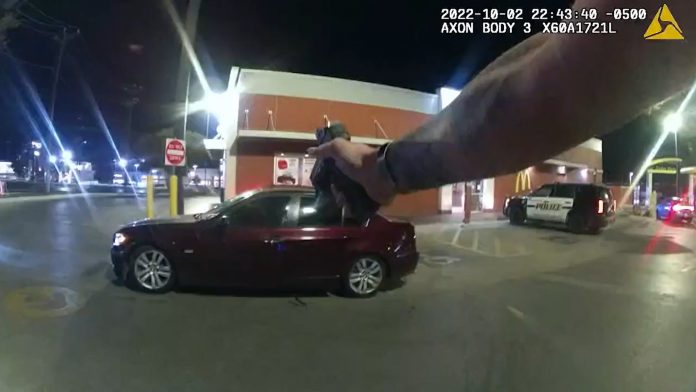 A San Antonio police officer was terminated after body cam footage shows him shooting at two teens in a McDonald's parking lot.
The incident occurred Sunday when 17 year old Erik Cantu was sitting in his car with another teen eating food and Officer James Brennand approached the vehicle.
Brennard then opened the car door and began shooting into the vehicle. The teen driver was able to drive away but the officer was seen on body cam chasing the vehicle while still shooting.
The teen was struck multiple times and transported to an area hospital in critical condition.
According to the police chief Brennard was at the location handling a disturbance call and saw the teens car and recognized it from the previous day. He said the vehicle had fled from him during a traffic stop when he noticed the license plate didn't match the vehicle.
Apparently when he noticed the vehicle the next day he asked the teen to get out of the car and the car went into reverse. After that is when the officer pulled out his weapon and began opening fire.
The police chief says officer Brennard had only been on the force for 7 months and had just recently graduated the police academy.
Brennard was terminated for not following proper police protocol and violating the departments procedures.
Cantu was charged with evading detention in a vehicle and assault on an officer.
The female passenger that was inside the vehicle with Cantu was not injured.


Post Views:
154
San Antonio Police Officer Terminated After Opening Fire And Shooting A Teen In A McDonald's Parking Lot
Gambler Flips Out on Cops and Accuses Them of Costing Him Casino Winnings (JAIL)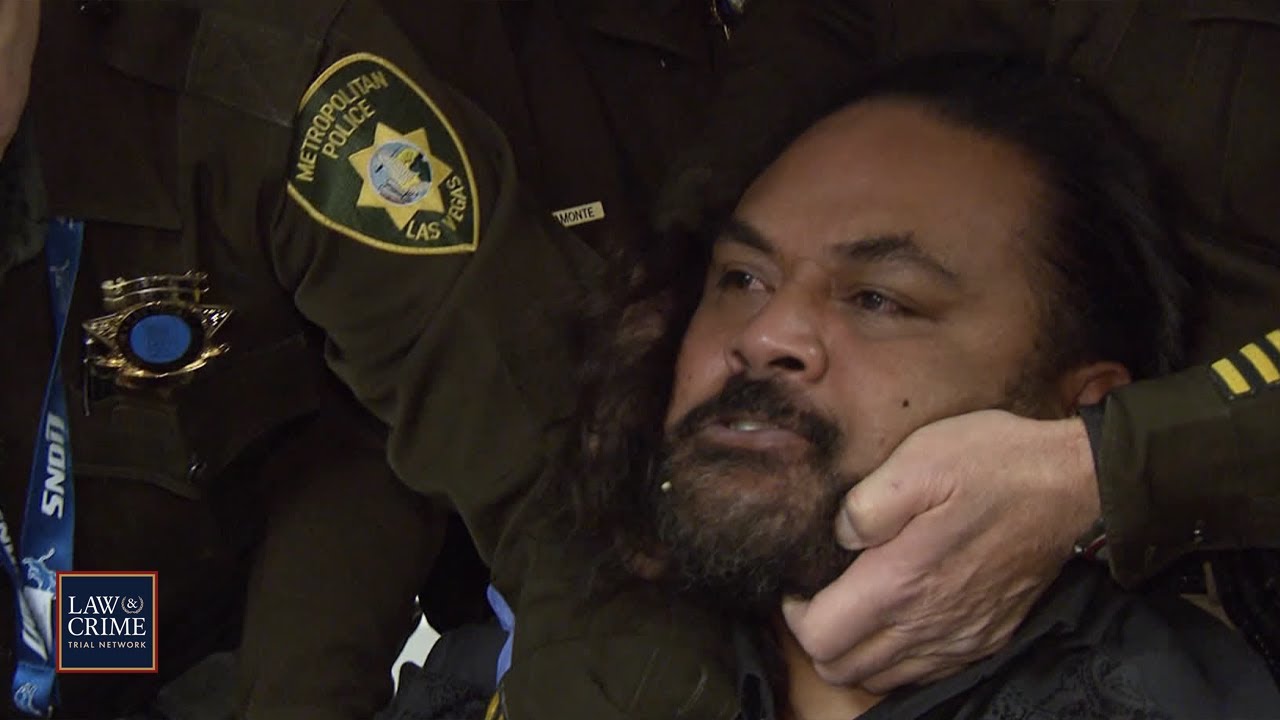 An inmate goes on a rampage when he suspects police officers lost his money. Officers have a tough time with (more…)
Andrew Tate Saga Continues as Idea of Suing Romanian Authorities Surfaces
Andrew Tate and his brother, Tristan, are still being detained by Romanian authorities as they conduct their investigation into allegations (more…)
'Fear of Exposure': Prosecutors Battle Alex Murdaugh's Defense Over Critical Witness Testimony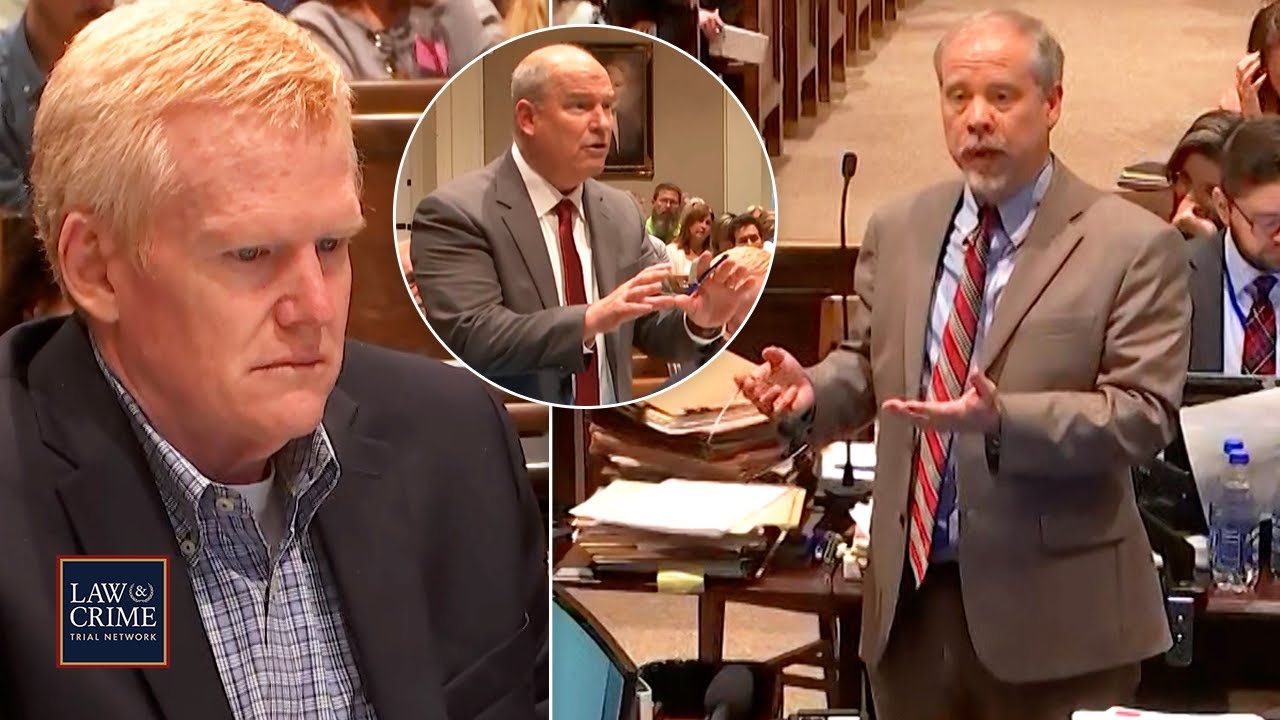 Prosecutors motioned the court to allow key testimony from witnesses who may have knowledge of Alex Murdaugh's past crimes. The (more…)