Royse City PD has served an arrest warrant for a Houston man they say killed Sandra Denise Martinez.
On April 29, 2022 a missing person report was filed with Greenville PD. Greenville officers learned that 47 year old Martinez was last seen at the American Inn Motel in Royse City, TX.
After reviewing surveillance footage officers see Martinez enter the motel with Reynaldo Chavez on May 2. On May 3 Chavez was seen leaving a room with what appeared to be an unconscious woman wrapped in a blanket.
Royse City police quickly began an investigation into Martinez's disappearance.
On June 25 Rockwall PD arrested Chavez on unrelated charges. Royse City detectives interviewed Chavez in Rockwall where he admitted to killing Martinez.
He claimed he assaulted Martinez and she died from the injuries. He then said he drove her deceased body to a wooded area in Houston and dumped the body behind a business.
Houston PD confirmed they recovered a deceased body on May 9. Royse City PD sent medical records of Martinez to Houston and they were able to positively identify her.
The Harris County Medical Examiner cited homicidal violence as the cause of death.
Chavez is being charged with murder along with possession of a controlled substance, unlawful carrying of a weapon and theft of a weapon. His bond is set at $1,000,000.


Post Views:
26
Royse City Police Arrest Houston Man On Murder Charges For Missing Woman
NFL Star Antonio Brown's Arrest Warrant Leads to Standoff with Police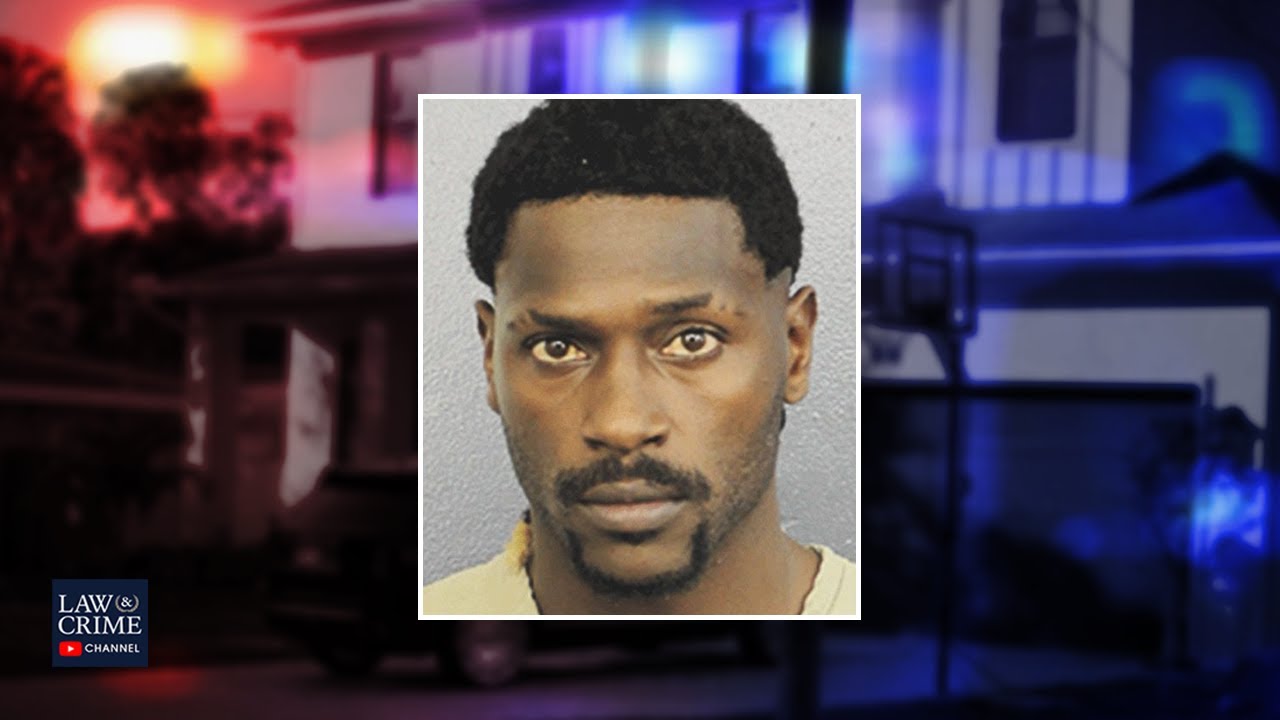 Tampa Bay Buccaneers wide receiver Antonio Brown was reportedly involved in a standoff with police after allegedly barricading himself inside (more…)
Current State of Idaho Student Murders Investigation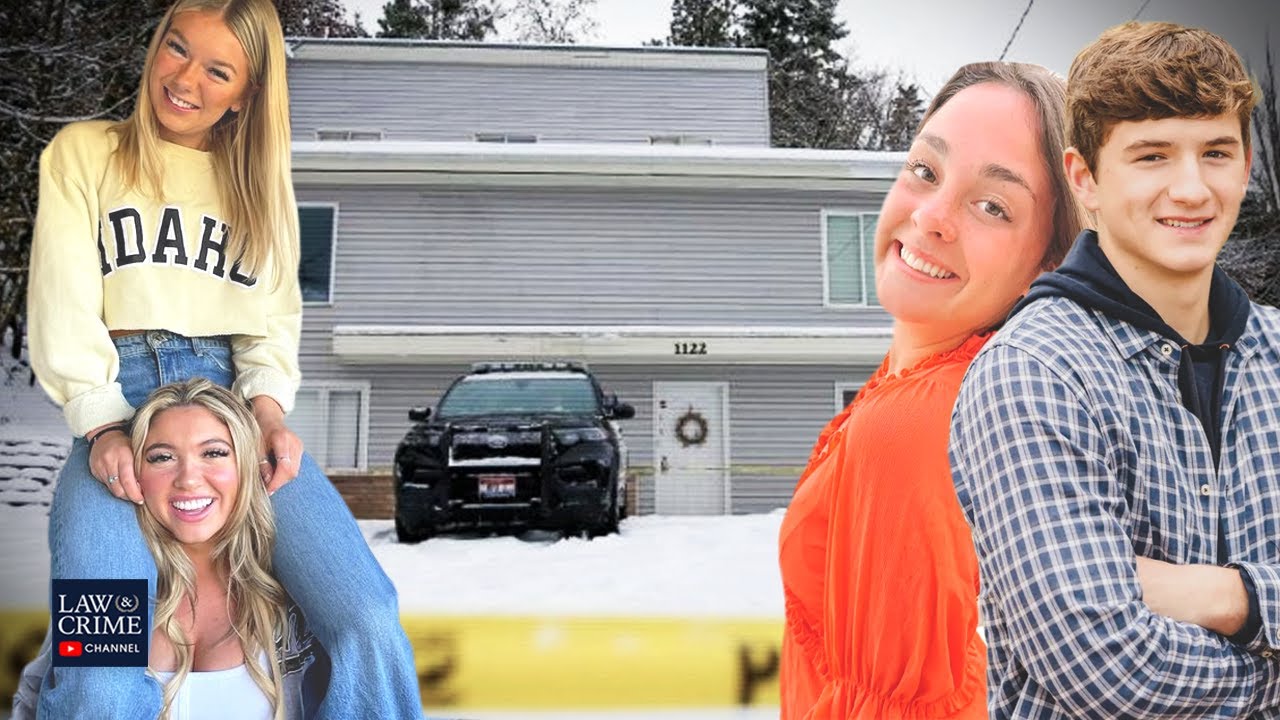 Nearly three weeks after the Idaho student murders shocked the college town of Moscow, investigators have backtracked on some of (more…)
1 Killed, 4 Hurt Following Huge Wave Slamming Into Cruise Ship

A scary situation on the water has resulted in one cruise passenger dying and four others hurt. This came following a huge wave that slammed into the side of a ship, breaking multiple windows.
Viking's Polaris cruise ship was going towards Ushuaia, Argentina, on Tuesday evening, when the massive wave hit the side of the boat as a storm ensued. Viking noted that a 62-year-old woman died in the occurrence.
The company added that 4 other guests suffered non-life threatening injuries, and medical staff onboard provided treatment.
The company notes that they are now focusing on the safety of its passengers. They also said that they will be canceling the Polaris' voyage on the "Antartica Explorer" scheduled for December 5.


Post Views:
1,958
1 Killed, 4 Hurt Following Huge Wave Slamming Into Cruise Ship