As they suffer from cerebral palsy, Sarah and John Dotson relocated from Abilene to Fort Worth, Texas. They wanted to find a place to live on their own without assistance from their parents.
Six months ago, the Dotsons began residing at the new Cielo Place on Race Street.
In 2021, the historic Riverside Baptist Church was remodeled by Saigebrook Development, and 91 apartments were built. The developer financed renovations through a federal housing tax credit program so that the rent would be restricted in 80 of the apartments. Thus, the complex provides affordable housing.
The Dotsons soon found themselves in a self-sufficient apartment that they love and have even met friends since moving in.
However, at the end of May, tenants found out that their rent was going up $175, beginning in July, even though it wasn't time for their leases to be renewed. This has been attributed to higher insurance costs, increased property taxes due to increased values, and a higher median income in Tarrant County.
Insurance has almost doubled from the $36,000 estimated costs of when the construction started. An additional increase is expected in August.
Subsequent to the renovations at the building, the value of the property went up 264% from 2021 to 2022, to $6.46 million.
Another cause from the increase in rental rates is that HUD bases rents that landlords can charge on the location's median income which was higher in the Fort Worth area.
This worries Sarah and her husband. The couple gets about $1300 per month in disability, and their rent is going from $652 to $827. She has now been forced to ask her mom for assistance even though she wants to be independent.
Dotson says she sees why rent had to go up but wasn't expecting such a high increase.
"People say that $175 isn't a lot of money, but it is when you don't have it. I'm not Jesus. I can't turn water into wine," she said.


Post Views:
2
Residents In Fort Worth Affordable Housing Complex Fear Losing Home Due To Higher Rent
Top 5 Defendants Who Took the Stand and Were Acquitted of Murder Charges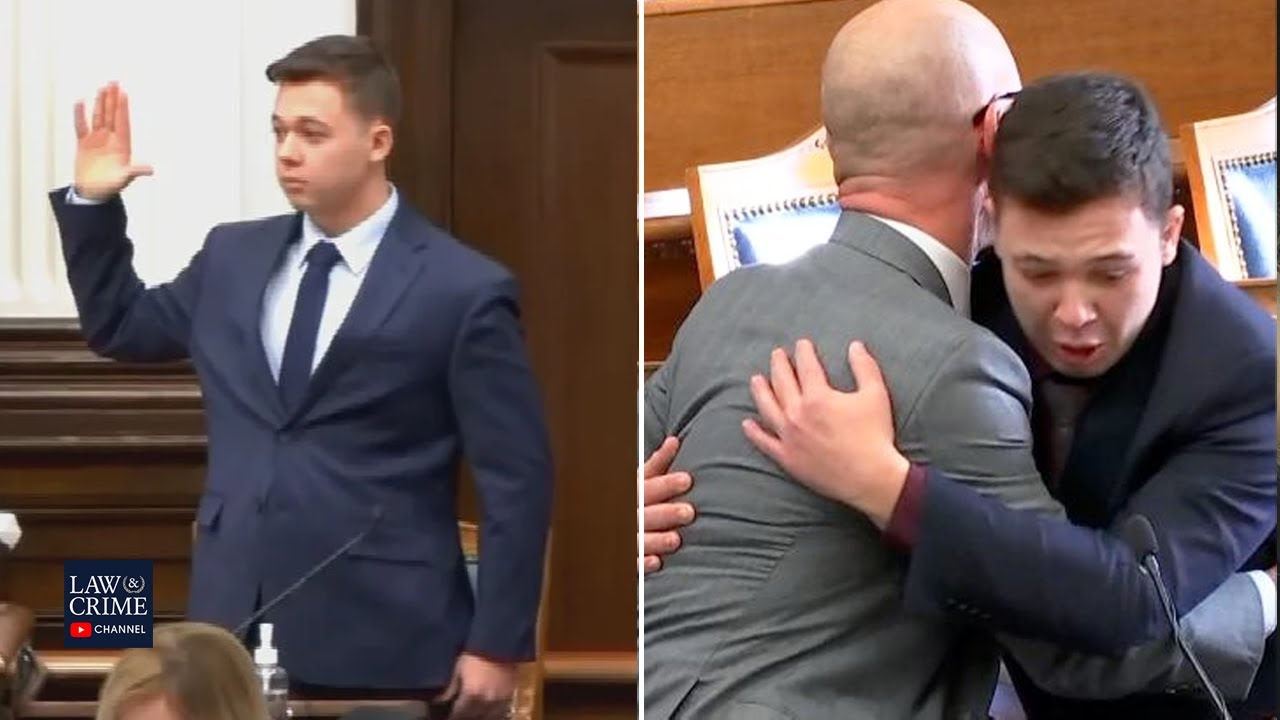 The Law&Crime Network's Angenette Levy recaps the top 5 defendants who were acquitted of murder charges after taking the stand (more…)
Man Yells 'White Power' While Firing Gun Outside Florida Bar, Cops Say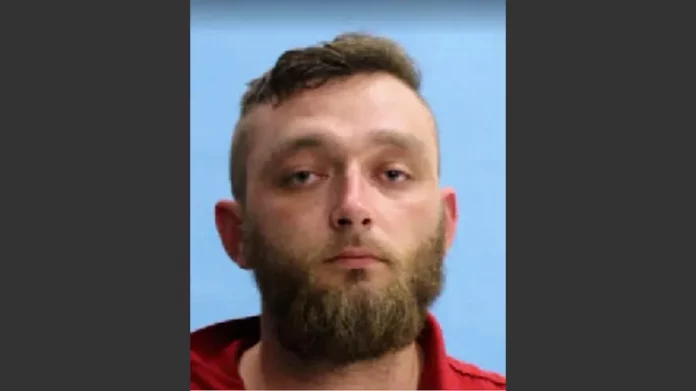 TAMPA – A man who fired his weapon outside a South Tampa bar after yelling racial slurs on Monday has been taken into custody.
Just before 9 PM on November 21, 2022, the Tampa Police Department responded to the SOHO Saloon, located at 410 S Howard Ave for a call of shots being fired.
An investigation revealed that Dustin McCann, 30, was removed from the bar for causing a disturbance by repeatedly using the "N-word" towards an African American male security guard. Security escorted McCann from the premises. Shortly after, according to witnesses, McCann entered his vehicle parked across the street in a parking lot, and as he drove away, witnesses reported McCann fired multiple gunshots from his vehicle into the air while yelling "White Power."
Tampa Police detectives were able to identify McCann and obtain a warrant for his arrest. On Tuesday night, November 22, with the help of the Arcadia Police Department, McCann was located and arrested on four counts of aggravated assault with a firearm and one count of discharging a firearm from a motor vehicle. All of the charges will be enhanced with evidencing prejudice while committing an offense (Hate Crime Enhancement).
"Racist conduct like this has no place in our community, which is why our Tampa Police Officers worked swiftly to find this suspect in less than 24 hours and bring him to justice," said Chief Mary O'Connor. "He will now be held accountable for his criminal actions."
---
TPD
Facebook Comments



News by Breaking911
Idaho Quadruple Murders: Everything We Know So Far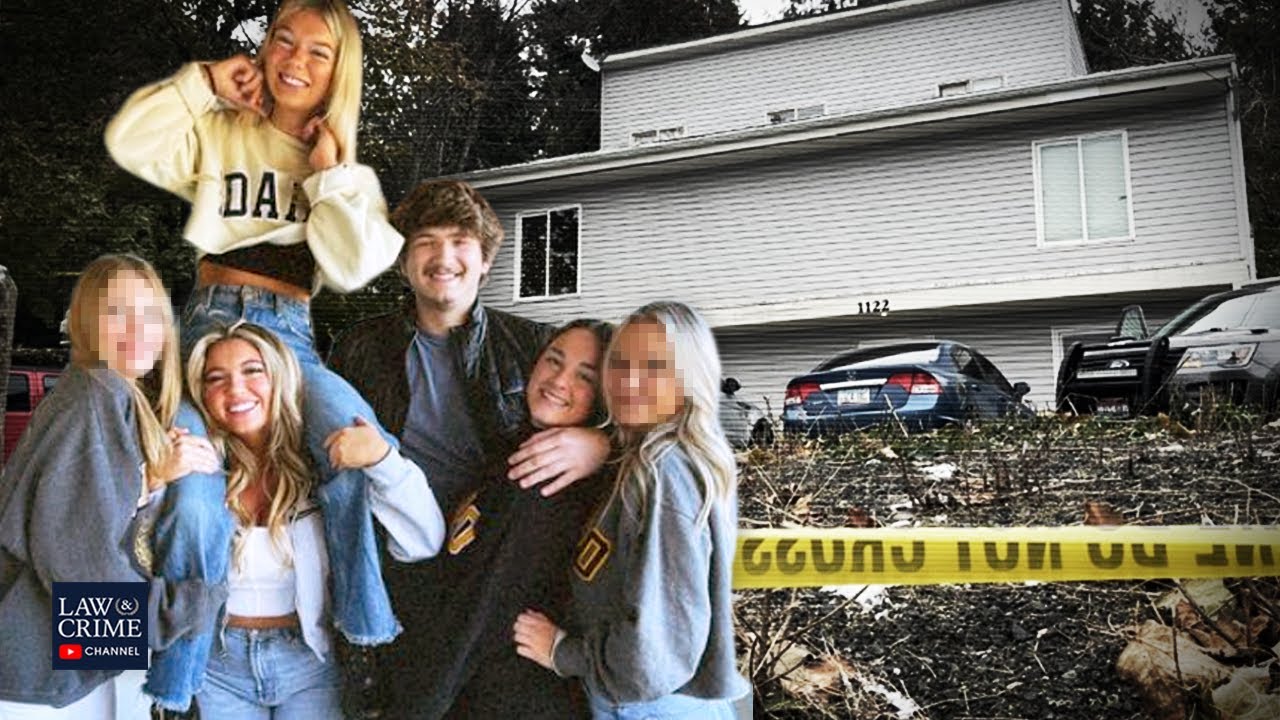 Students at the University of Idaho returned to class Monday a little more than two weeks after four students were (more…)