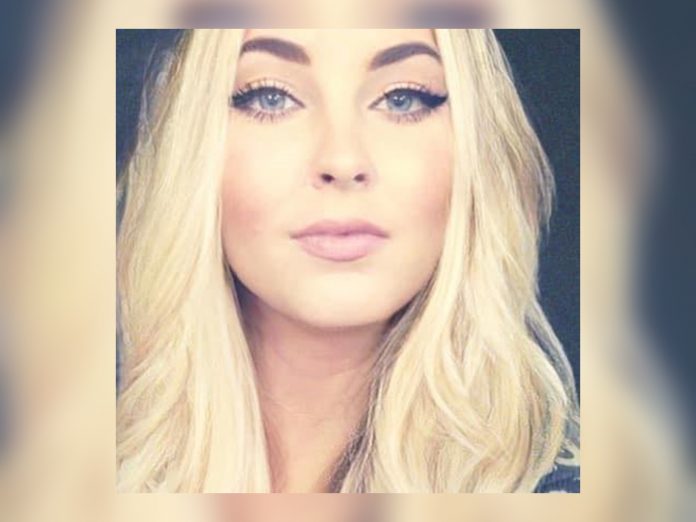 Remains Discovered In Texas Confirmed To Be Taylor Pomaski, Missing Girlfriend Of Former NFL Player, Kevin Ware
The remains of Taylor Pomaski, the missing girlfriend of former NFL Player Kevin Ware, have been identified.
In December 2021, the remains were discovered. They have now been positively confirmed to belong to the 29-year-old woman.
On Saturday, The Harris County Institute of Forensic Sciences made the validation.
"This investigation is still open and active and homicide investigators are diligent on bringing this case to a close," a senior deputy stated.
Pomaski had last been seen on April 25, 2021, during a party at her residence, in Spring, Texas. Police believed that she went missing under suspicious circumstances and that foul play had been involved.
In that same month, Kevin Ware, her boyfriend, had been apprehended in Montgomery County. He was charged with two counts of possession with the intent to deliver a controlled substance. Also, unlawful possession of a firearm as a felon was added to the charges.
Ware is an ex-San Francisco 49ers tight end. He was released from custody on a $23,000 bond on April 20, 2021. This was five days prior to Pomaski disappearing.
On June 11, 2021, Ware was apprehended again when he didn't show up to court and didn't communicate with the probation department. He was then held with no bail.
In December, Pomaski's remains were found after detectives and Texas EquuSearch looked through areas in the north part of Harris County.
Ware is still in custody, in the Montgomery County Jail, inmate records indicate.
No one has been apprehended in the case.
The Harris County Medical Examiner's Office is awaiting toxicology reports and to figure out Pomaski's cause of death.


Post Views:
4
Remains Discovered In Texas Confirmed To Be Taylor Pomaski, Missing Girlfriend Of Former NFL Player, Kevin Ware
Police Chase Ohio Teens Who Allegedly Brought 'Guns and Masks' to School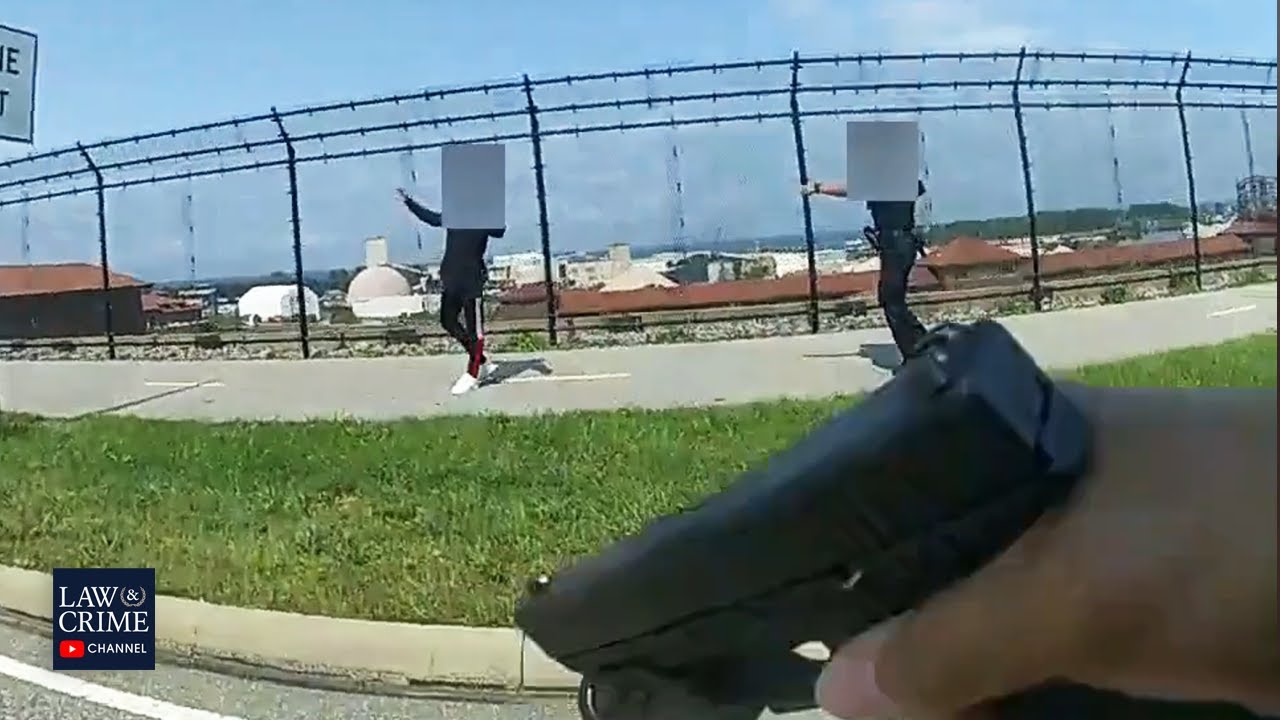 Bodycam video shows Ohio police chasing and arresting three high schoolers for allegedly bringing guns to school on Sept. 14. (more…)
Las Vegas Police Arrest Escaped Luxor Bomber Trying to Flee to Mexico
WATCH: Patrol officers with the Las Vegas Metropolitan Police Department arrested escaped inmate and convicted killer Porfirio Duarte-Herrera while he (more…)
'Doomsday Cult' Dad Wants Trial to be Delayed, Severed from His Wife's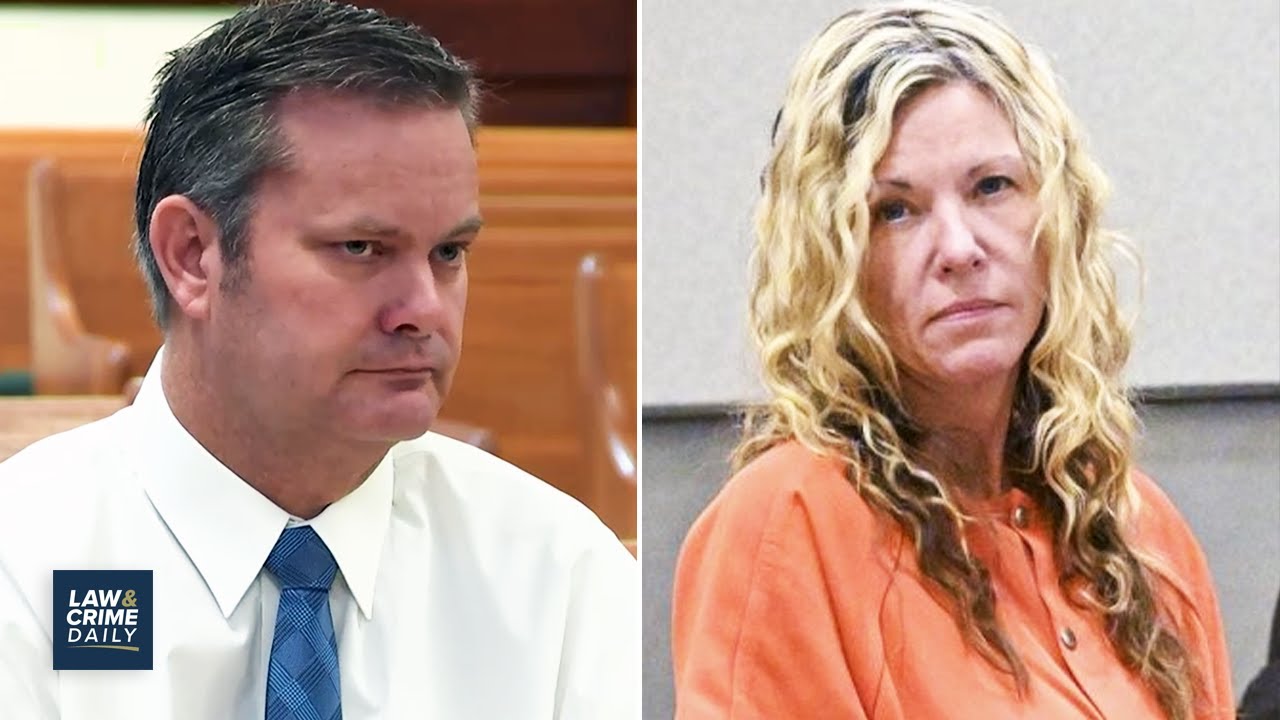 "Doomsday Cult" dad Chad Daybell seeks to delay his trial and separate it from his wife Lori Vallow Daybell's. The (more…)