A man died while in police custody at the Oklahoma County Jail. Now, his relatives are set to get a big payout.
In 2017, Charlton Chrisman died after he was shot at close range over 12 times with pepper balls by correction officers. His family then sued in federal court, citing that Chrisman's civil rights had been violated.
Now, county commisioners have granted a $1.1 million settlement.
Chrisman had been apprehended after authorities said that he drove his pickup truck into an emergency room at Deaconess Hospital. Detectives stated that meth was found in his system after he died.
Chrisman's relatives say that excessive force used by detention officers was a huge factor in his death.
County Commissioner Brian Maughan said that the decision to settle was important. "They ascertain what they think the value of the case is worth and what the risk factors are that we would have to mitigate if we risked going to trial. And in this case, what we decided the safest thing to do to protect the taxpayers was to settle," Maughan stated.
Ultimately, that $1.1 million will come from Oklahoma County taxpayers. He says that it will equal to about $1 extra a year on property taxes.
A local judge has sealed a camera recording of the last minutes before Chrisman died. He concurred with the county that revealing the video of the inside of the jail would pose a security risk.


Post Views:
2
Relatives Of Man Who Died In Police Custody Will Receive $1.1 Million
Bodycam Shows Heavily Armed Police Arresting Murder Suspect Matheau Moore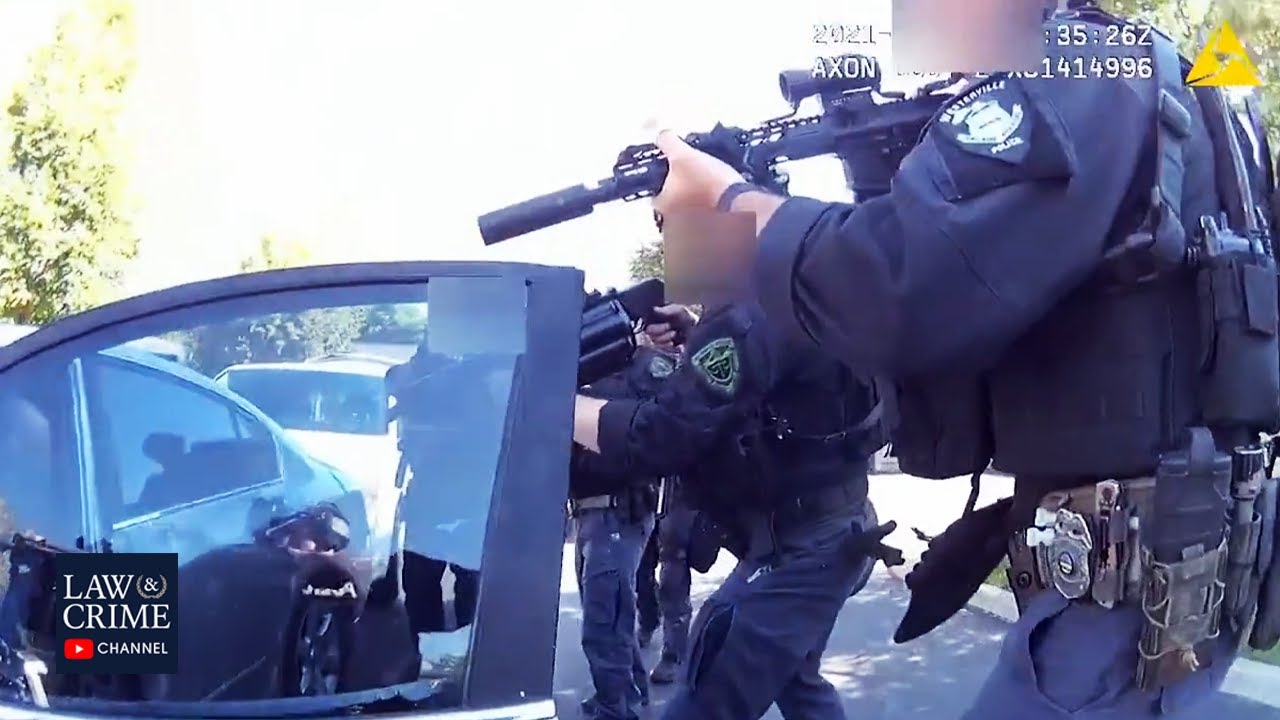 Authorities say heavily armed officers from the Westerville Police Department in Ohio arrested accused murderer Matheau Moore on June 17, (more…)
MANHUNT: Cops Search For Man Accused Of Killing Woman In Daytona Beach; Schools On Lockdown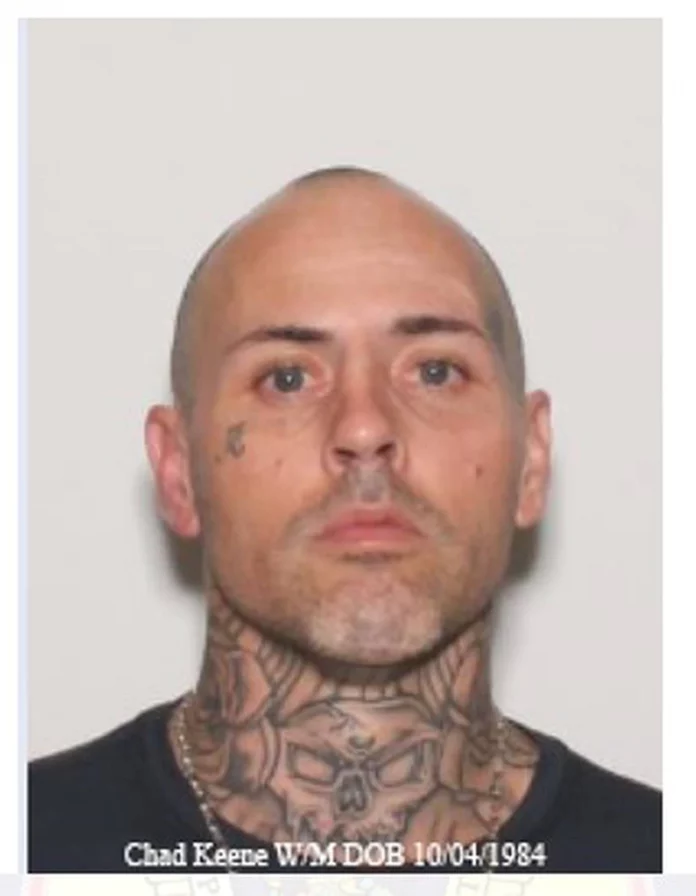 FLORIDA – The Daytona Beach Police Department (DBPD) is investigating a murder which occurred today at 11:56 a.m. near Glenview Blvd.
A 30-year-old woman was transported to Halifax Medical Center, where she succumbed to her injuries.
Police are actively looking for Chad Keene, 37, — last seen in that immediate area — following the shooting death of Karli Elliott, 20.
Three neighboring schools have been placed in lock down. These include: Ortona Elementary, Our Lady of Lourdes, and Riverview Learning Center.
Next of kin has been notified.
No other information is available.
Facebook Comments
News by Breaking911
19 Year Old Arrested For Murder In Dallas

On August 16, Dallas police arrested 19 year old Anthony Charles Barber Jr in connection with murder.
Authorities responded to a shooting call around 10:20 p.m., on May 20,2022, in the 3000 block of E. Ledbetter Drive.
Upon arrival they found an unidentified male in front of the apartment complex suffering from a gunshot wound.
He was transported to an area hospital where he later succumbed to his injuries.
Barber Jr. was arrested and booked into Dallas County Jail for murder. His bond is set for $500,000.


Post Views:
3
https://www.smashdatopic.com/19-year-old-arrested-for-murder-in-dallas/