Rappers Young Thug and Gunna have been caught in a huge bust. It involves charges of racketeering and gang activity.
Authorities said, on Monday, that 28 people connected with YSL are facing a 56-count indictment. Young Slime Life, YSL, is a crimin al street gang that began in 2012, close to Cleveland Avenue, in Atlanta.
Jeffery "Young Thug" Williams was arrested after a home he was visiting was raided. Walls were torn down and some of the backyard was dug up.
Thug was later placed in the Fulton County Jail, in Georgia. Records show he was charged with conspiracy to violate the Racketeer Influenced and Corrupt Organizations Act (RICO). He was also charged for being a part of criminal street gang activity.
The conspiracy charge is from a supposed incident that happened on January 24, 2013. The gang charge is related to an incident that occurred on May 12, 2018.
Sergio "Gunna" Kitchens is said to have been charged with one count of conspiring to violate RICO.
In 2015, Donovan Thomas, 26, was murdered in a drive-by shooting. Two other people were injured, as well. Authorities say that Thug renting the vehicle used in the killing.
Christian "Big Bhris" Eppinger was also involved in the 56-count indictment. He was apprehended earlier this year in the shooting of a police officer in Atlanta.
Prosecutors say that Eppinger and Antonio Sumlin requested that Thug allow them to try to kill Rapper YFN Lucci. This was a second attempt. Lucci was said to have been stabbed while he was locked up at the Fulton County Jail in February.
Additionally, Jimmy "Peewee Roscoe" Winfrey was named in the indictment. He is facing charges for the 2015 shooting of Rapper Lil Wayne's bus.


Post Views:
2
Rappers Young Thug And Gunna Charged In 56-Count Indictment, Taken Into Custody
WATCH LIVE: Ex-NFL Player Murder Trial — FL v. Travis Rudolph — Day Four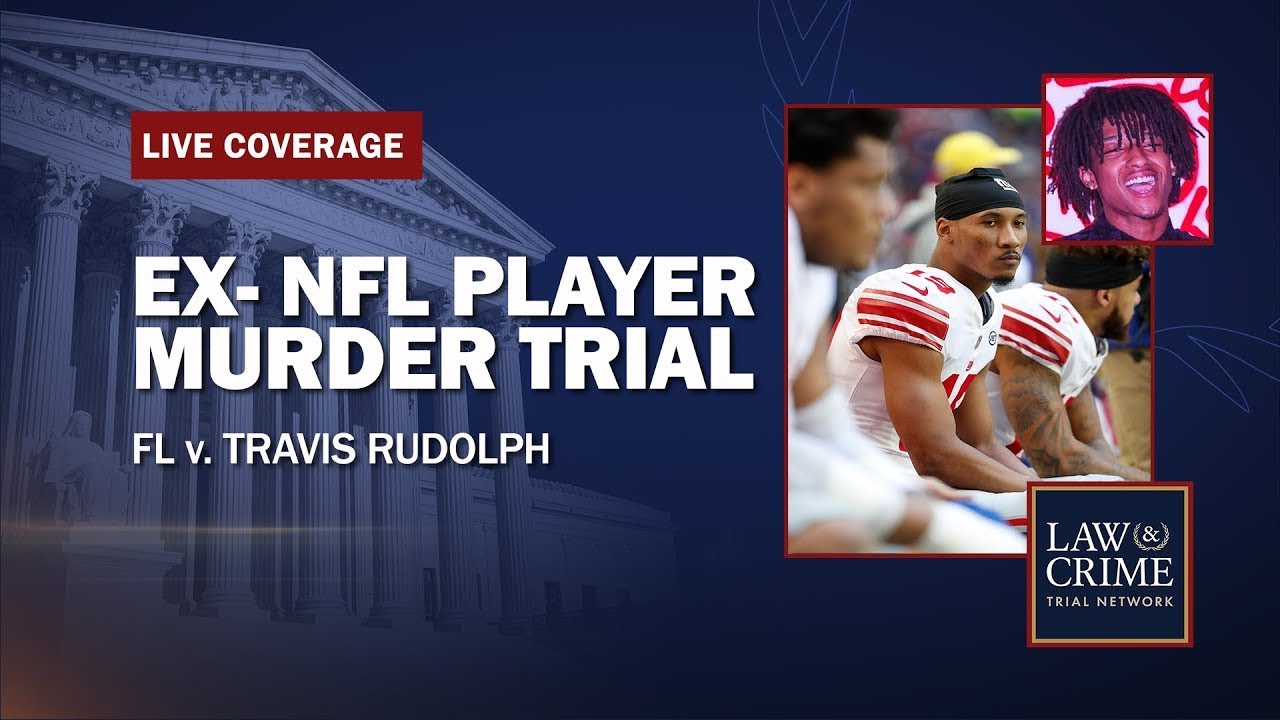 Former NFL football player Travis Rudolph stands trial for allegedly opening fire at a group of people in Palm Beach (more…)
5 Defendants Who Broke Down in Tears While Testifying at Trial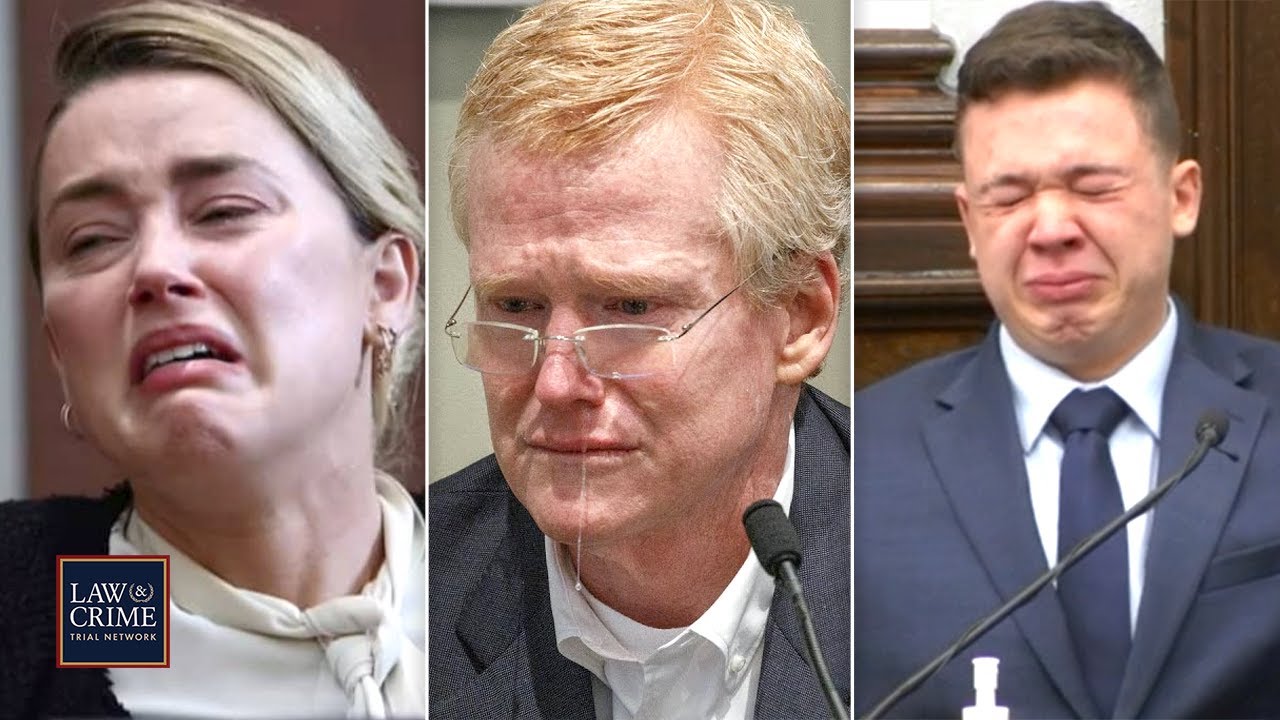 Defendants who chose to take the stand in their own defense face unfathomable pressure while testifying. Whether guilty or innocent, (more…)
5 Wildest Times Angry Customers Attacked Fast Food Employees
Employees at fast food restaurants are often the victims of unruly customers who will do anything to "have it their (more…)