On July 26, probation officers in Utah ordered Rapper NBA Youngboy to a drug screening. He is said to have attempted to trick his probation officers and was busted trying to conduct a fake drug test.
The United States Attorney Office for the Middle District of Louisiana claims that Youngboy Never Broke Again utilized a urine device so that he wouldn't fail his drug test.
At first, the rapper provided multiple reasons for why he wouldn't be able to take the drug test. This included not having a valid driver's license, and his driver being involved in a car accident.
Later though, NBA Youngboy got in an Uber and went to the office for the drug test where he was busted for allegedly faking his urine with a device.
"During the screening, the observing officer noticed a device was being used to allow the urine into a testing cup. When questioned, the defendant pulled up his pants quickly. The defendant denied using the device and would not comply with officers attempts to view the device. The defendant was informed that the test would be negated. A second sample would be required," stated the agency.
Documents note that the defendant was asked to drink water and take the test again, but he left after he was told to stay.
The following day, YB took the drug test which came back positive for THC.
All of this comes as the rapper is on house arrest in Utah for pending gun cases in Louisiana. His lawyers have requested that he be released after he was acquitted of felony gun possession in L.A. last month.
However, officials want the judge to place even more guidelines on YB's house arrest conditions. This would entail more drug testing, treatment, and being admonished for breaking the terms of his pretrial release.


Post Views:
592
Rapper NBA Youngboy Busted Using Urine Device To Pass Drug Test
5 Defendants Who Broke Down in Tears While Testifying at Trial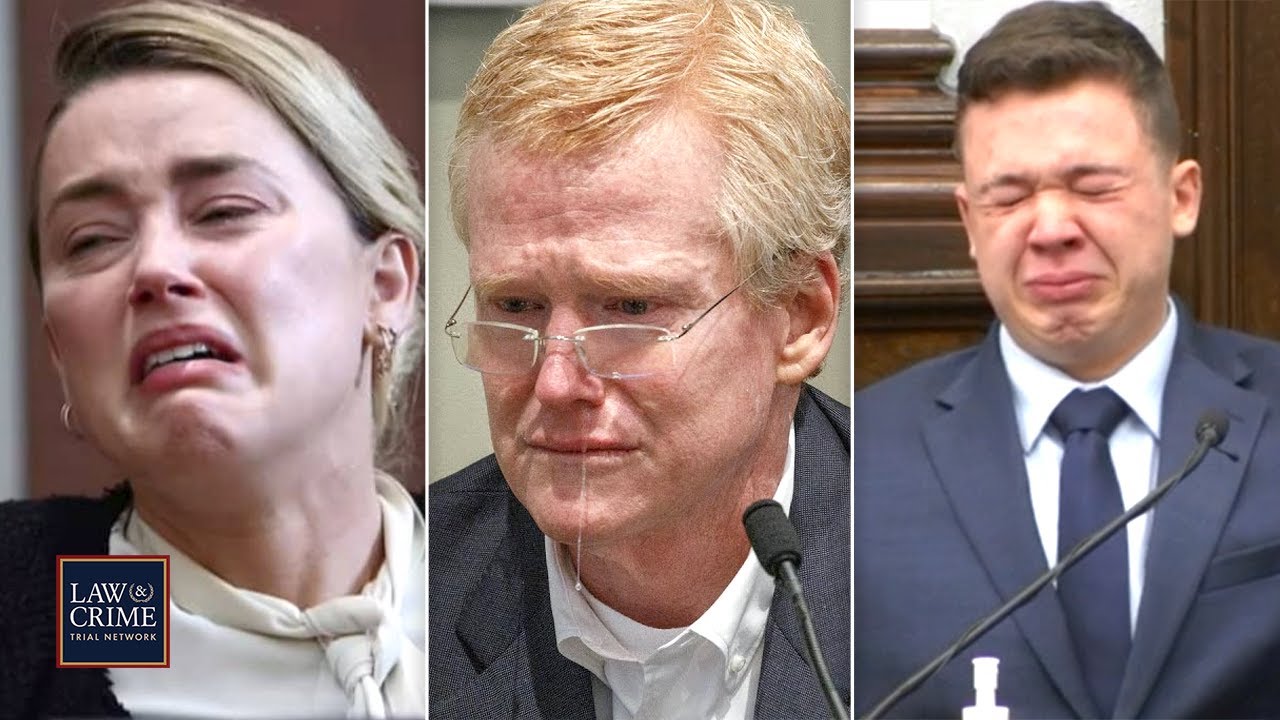 Defendants who chose to take the stand in their own defense face unfathomable pressure while testifying. Whether guilty or innocent, (more…)
5 Wildest Times Angry Customers Attacked Fast Food Employees
Employees at fast food restaurants are often the victims of unruly customers who will do anything to "have it their (more…)
Principal Accused of Turning Blind Eye to His Son's Sexual Abuse of 5-Year-Old Girl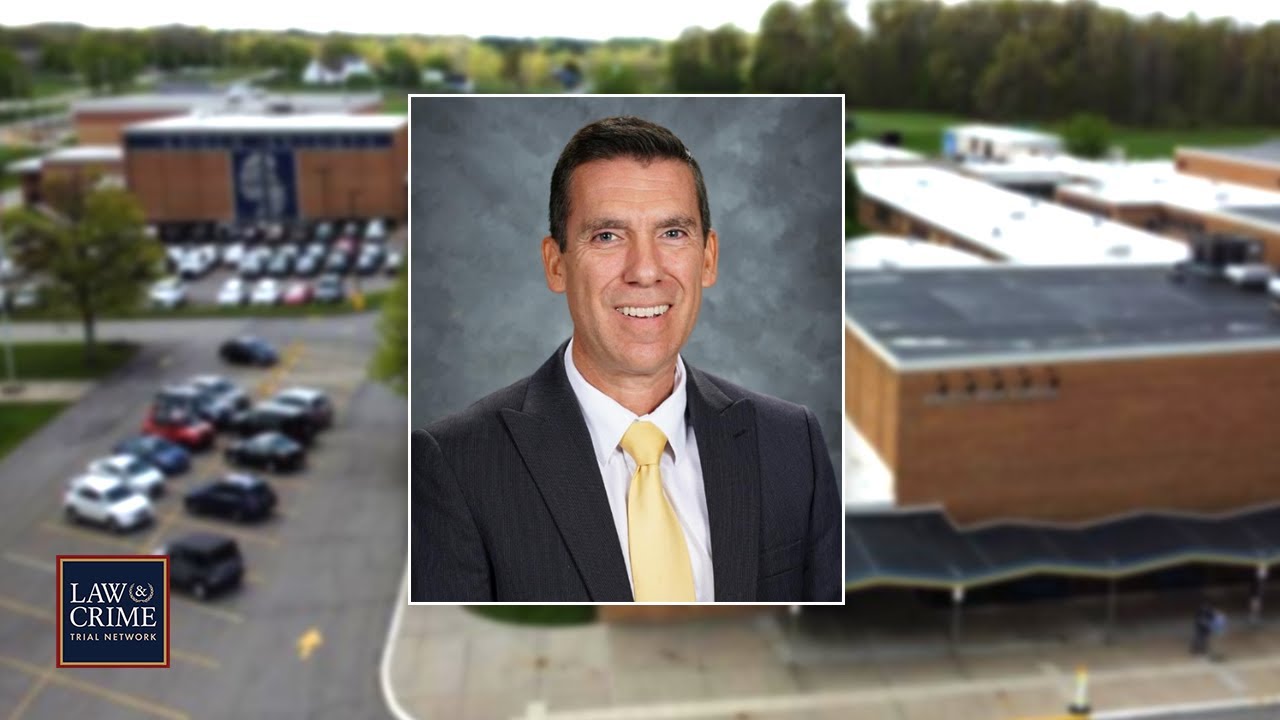 Save 10% on your entire POM Pepper Spray order by using code LAWCRIME10 at http://bit.ly/3IGNFxv
A Pennsylvania elementary (more…)