At 12 years old, Rapper Lil Wayne tried to commit suicide with a gun, but an ex-New Orleans police officer, Robert Hoobler, saved his life. Now, Lil Wayne is mourning his passing.
On Friday, July 22, the 65-year-old was found inside of his home in Old Jefferson.


"Everything happens for a reason. I was dying when I met u at this very spot. U refused to let me die. Everything that doesn't happen, doesn't happen for a reason. That reason being you and faith. RIP Uncle Bob. Aunt Kathie been waiting for u. I'll love and miss u both and live for us all," the rapper shared on Instagram. He included a picture of Hoobler standing near Wayne's old residence.
Daniel Nelson, Hoobler's grandson, stated that his granddad suffered from many health issues after being involved in a car accident. Because of his diabetes, Hoobler's legs had been amputated.
"How I knew I had mental health problems was I pulled the trigger," Wayne has previously said, recounting what happened that evening.
In 1994, Wayne had called police prior to locating his mother's gun and placing it to his head. He then shot himself in the chest.
The rapper says that as officers arrived to the bloody scene, they walked over his body as they looked for drugs and weapons. Hoobler, who wasn't on-duty at the time, was the only officer that came to his side and quickly transported Lil Wayne to a medical facility.
"He just picked me up and just kept telling me sh*t like, 'You not going to die on me. And so, he got me to the hospital…He made sure I was good."
Wayne says that years after that, he was able to meet Hoobler. "He was like, 'I don't want nothing. I just want to say I'm happy to see that I saved a life that mattered.'"


Post Views:
93
Rapper Lil Wayne Mourns Ex-Police Officer Who Saved His Life During Suicide Attempt
NFL Star Antonio Brown's Arrest Warrant Leads to Standoff with Police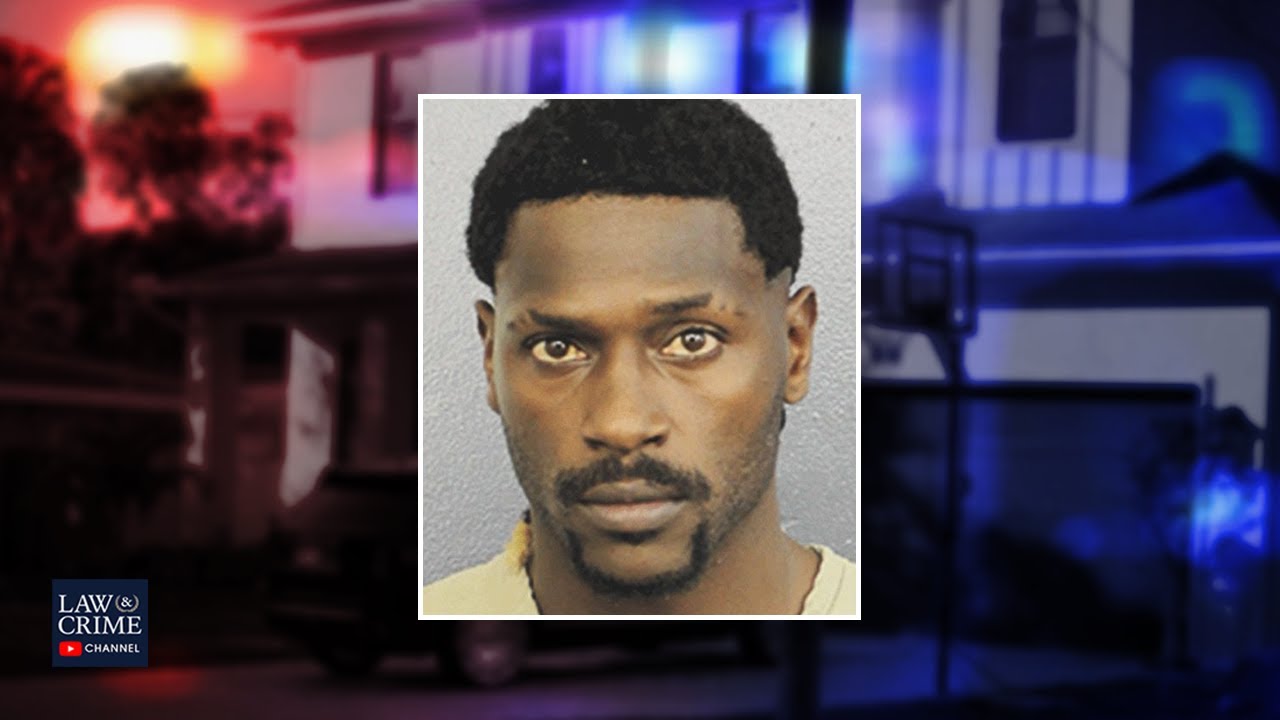 Tampa Bay Buccaneers wide receiver Antonio Brown was reportedly involved in a standoff with police after allegedly barricading himself inside (more…)
Current State of Idaho Student Murders Investigation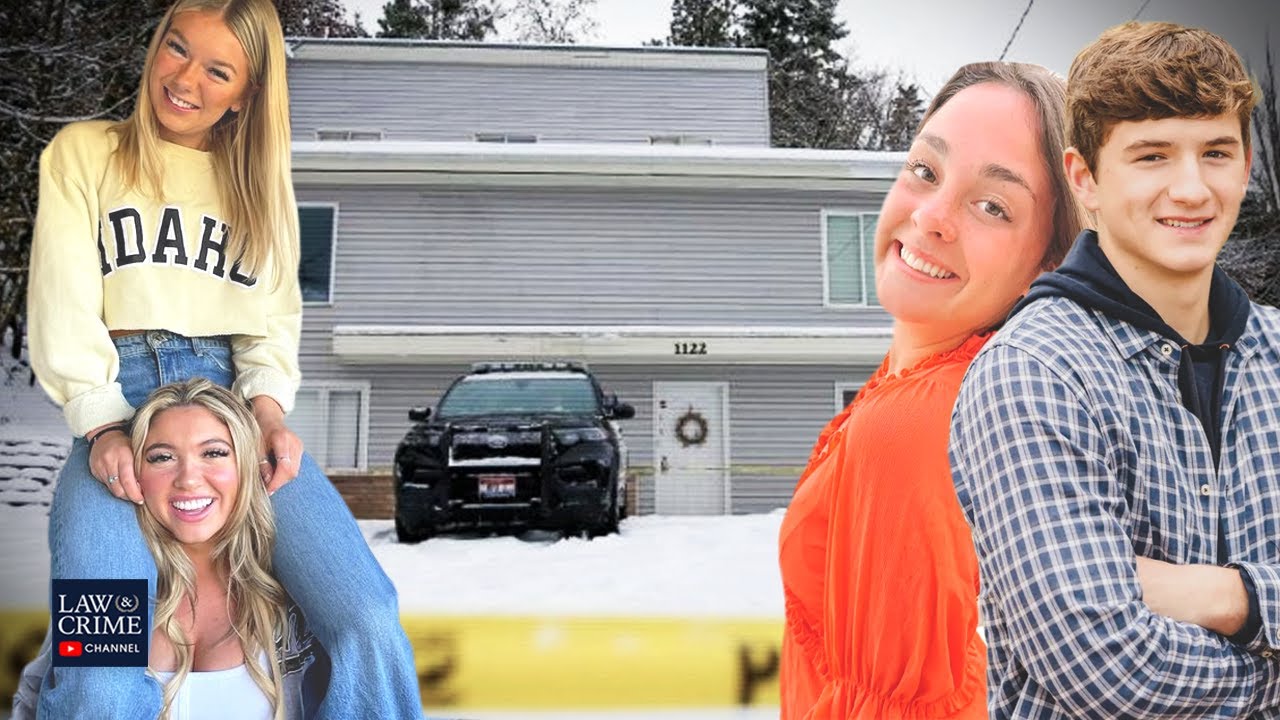 Nearly three weeks after the Idaho student murders shocked the college town of Moscow, investigators have backtracked on some of (more…)
1 Killed, 4 Hurt Following Huge Wave Slamming Into Cruise Ship

A scary situation on the water has resulted in one cruise passenger dying and four others hurt. This came following a huge wave that slammed into the side of a ship, breaking multiple windows.
Viking's Polaris cruise ship was going towards Ushuaia, Argentina, on Tuesday evening, when the massive wave hit the side of the boat as a storm ensued. Viking noted that a 62-year-old woman died in the occurrence.
The company added that 4 other guests suffered non-life threatening injuries, and medical staff onboard provided treatment.
The company notes that they are now focusing on the safety of its passengers. They also said that they will be canceling the Polaris' voyage on the "Antartica Explorer" scheduled for December 5.


Post Views:
1,958
1 Killed, 4 Hurt Following Huge Wave Slamming Into Cruise Ship