R & B singer R. Kelly was sentenced to 30 years in prison Wednesday for racketeering and sex trafficking.
U.S. District Court Judge Ann Donnelly handed down the sentence after long deliberation and testimony from several of Kelly's victims.
Robert Sylvester Kelly's attorneys argued that he should only get 10 years in prison but the federal prosecutors recommended he be sentenced to more than 25 years.
During the trial several victims came together and spoke out about the sexual abuse and pain they endured throughout the years.
One victim who was identified as Jane Doe said Kelly made her perform sexual acts.
Attorneys also brought up the late Aaliyah and how R. Kelli married her while she was 15.
"I felt special, because someone who was special to the world was interested in me," she said, adding, "I hope you go to jail for the rest of your life."
As judge Donnelly handed down the singers sentencing the victims stood together, held hands and prayed. The judge also put in consideration Kelly's childhood involving sexual assault, poverty and violence.
Back in 2019 Kelly was arrested and accused of leading an organization where he would recruit underage women and subject them to sex crimes.
Kelly was charged with bribery, kidnapping, forced labor, sexual exploitation of a child, sexual trafficking across state lines and racketeering involving six victims. He was also accused of breaking the Mann Act, which makes it illegal to take anyone across state lines "for any immoral purpose".
During testimony Kelly listened to all his accusers and did not take the stand during his trial.


Post Views:
661
WATCH LIVE: Parkland School Shooter Penalty Phase Trial – Day 13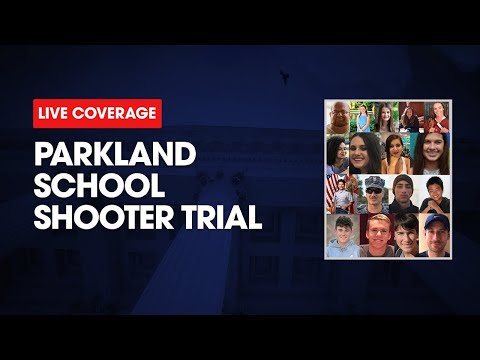 Florida man faces trial for a catastrophic school shooting, but before he does, he must face jurors for a battery (more…)
'Doomsday Cult' Mom Appears in Court, Parkland Shooter Thinks He'll Get Out of Prison Per Reports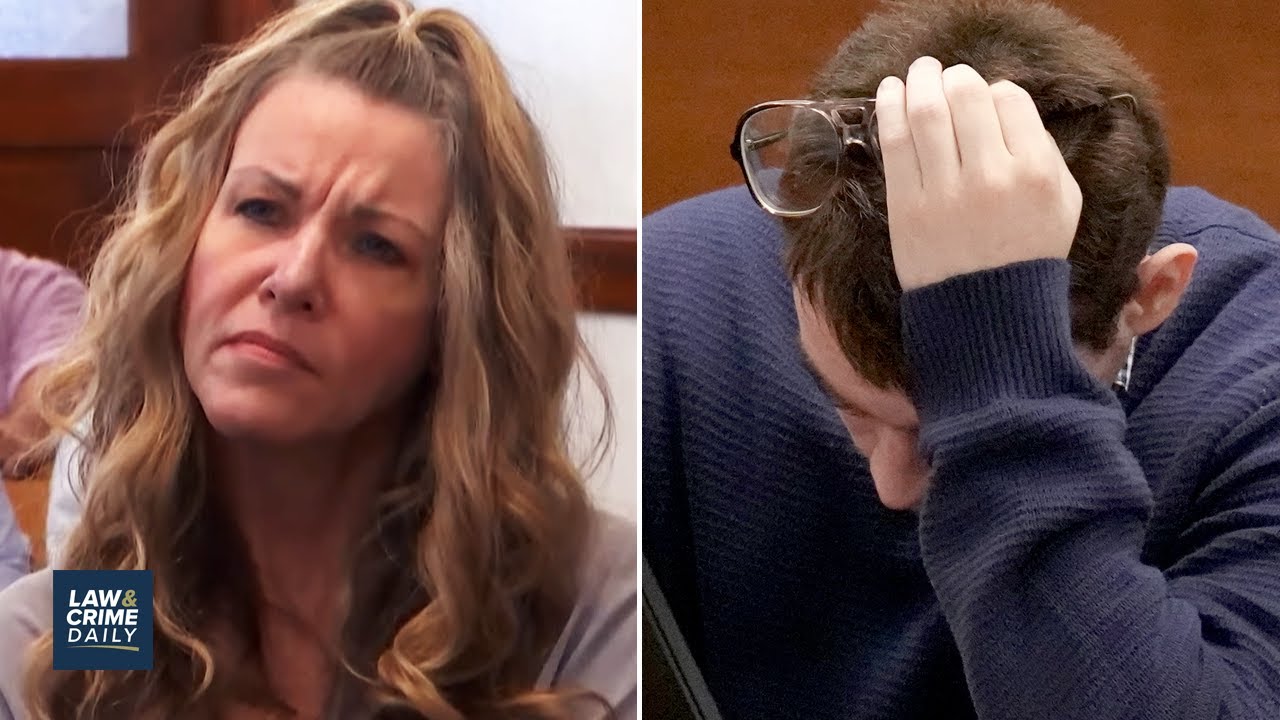 "Doomsday cult" mom Lori Vallow Daybell appeared in court Tuesday and the search for missing California teen Kiely Rodni continues. (more…)
Ex-Prosecutor Turned Criminal Justice Reform Advocate Is Charged With Rape in Manhattan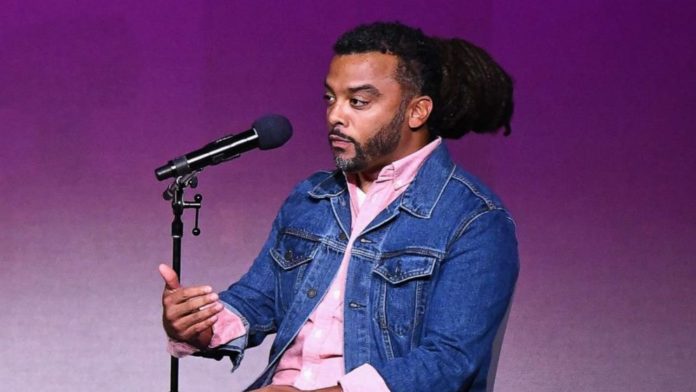 NEW YORK – Former Boston attorney and founder of Prosecutor Impact Adam Foss, 42, has been indicted for raping a woman while she slept in a Manhattan hotel room in October 2017. Foss is charged in a New York State Supreme Court indictment with rape in the first degree and sexual abuse in the first degree.
"I thank this brave survivor, who had the courage to come forward and share her story," said Manhattan District Attorney Alvin L. Bragg, Jr.. "Our Special Victims Division is survivor-centered and trauma-informed, and we encourage anyone who believes they have been the victim of a sex crime to call our Hotline at 212-335-9373. Our prosecutors, investigators, and service providers are available to help."
According to court documents and statements made on the record in court, on October 21, 2017, Foss, a former prosecutor and public speaker, met the 25-year-old survivor at a Midtown hotel after exchanging calls and texts for approximately one month. After the survivor repeatedly said no to Foss' sexual advances, the two fell asleep, before Foss allegedly raped the woman as she slept.
---
MDAO
Facebook Comments



News by Breaking911