Quarterback Cooper Rush may only be starting for the Dallas Cowboys for one more game. He will start on Monday night when the Cowboys play in New Jersey.
Last week, Dak Prescott had surgery on his throwing hand as a result of a fractured thumb. Now, he is working his way to getting back onto the field.
Although it was first approximated that Prescott would be out for six to eight weeks, Jerry Jones, the team's owner, weighed in on the matter. He stated that Prescott may not miss any more games after they play the Giants.
"Everybody recognizes that he'll be back sooner rather than later, as far as the timeline. And uh, it really could be a minimal of uh, two weeks up here in my mind. Now, that's optimistic. That's very optimistic, but it could be. And he's got the kind of injury the kind of repair there that will allow him not to have a lot of fear about reinjuring it. Just a question of the grip," he said.
Jones added that as of now, it isn't known if tight end Dalton Schultz will play on Monday night. This past Sunday, Schultz experienced a knee sprain.


Post Views:
20
Quarterback Dak Prescott Could Return To The Playing Field In Two Weeks
Groom Dies 2 Weeks Before Wedding; Family Not Given Refund By Wedding Venue

A wedding venue in Utah has denied a family their refund after the groom died by suicide two weeks before the scheduled wedding.
Virginia Cervantes says Kevin, who has now passed away, and her daughter Daisy got engaged in March 2021. The family booked a date at the Woodhaven Pointe venue for the wedding and paid the fees, however, Kevin committed suicide early in September, just two weeks before the date.
The heartbroken family was forced to contact vendors, suppliers, and other services needed for the wedding and cancel. They were reimbursed by everyone except for Woodhaven Pointe.


According to the family, Woodhaven Pointe refused to give them a cash refund, saying that it's noted in the contract of no cancellations 90 days before the date.
The venue has offered to provide a celebration of life event or a funeral for the family instead of the wedding.


Post Views:
2
Groom Dies 2 Weeks Before Wedding; Family Not Given Refund By Wedding Venue
Watch Live: North Dakota Love Triangle – ND v. Nikki Sue Entzel Trial Day Day 5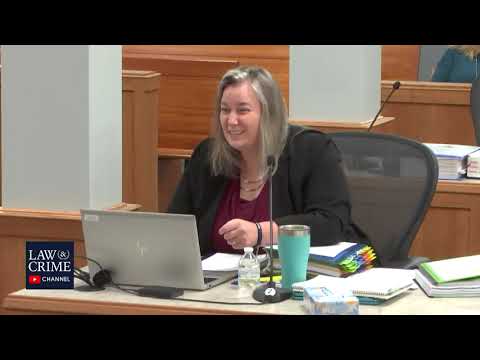 Authorities said that Earl Howard and Nikki Sue Entzel were having an affair and decided to get rid of her (more…)
Trump Was Worried When Ghislaine Maxwell Was Arrested for Sex Trafficking, Per Book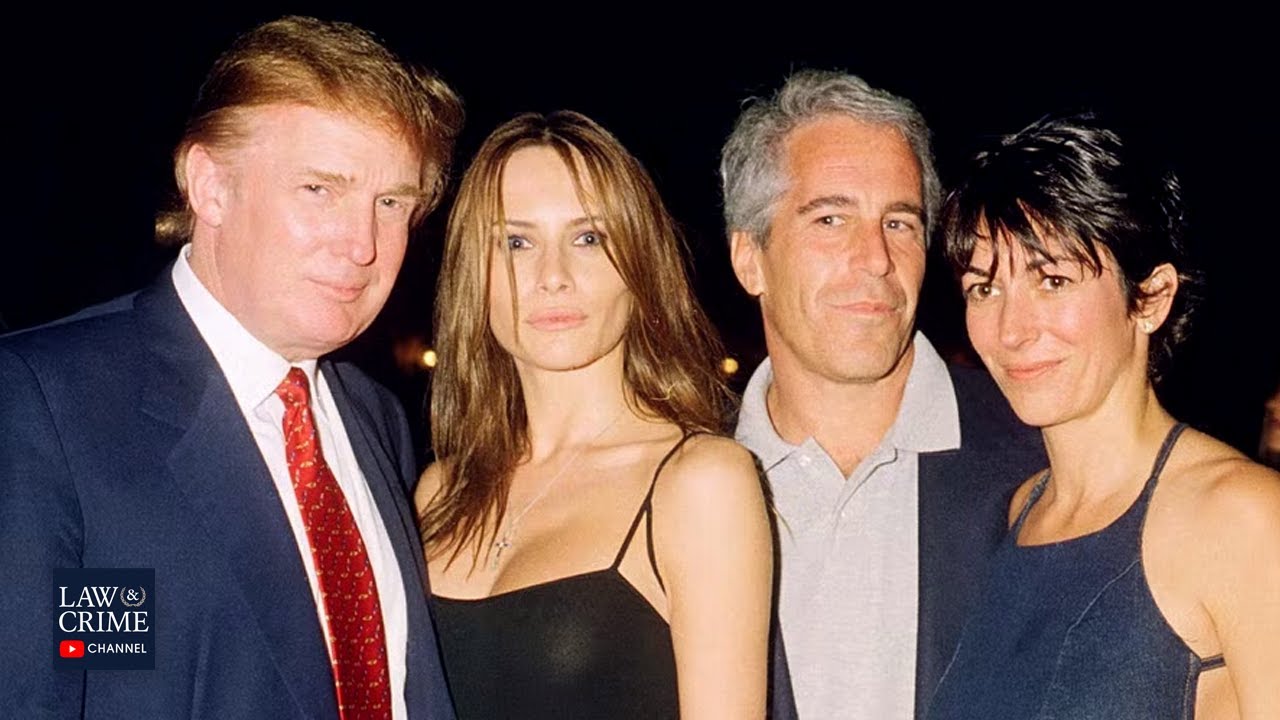 A new book by NY Times Journalist Maggie Haberman claims President Trump asked whether Ghislaine Maxwell mentioned his name when (more…)