On Monday, a top 25-ranked pro bull rider, Ouncie Allen, 27, was fatally shot at an apartment in Salt Lake City, Utah.
Authorities say that the homicide is connected to domestic violence.
Around 12:00 a.m., police received a call about a man shot at an apartment community, close to the Utah Jazz's Vivint Arena.
When officers arrived to the location, they discovered a male inside of the apartment, suffering from at least one gunshot injury. That man, identified as Demetrius Omar Lateef Allen, "Ouncie," from Fresno, Texas, was taken to a medical facility, where he later passed away.
Authorities added that 21-year-old LaShawn Denise Bagley is the female suspect who has been apprehended in the matter. She is facing charges of murder and felony discharge of a firearm. The two were said to have been in a relationship.


Detectives think that the bull rider had gone to Salt Lake City for the Utah State Fair and had been staying with Bagley. It seems as though things went wrong after leaving the fair.
The pair is said to have gone to a bar downtown, next, where they had a disagreement.
"Allen went to Bagley's apartment to get his property when shots were fired," SLCPD stated.
Recently, Allen won the Tri-State Rodeo event in Iowa. Additionally, he came in first place at the Big Timber Weekly Rodeo in Montana and the Northwest Montana Fair and Rodeo in August.
Allen has left behind a 4-year-old daughter.


Post Views:
498
Pro Bull Rider Ouncie Allen Shot And Killed During Domestic Violence Incident
Reporter Who Broke Jeffrey Dahmer Story Separates Fact From Fiction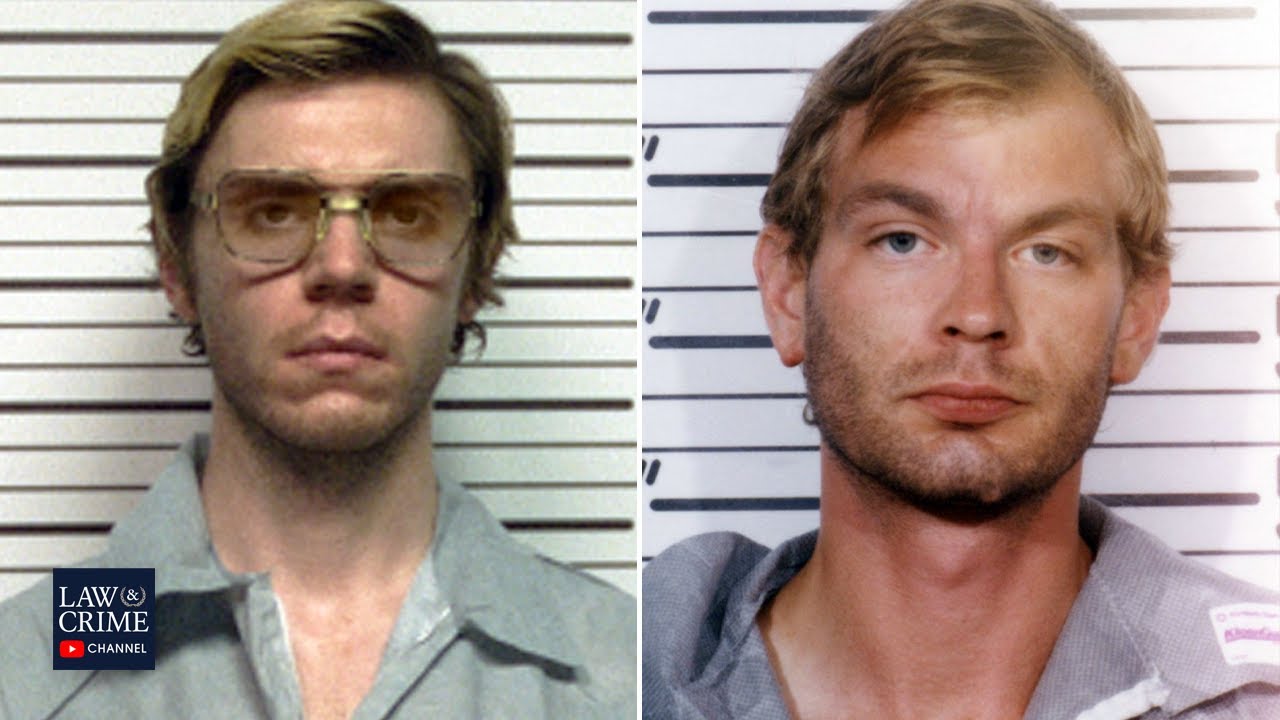 Anne Schwartz, the reporter who first broke the Jeffrey Dahmer story and author of "Monster: The True Story of the (more…)
Top 5 Wildest Moments in Darrell Brooks Murder Trial Day One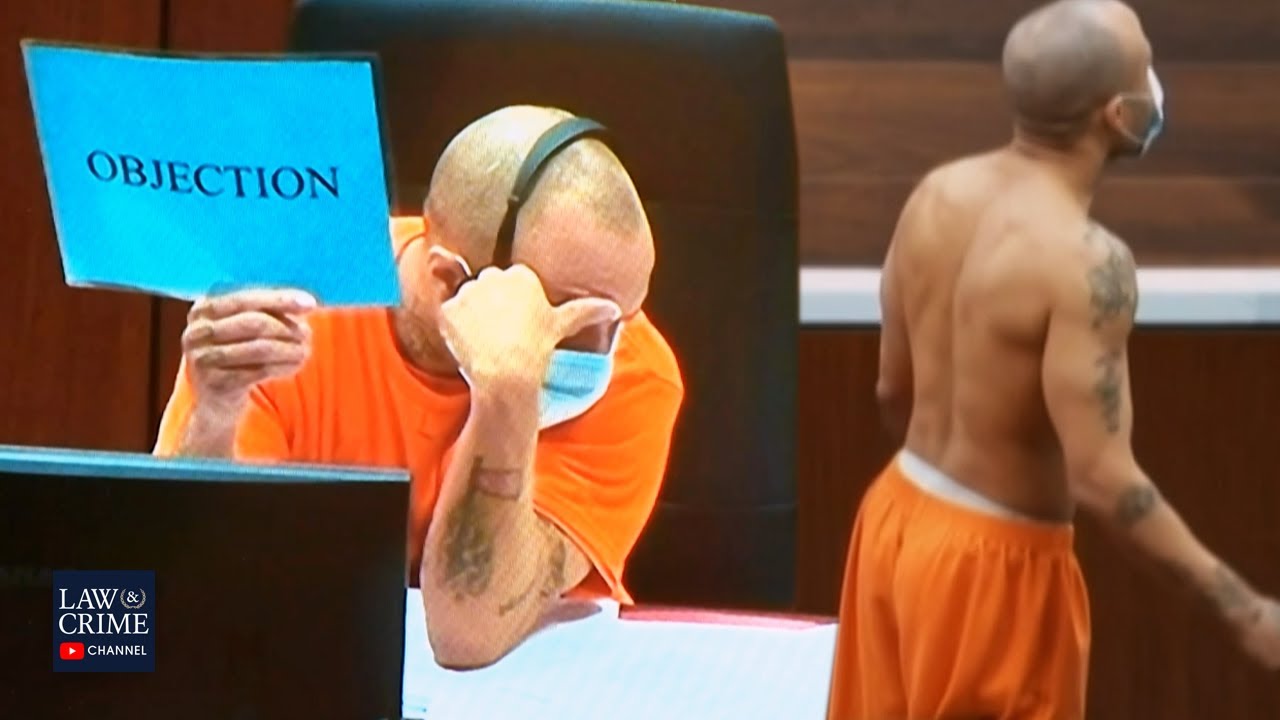 Waukesha Christmas parade massacre suspect Darrell Brooks' trial officially began Thursday. The Law&Crime Network's Angenette Levy and former prosecutor Bernarda (more…)
Watch Live: WI v. Darrell Brooks – Waukesha Parade Defendant Trial Day Two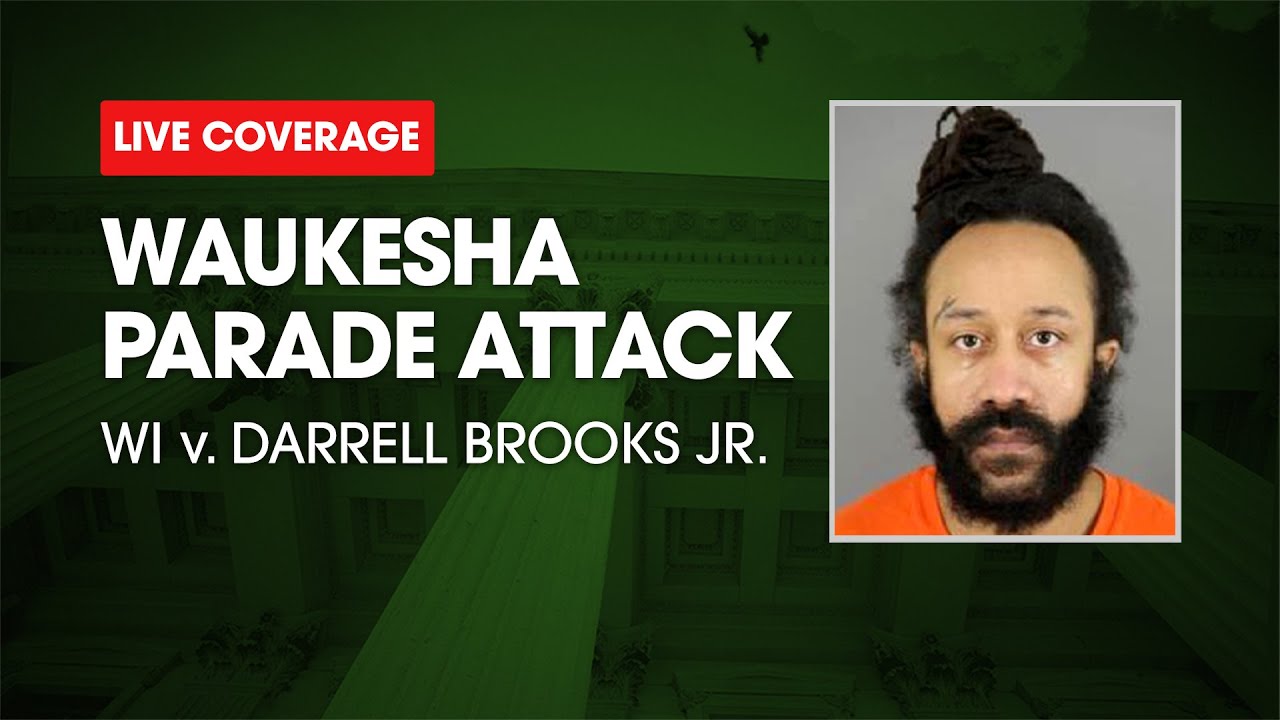 STAY UP-TO-DATE WITH THE LAW&CRIME NETWORK:
Watch Law&Crime Network on YouTubeTV: https://bit.ly/3td2e3y
Where To Watch Law&Crime Network: <a href="https://bit.ly/3akxLK5" (more…)