President Biden To Pardon All Previous Federal Convictions Of Simple Marijuana Possession

On Thursday, the White House announced that President Biden will pardon all previous federal offenses of simple marijuana possession. This is a move geared in the direction of decriminalizing the drug.
The White House has expressed that people of color and White people use marijuana at the same rate. However, "black and brown people have been arrested, prosecuted, and convicted at disproportionate rates."
"…sending people to jail for possessing marijuana has upended too many lives-for conduct that is legal in many states. That's before you address the clear racial disparities around prosecution and conviction. Today, we begin to right these wrongs," Biden tweeted on Thursday.
"There are thousands of people with simple marijuana possession convictions for marijuana possession, who may be denied employment, housing or educational opportunities as a result. My action will help relieve the collateral consequences arising from these consequences," he added.
The president has also encouraged governors to do the same regarding state marijuana convictions. He has ordered that the Secretary of Health and Human Services evaluate how marijuana is classified under federal drug laws.


Post Views:
2
President Biden To Pardon All Previous Federal Convictions Of Simple Marijuana Possession
Gambler Flips Out on Cops and Accuses Them of Costing Him Casino Winnings (JAIL)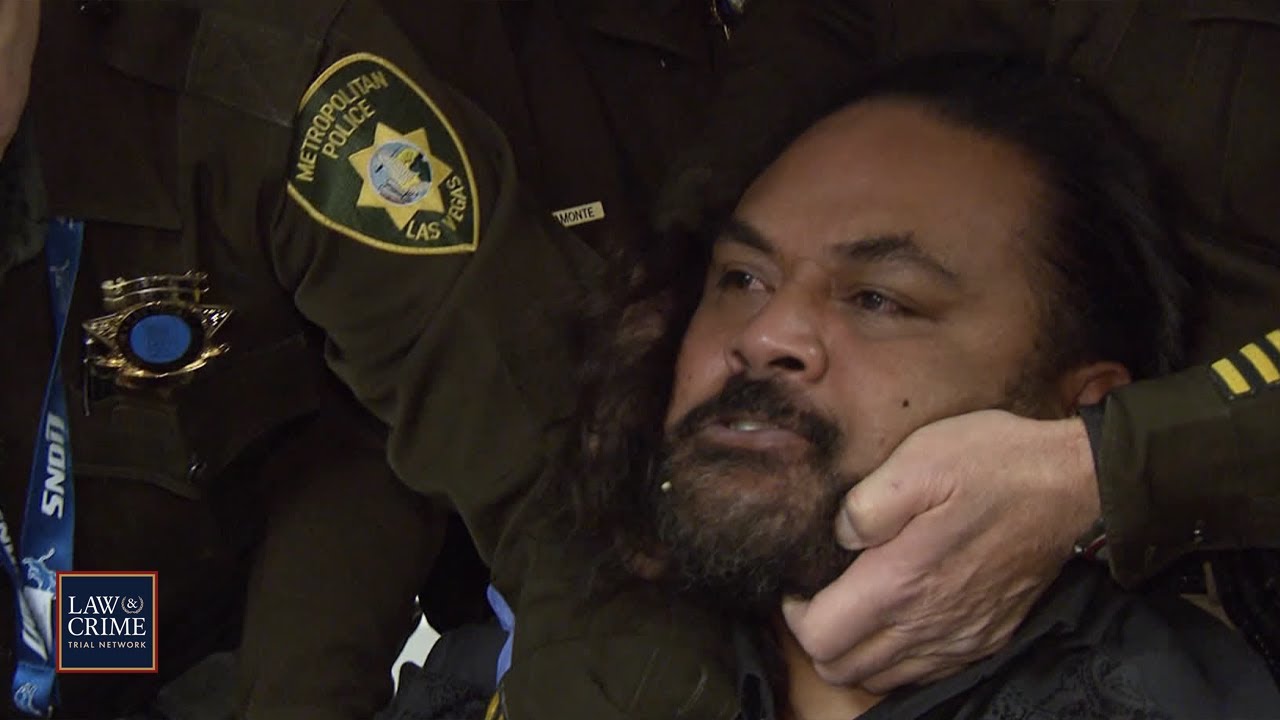 An inmate goes on a rampage when he suspects police officers lost his money. Officers have a tough time with (more…)
Andrew Tate Saga Continues as Idea of Suing Romanian Authorities Surfaces
Andrew Tate and his brother, Tristan, are still being detained by Romanian authorities as they conduct their investigation into allegations (more…)
'Fear of Exposure': Prosecutors Battle Alex Murdaugh's Defense Over Critical Witness Testimony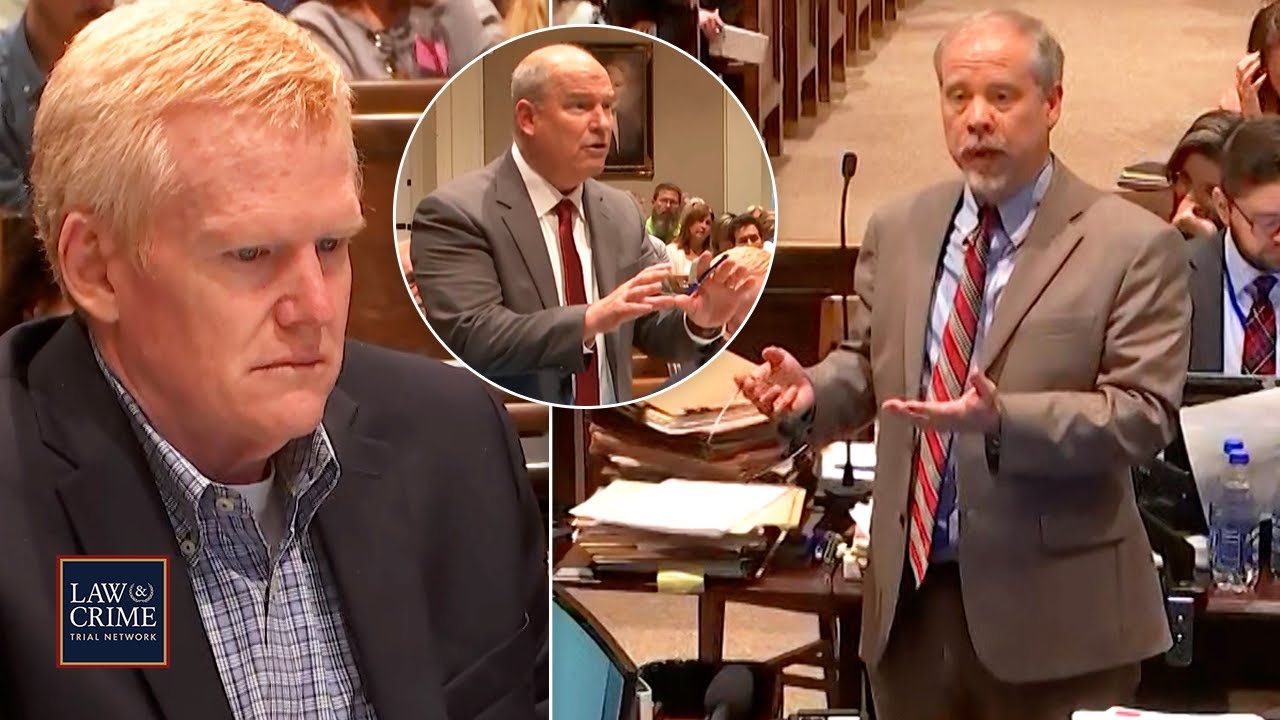 Prosecutors motioned the court to allow key testimony from witnesses who may have knowledge of Alex Murdaugh's past crimes. The (more…)