On Tuesday, a pregnant woman's bond was set at $2 million by a judge after she was accused of stabbing and killing her boyfriend. This came after the two were said to have been arguing about who would use the microwave first.
Last weekend, 32-year-old Keshia Golden, her boyfriend, and several family members were at a residence in the Austin neighborhood of Chicago. The couple started to have a dispute over the microwave, and Golden slapped a plate out of her boyfriend's hands, officials say.
Golden's 33-year-old boyfriend then grabbed her and knocked her into a counter. Prosecutors say that his uncle then broke the two apart.
The boyfriend then walked to another room where Golden followed him and is said to have still been arguing. Shen then retrieved a knife. When a relative attempted to come between them, Golden allegedly reached around them and stabbed the man in the thigh.
Prosecutors say the her unidentified boyfriend was transported to a hospital and then died as he had a severed artery.
Although fleeing from the home initially, Golden came back and was apprehended by authorities after being identified by relatives.
Golden, who is 8 months pregnant with her boyfriend's child, didn't appear for her court hearing.
Court documents show that there have been five previous reports with police, regarding domestic violence. Four involve Golden accusing her boyfriend of striking and choking her. In August, her boyfriend accused her of stabbing him in the neck. He was placed in the hospital but didn't press charges.
Golden is set to appear in court on Friday.


Post Views:
10
NFL Star Antonio Brown's Arrest Warrant Leads to Standoff with Police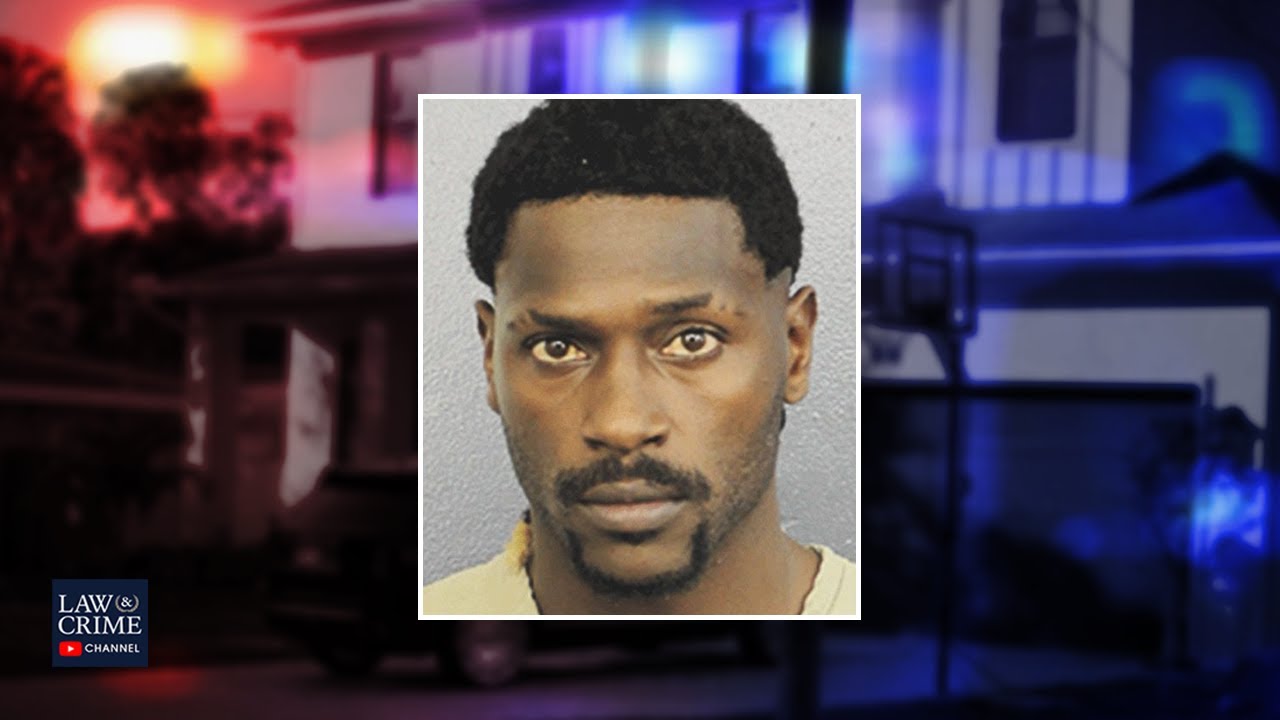 Tampa Bay Buccaneers wide receiver Antonio Brown was reportedly involved in a standoff with police after allegedly barricading himself inside (more…)
Current State of Idaho Student Murders Investigation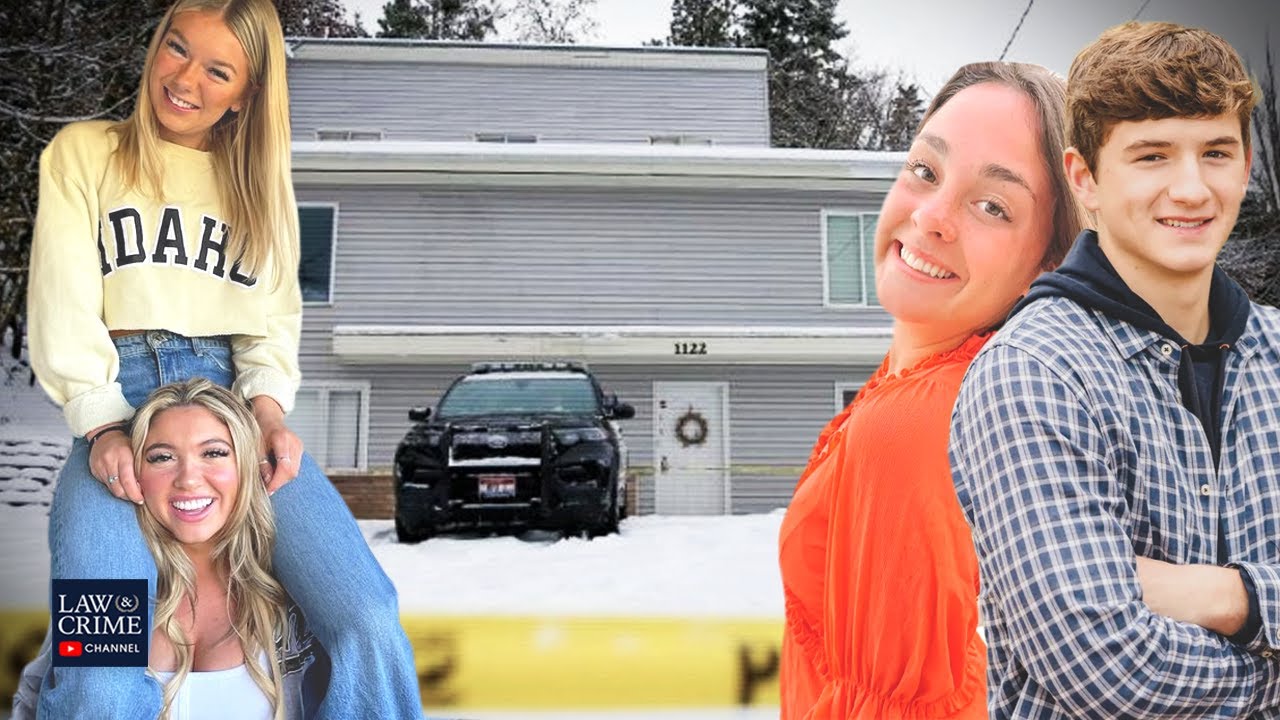 Nearly three weeks after the Idaho student murders shocked the college town of Moscow, investigators have backtracked on some of (more…)
1 Killed, 4 Hurt Following Huge Wave Slamming Into Cruise Ship

A scary situation on the water has resulted in one cruise passenger dying and four others hurt. This came following a huge wave that slammed into the side of a ship, breaking multiple windows.
Viking's Polaris cruise ship was going towards Ushuaia, Argentina, on Tuesday evening, when the massive wave hit the side of the boat as a storm ensued. Viking noted that a 62-year-old woman died in the occurrence.
The company added that 4 other guests suffered non-life threatening injuries, and medical staff onboard provided treatment.
The company notes that they are now focusing on the safety of its passengers. They also said that they will be canceling the Polaris' voyage on the "Antartica Explorer" scheduled for December 5.


Post Views:
1,958
1 Killed, 4 Hurt Following Huge Wave Slamming Into Cruise Ship