A 15-foot pet snake attacked a man in Leigh County, Pennsylvania. The 28-year-old almost lost his life.
On Wednesday, the Upper Macungie Township police officers answered to a call in Fogelsville, regarding an individual in cardiac arrest. Officers discovered an unconscious man on the floor with a snake around his neck. In order to rescue the man, officers shot the snake.
Authorities haven't released the type of pet snake that was involved. However, reports indicate that it was a "massive size." Although they didn't have time to figure out what kind it was, officers did say that it was a "very large and very thick snake, about 15 feet and alot of girth." It is said to have kept its eyes on the officers.
"Due to the massive size of the reptile, one of the officers was able to shoot the snake in the head without risking further injury to the male. Once the snake was injured from the gunshot, the officers were able to pull the male to safety," a report noted.
The snake had let go of its grip and slithered away before it died.
The man was transported to a hospital where he remains. His condition is unknown.


Post Views:
2
Police Shoot And Kill 15 Foot Snake That Was Strangling Man's Neck
Reporter Who Broke Jeffrey Dahmer Story Separates Fact From Fiction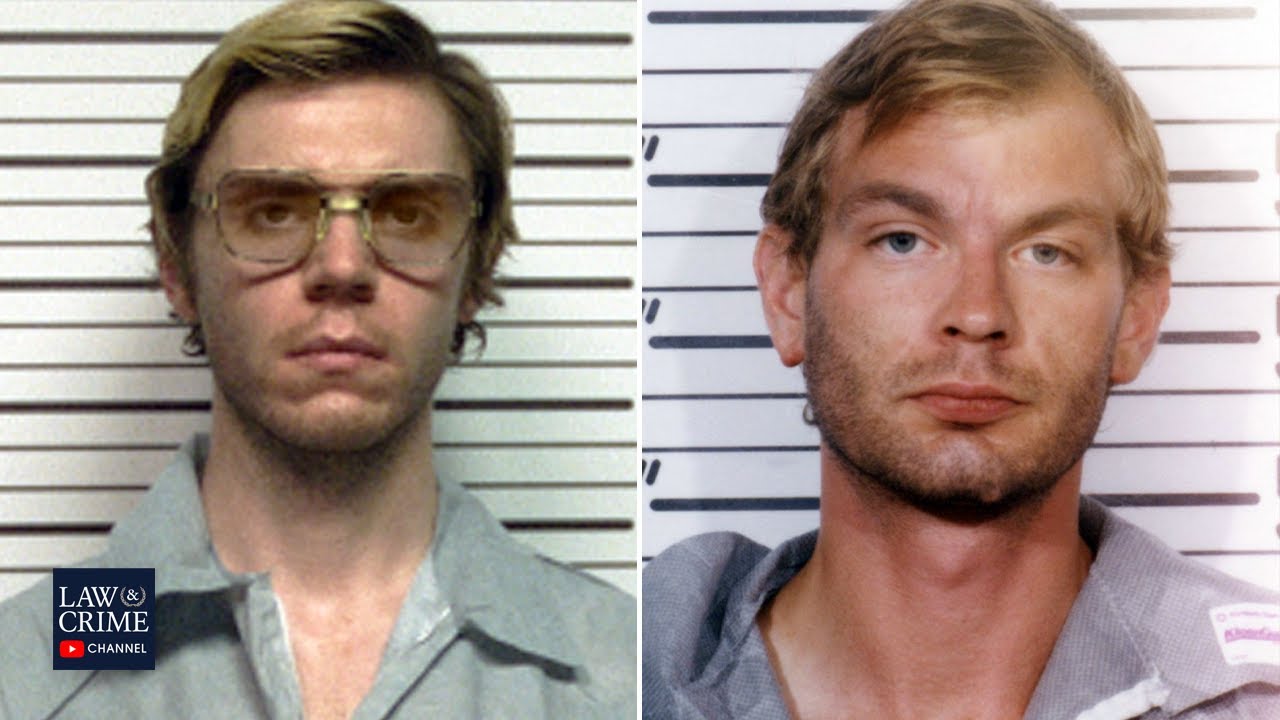 Anne Schwartz, the reporter who first broke the Jeffrey Dahmer story and author of "Monster: The True Story of the (more…)
Top 5 Wildest Moments in Darrell Brooks Murder Trial Day One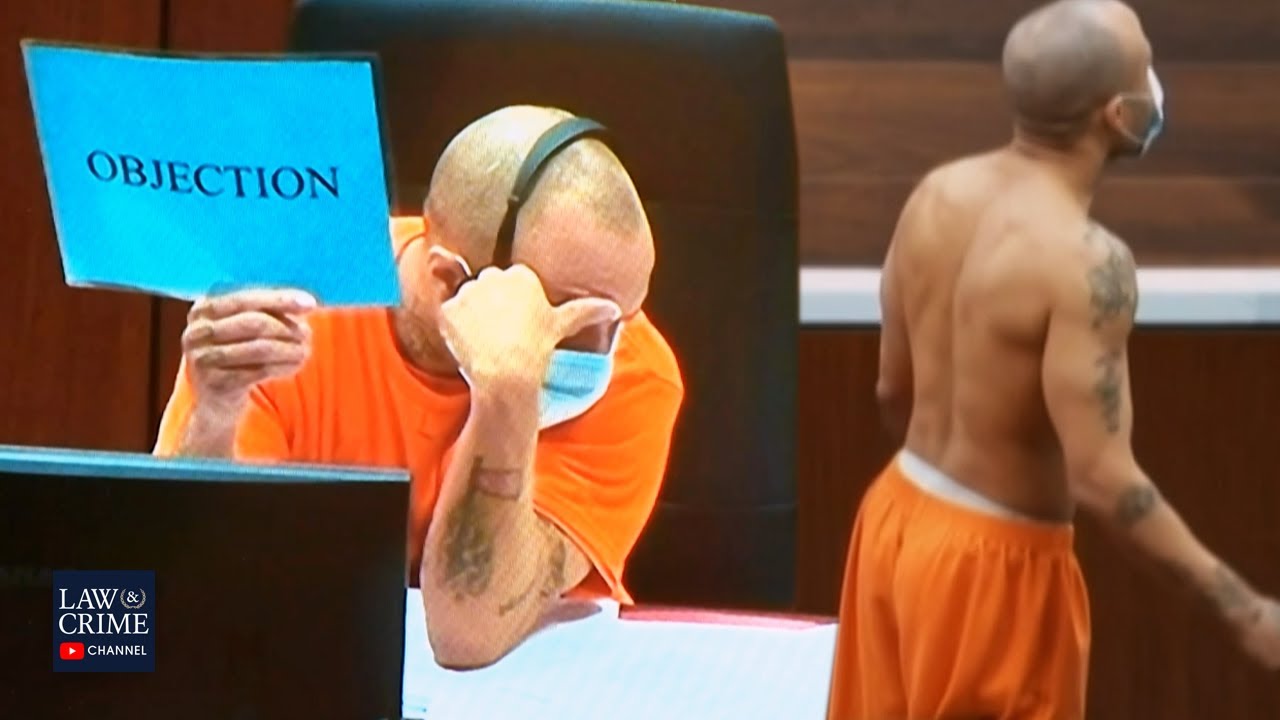 Waukesha Christmas parade massacre suspect Darrell Brooks' trial officially began Thursday. The Law&Crime Network's Angenette Levy and former prosecutor Bernarda (more…)
Watch Live: WI v. Darrell Brooks – Waukesha Parade Defendant Trial Day Two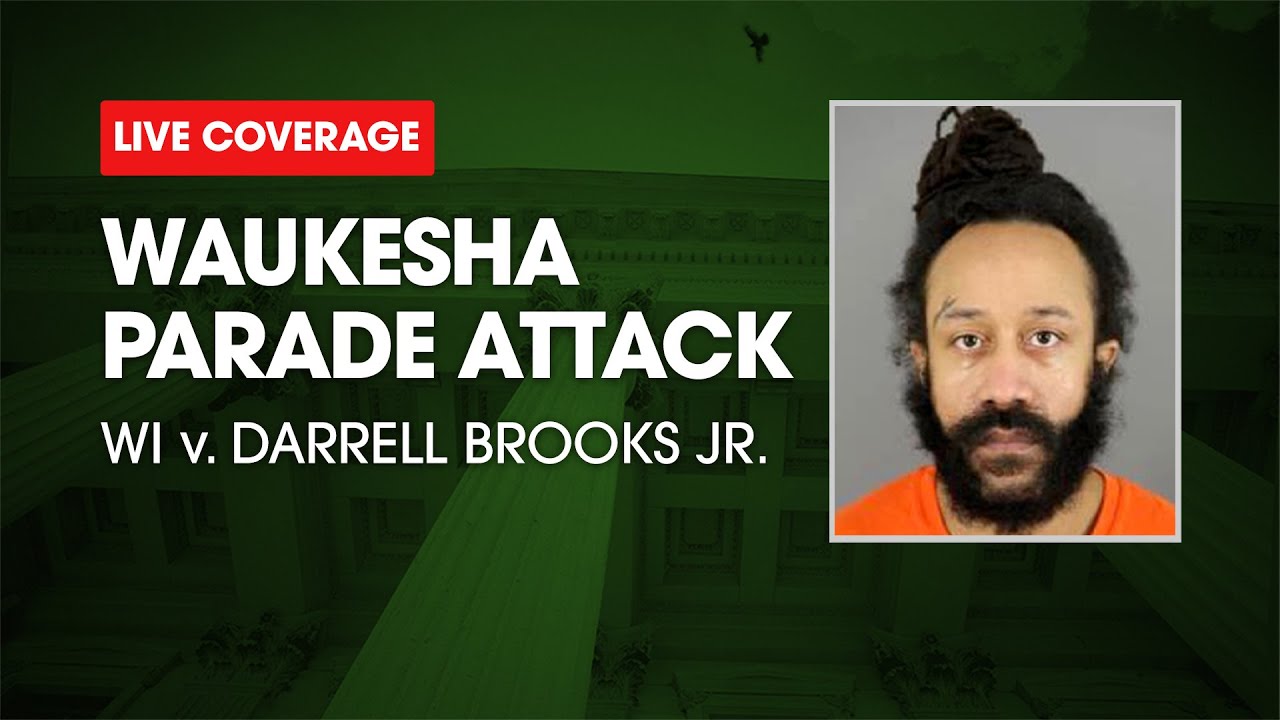 STAY UP-TO-DATE WITH THE LAW&CRIME NETWORK:
Watch Law&Crime Network on YouTubeTV: https://bit.ly/3td2e3y
Where To Watch Law&Crime Network: <a href="https://bit.ly/3akxLK5" (more…)