New York City police officers will soon be allowed to smoke marijuana when they are not on the clock.
The department that is over all city agencies, New York City Law Department, has decided that NYPD must "cease all random, scheduled and pre-employment testing for marijuana."
"The Department will continue to administer marijuana screenings to personnel when there is indications of impairment and is reviewing its current policies in light of this directive," the memo added.
In 2021, ex-Governor Andrew Cuomo passed the Marijuana Regulation and Taxation Act, thus creating a change in policy. It also made adult use of marijuana legal in the state of New York.
Before Wednesday's memo, employees in New York, whose jobs are managed by the federal government, weren't allowed to smoke marijuana. That's because it isn't legal at the federal level, yet, although it is legal in that state.
FDNY, NYPD, and MTA are some of the agencies that are in the category. It isn't known if the decision to stop marijuana testing will apply to other agencies, as well.
The guideline does make an exception. If an officer is suspected of being impaired by marijuana while working, that officer can be tested.


Post Views:
255
Police Officers Are Now Permitted To Smoke Marijuana While Off-Duty
Groom Dies 2 Weeks Before Wedding; Family Not Given Refund By Wedding Venue

A wedding venue in Utah has denied a family their refund after the groom died by suicide two weeks before the scheduled wedding.
Virginia Cervantes says Kevin, who has now passed away, and her daughter Daisy got engaged in March 2021. The family booked a date at the Woodhaven Pointe venue for the wedding and paid the fees, however, Kevin committed suicide early in September, just two weeks before the date.
The heartbroken family was forced to contact vendors, suppliers, and other services needed for the wedding and cancel. They were reimbursed by everyone except for Woodhaven Pointe.


According to the family, Woodhaven Pointe refused to give them a cash refund, saying that it's noted in the contract of no cancellations 90 days before the date.
The venue has offered to provide a celebration of life event or a funeral for the family instead of the wedding.


Post Views:
2
Groom Dies 2 Weeks Before Wedding; Family Not Given Refund By Wedding Venue
Watch Live: North Dakota Love Triangle – ND v. Nikki Sue Entzel Trial Day Day 5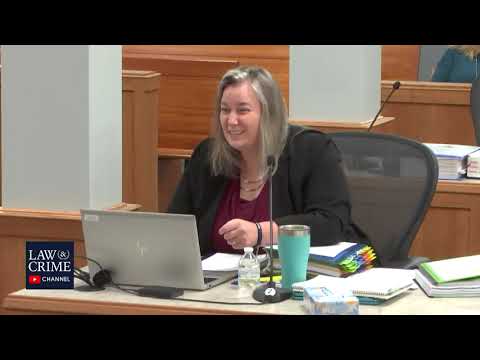 Authorities said that Earl Howard and Nikki Sue Entzel were having an affair and decided to get rid of her (more…)
Trump Was Worried When Ghislaine Maxwell Was Arrested for Sex Trafficking, Per Book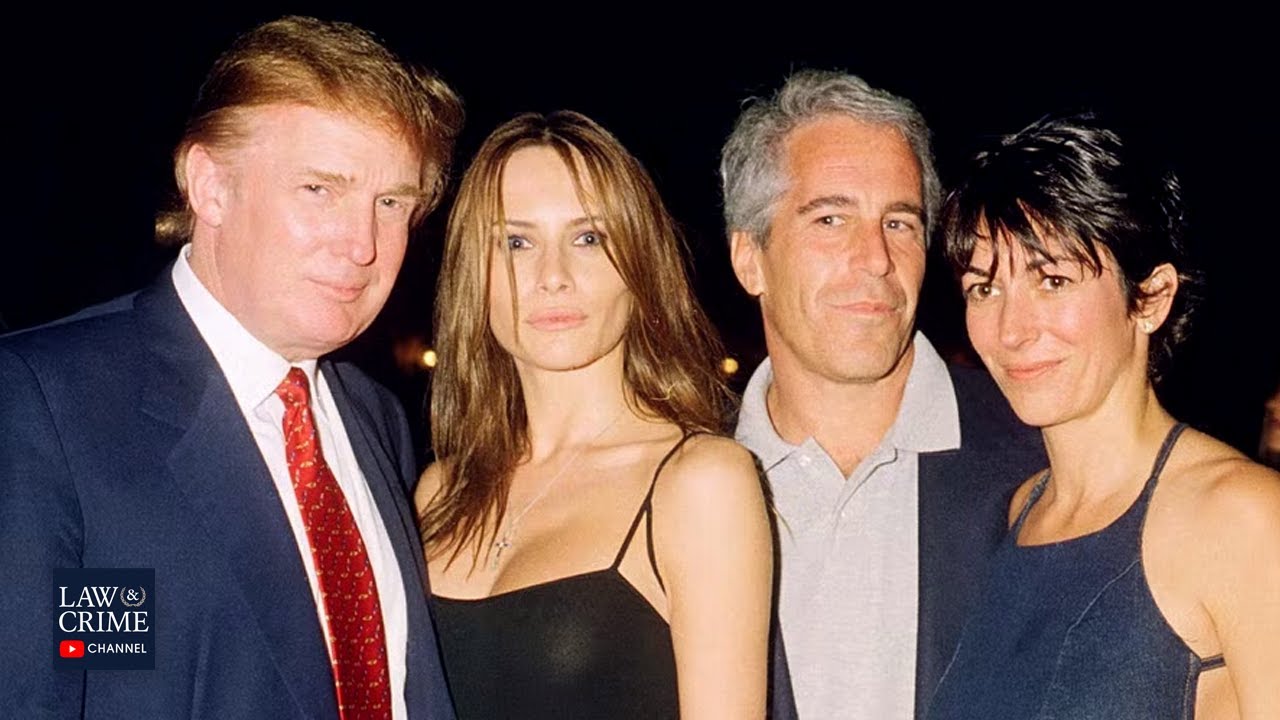 A new book by NY Times Journalist Maggie Haberman claims President Trump asked whether Ghislaine Maxwell mentioned his name when (more…)