Police Chief Apologizes After Department Uses Images Of Black Men For Shooting Practice Targets
The chief of police of the Farmington Hills Police Department, in Detroit, Michigan, has confessed that they used paper targets of Black men only during shooting practices.
The targets had been found when a Boy Scout Troop recently visited the Farmington Hills Police Department Headquarters. Police Chief Jeff King has now expressed a public apology.
"I'll take this one on the chin. I apologize to each and every person in this room, this community, my department…. I can't overlook this," he stated.
All of the targets have been taken down. Additionally, the city, which is compromised of 20% African-Americans, will perform a legal review, said the mayor of Farmington Hills.
"Silhouette would have been most appropriate. I don't see a good reason to use those targets at all," said Councilman Michael Bridges.
Another councilman stated that 185 of the 2,300 images put to use during targets practice were Black men.
A Black Farmington Hills Police officer, Kevin Clark, said that the department uses many different targets in order to touch on implicit bias. However, a resident revealed pictures that a parent took while on the tour. They showed otherwise.
"What I see here is these are actually Black men in hoodies. They are actually holding guns. They are actually Black men…"
Another Black resident stated that other police departments in the area should be reviewed, as well.


Post Views:
2
Police Chief Apologizes After Department Uses Images Of Black Men For Shooting Practice Targets
NFL Star Antonio Brown's Arrest Warrant Leads to Standoff with Police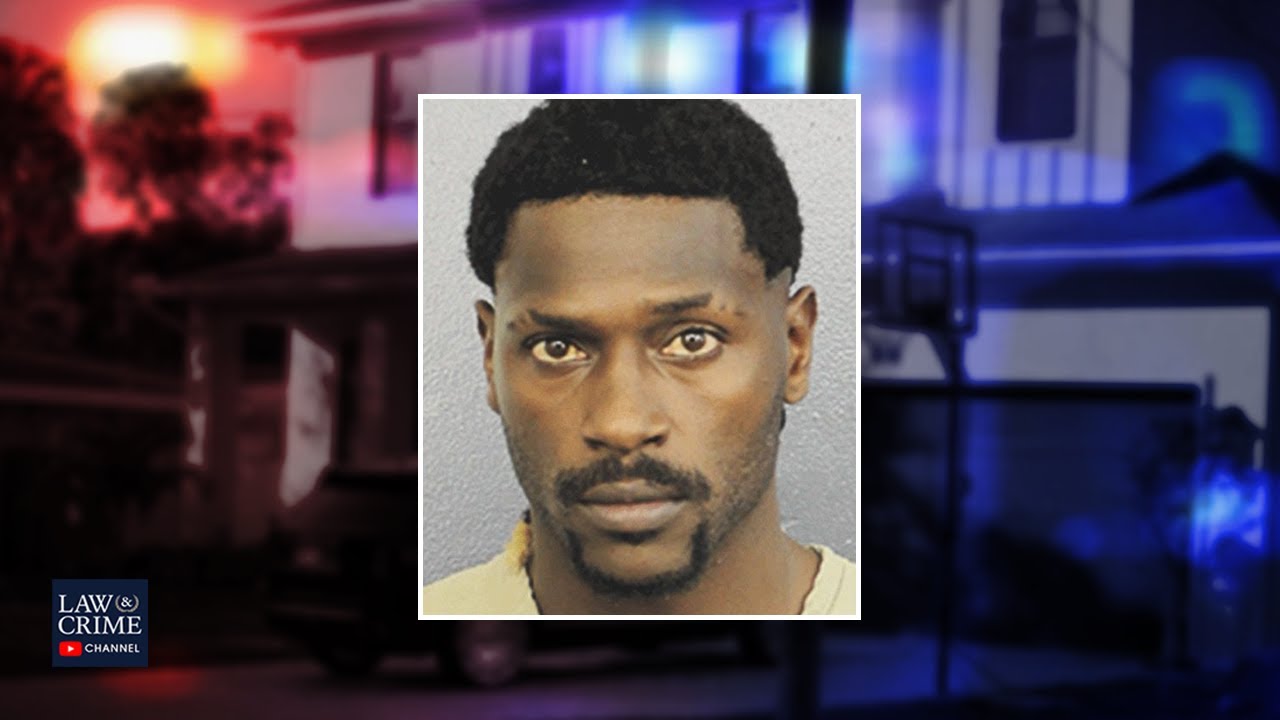 Tampa Bay Buccaneers wide receiver Antonio Brown was reportedly involved in a standoff with police after allegedly barricading himself inside (more…)
Current State of Idaho Student Murders Investigation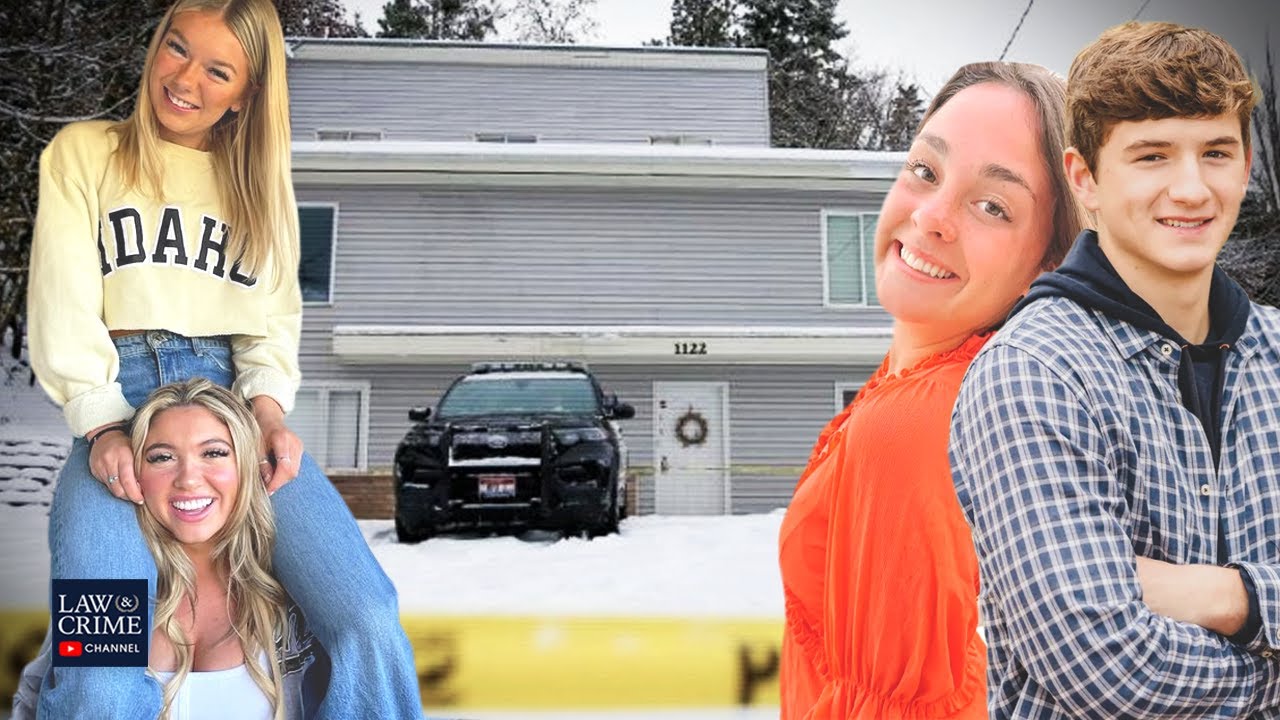 Nearly three weeks after the Idaho student murders shocked the college town of Moscow, investigators have backtracked on some of (more…)
1 Killed, 4 Hurt Following Huge Wave Slamming Into Cruise Ship

A scary situation on the water has resulted in one cruise passenger dying and four others hurt. This came following a huge wave that slammed into the side of a ship, breaking multiple windows.
Viking's Polaris cruise ship was going towards Ushuaia, Argentina, on Tuesday evening, when the massive wave hit the side of the boat as a storm ensued. Viking noted that a 62-year-old woman died in the occurrence.
The company added that 4 other guests suffered non-life threatening injuries, and medical staff onboard provided treatment.
The company notes that they are now focusing on the safety of its passengers. They also said that they will be canceling the Polaris' voyage on the "Antartica Explorer" scheduled for December 5.


Post Views:
1,958
1 Killed, 4 Hurt Following Huge Wave Slamming Into Cruise Ship