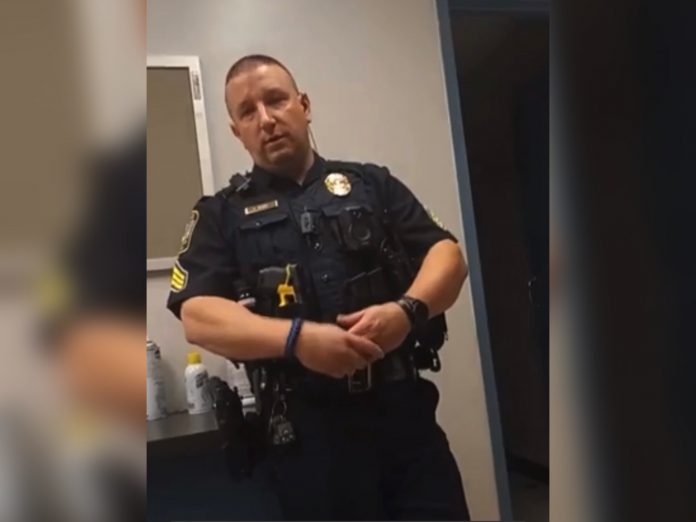 Police Arrest A Grandmother For Obstruction After She Refuses To Give Phone Back Without A Search Warrant
After a nursing assistant, Sharatha Dozier, was apprehended by the LaGrange Police Department, the city is now facing a lawsuit. This came after she used her Fourth Amendment rights by asking for a warrant prior to giving officers a cell phone.
On Sunday, June 12, Dozier, 47, had traveled to the LaGrange Police Department in order to check on her grandson. As she was waiting for details, officers gave her the cell phone that they had taken when her grandson was arrested. Later, officers demanded the phone back and said that she would be apprehended for obstruction of justice if she didn't give it to them. Dozier then got another phone and began filming the incident, displaying it on social media.
On the video, Dozier can be heard telling officers that she isn't saying she won't give them the phone. However, she did say that she wanted them to abide by the law and get a warrant first.
After saying that it didn't require a warrant, officers then attempted to stop Dozier from leaving the premises by stating that they would arrest her if she did.
The conversation continued as Dozier told authorities that she had to go so that she could get to work.
As officers walked with her to the exit door, they continued to tell her what would happen if she left. When Dozier left out the exit door, she was placed in handcuffs, hurting her wrist at the same time.


Post Views:
4
Police Arrest A Grandmother For Obstruction After She Refuses To Give Phone Back Without A Search Warrant
Watch Live: North Dakota Love Triangle – ND v. Nikki Sue Entzel Trial Day Day 5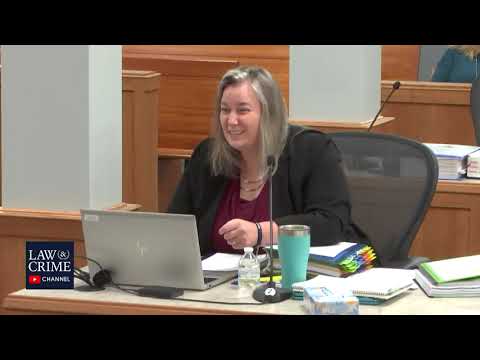 Authorities said that Earl Howard and Nikki Sue Entzel were having an affair and decided to get rid of her (more…)
Trump Was Worried When Ghislaine Maxwell Was Arrested for Sex Trafficking, Per Book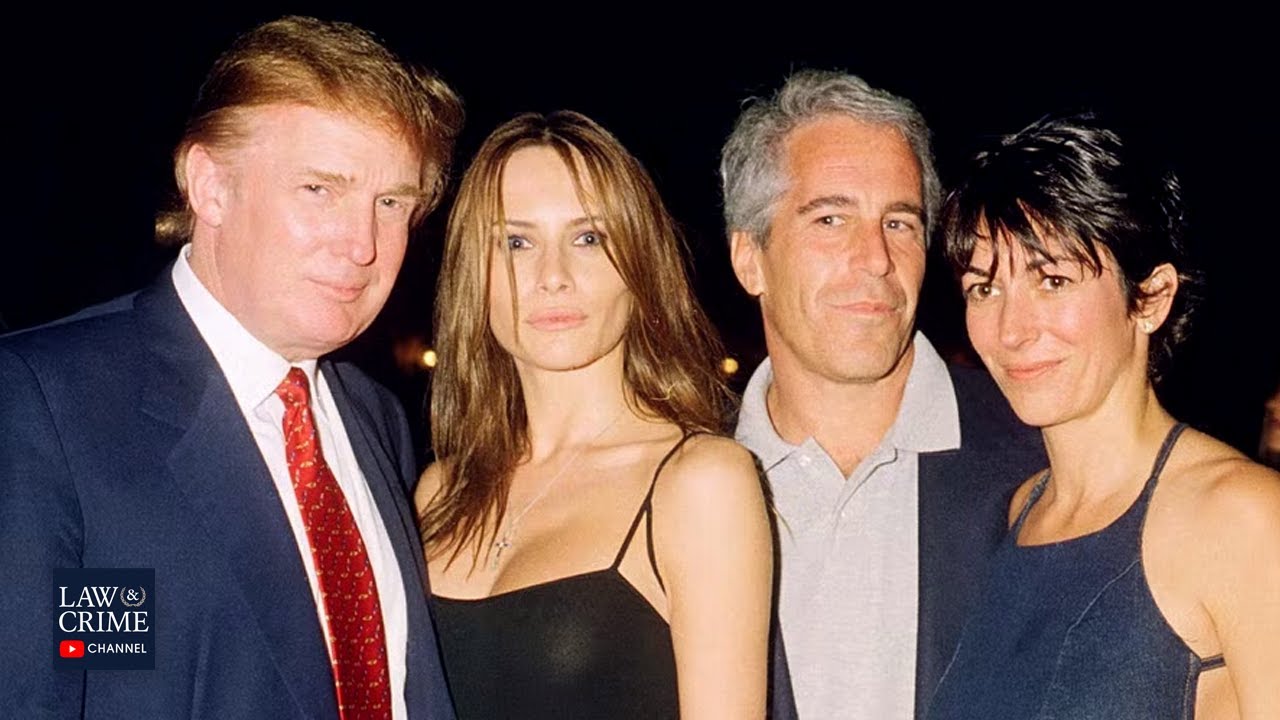 A new book by NY Times Journalist Maggie Haberman claims President Trump asked whether Ghislaine Maxwell mentioned his name when (more…)
Judge Issues Rulings in 'That '70s Show' Actor's Rape Trial About Victim Testimony, Scientology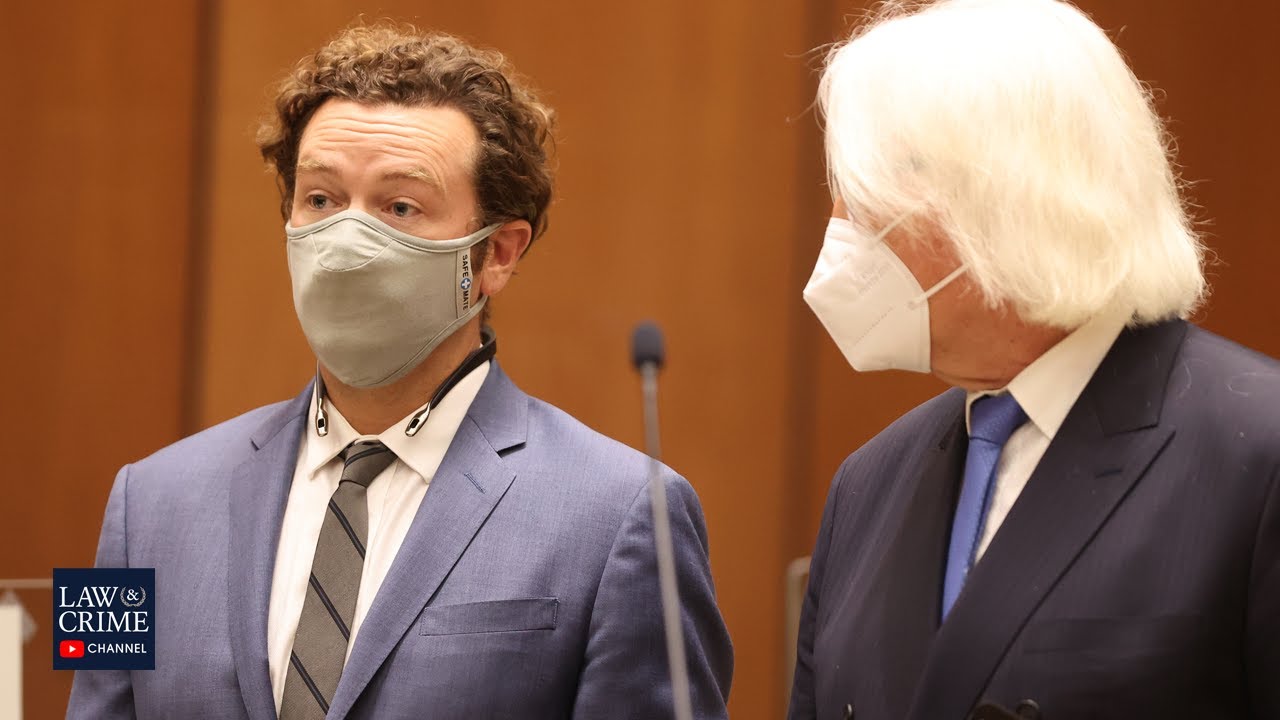 The judge presiding over "That '70s Show" actor Danny Masterson's sexual assault trial issued key rulings about victim testimony and (more…)