PnB Rock Fatally Shot At The Age Of 30 While Dining At A Restaurant In LA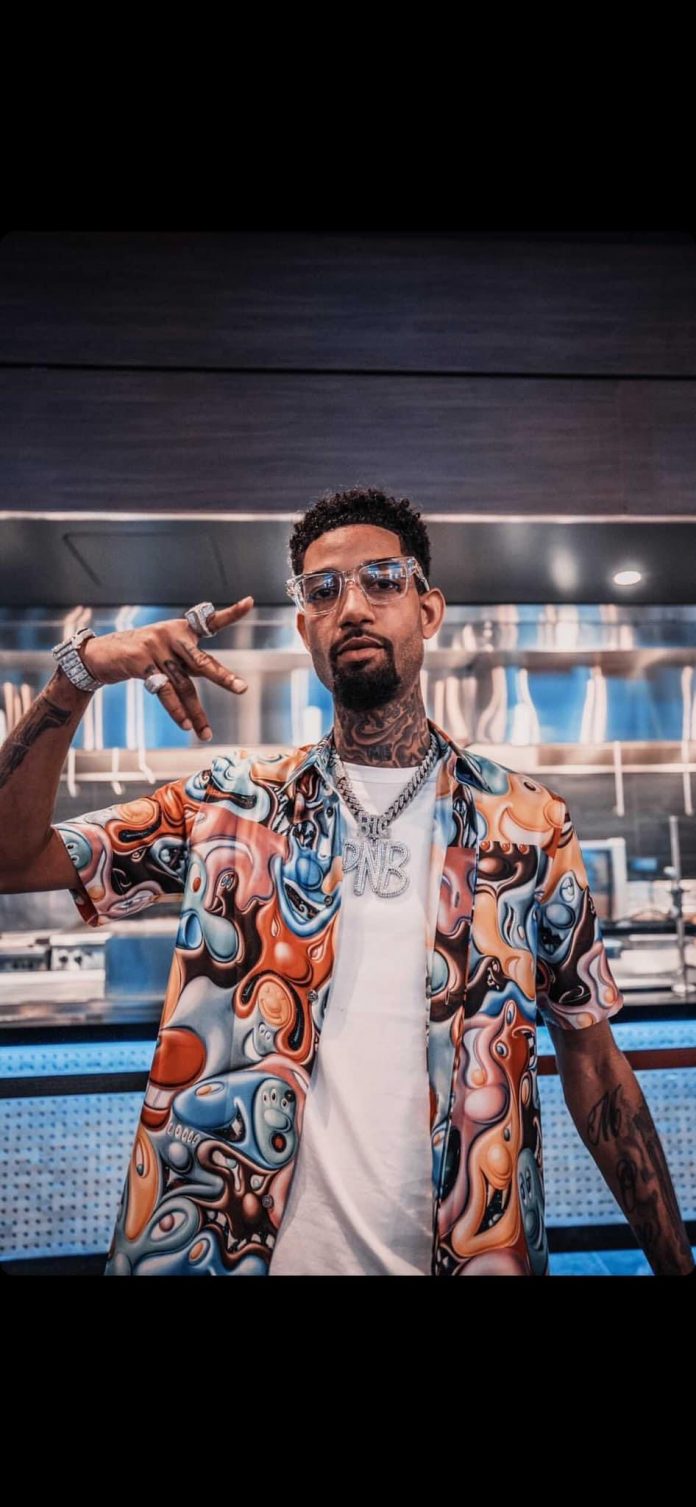 PnB Rock dies at age 30 during an armed robbery at Roscoe's House of Chicken 'N Waffles in Los Angeles, California.
On September 12, around 1 p.m., rapper and singer Rakim Hasheem Allen was out with his baby mother, IG model Steph Sibounheuang, when a shooter targeted him and tried to rob him at gunpoint.
The suspect took out his weapon and demanded items from the rapper, according to Los Angeles Police Department Capt. Kelly Muniz. He was allegedly targeted for his jewelry. The rapper had posted himself with a lot of jewelry earlier in the day.
Unfortunately, his baby mother posted on her Instagram story with their current location tagged while they were at the restaurant.
"He shot the victim and ran out the side door to a getaway car and then fled the parking lot," Muniz told reporters.
There were clips going around online of witnesses trying to help him by putting towels on his wounds. Shortly after, he was immediately rushed to a local hospital where he was pronounced dead.
The suspect is still on the loose.


Post Views:
1,537
PnB Rock Fatally Shot At The Age Of 30 While Dining At A Restaurant In LA
Teen Accused of Stabbing Cheerleader 114 Times Faces Murder Trial Next Week — Aiden Fucci Case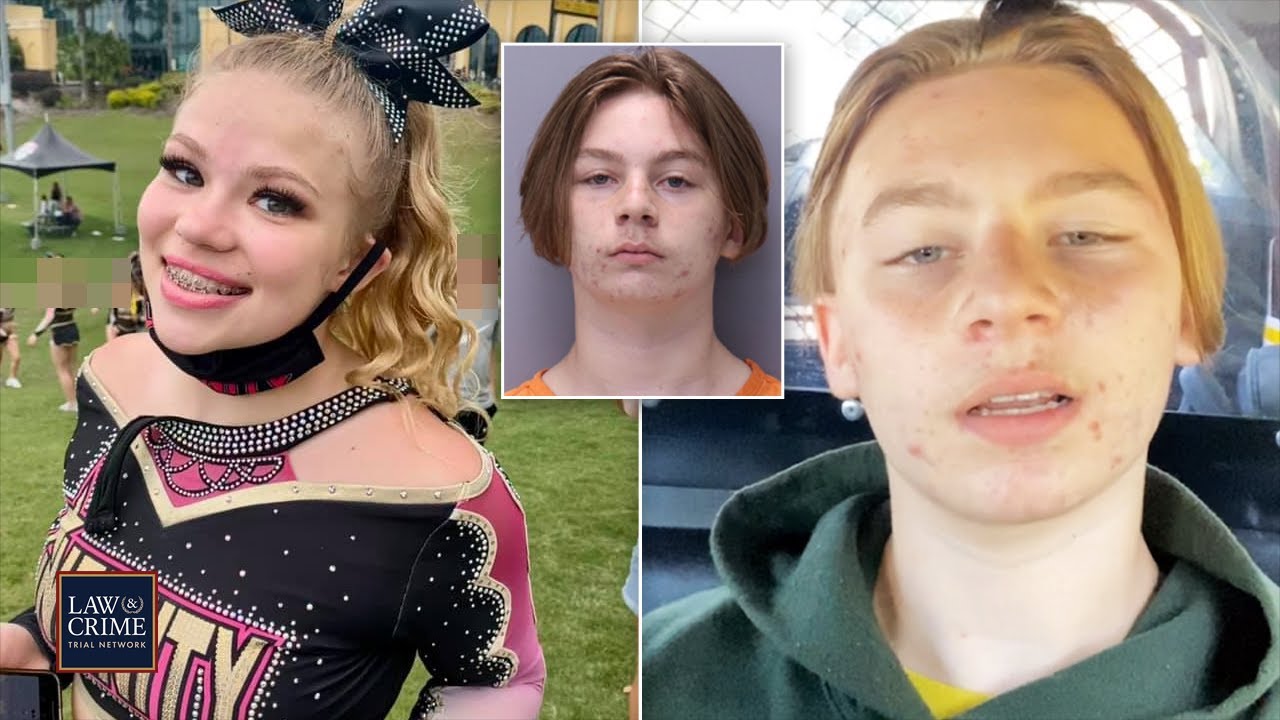 The Florida teen accused of stabbing a 13-year-old girl 114 times when he was 14 years old is set to (more…)
'He's Got No Right!': Alex Murdaugh's Lawyer Fires Back at Prosecutor's Request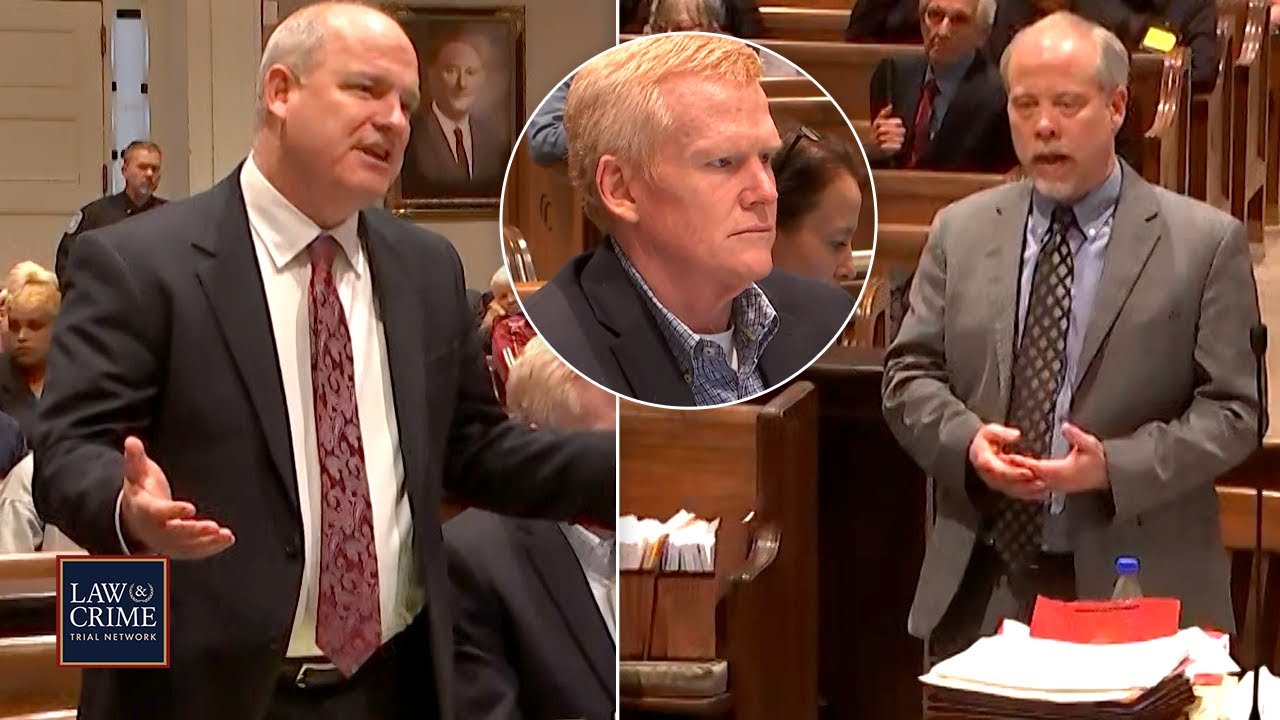 Alex Murdaugh apparently met with his lawyer, law partners, and relatives for a meeting three days after the murders of (more…)
Murdaugh Murders: Firearms Expert Drops Bombshell Murder Weapon Evidence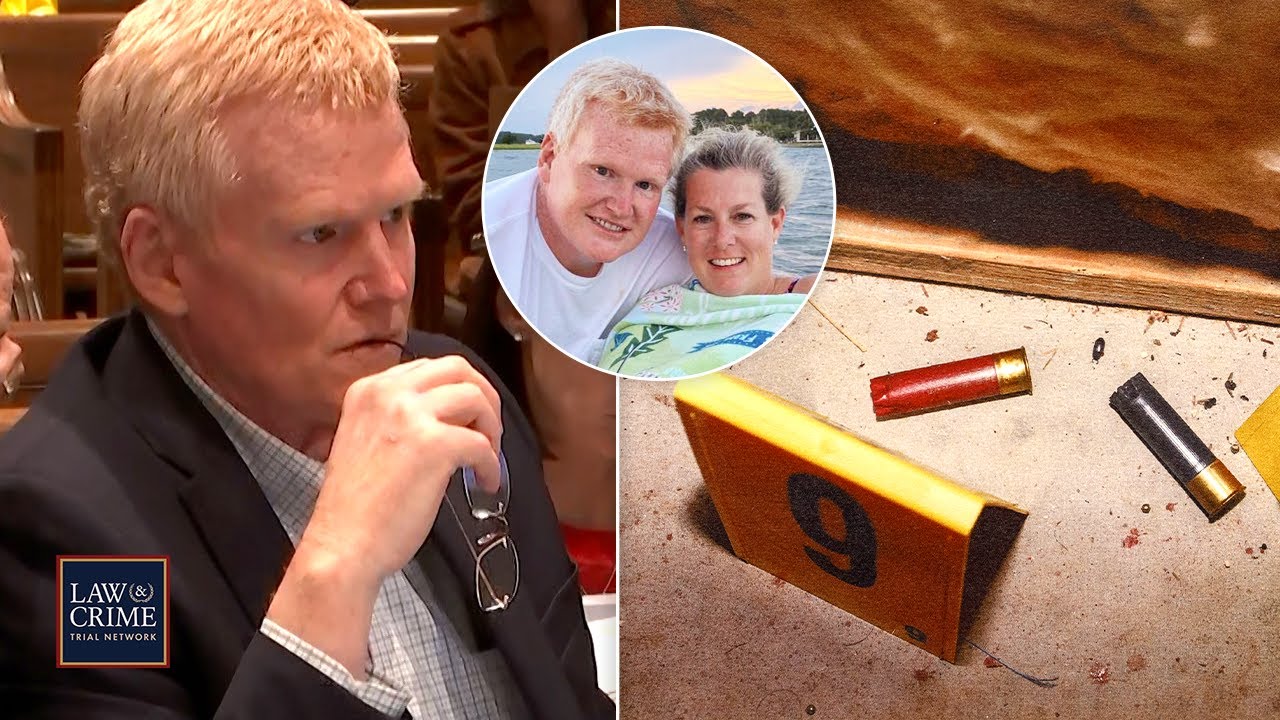 Firearms examiner Paul Greer testified that shell casings found near the body of Alex Murdaugh's wife, Maggie, have markings that (more…)