Pet Duck Helps Lead Authorities to Missing Woman's Body

A pet duck led police to solve the case of a missing North Carolina grandmother who vanished over two years ago. The result was murder charges against the victim's granddaughter and grandson-in-law.
Angela Wamsley, 46, and Mark Barnes, 50, were charged with first-degree murder Thursday in the death of Wamsley's grandmother, Nellie Sullivan, 91.
Sullivan disappeared some time in 2020 and although police do not have a date of when she was killed, they believe she's been dead for years.
Charges were brought on to Wamsley and Barnes in 2022 for concealing a death. However, no one was ever charged in her murder. A body was never discovered.
A breakthrough in the case came on April 14, when a pet duck ran under a trailer, sparking the owner's interest. The owner then discovered a container holding Sullivan's body.
Authorities then charged both Wamsley and Barnes with first-degree murder.


Post Views:
2
Teen Accused of Stabbing Cheerleader 114 Times Faces Murder Trial Next Week — Aiden Fucci Case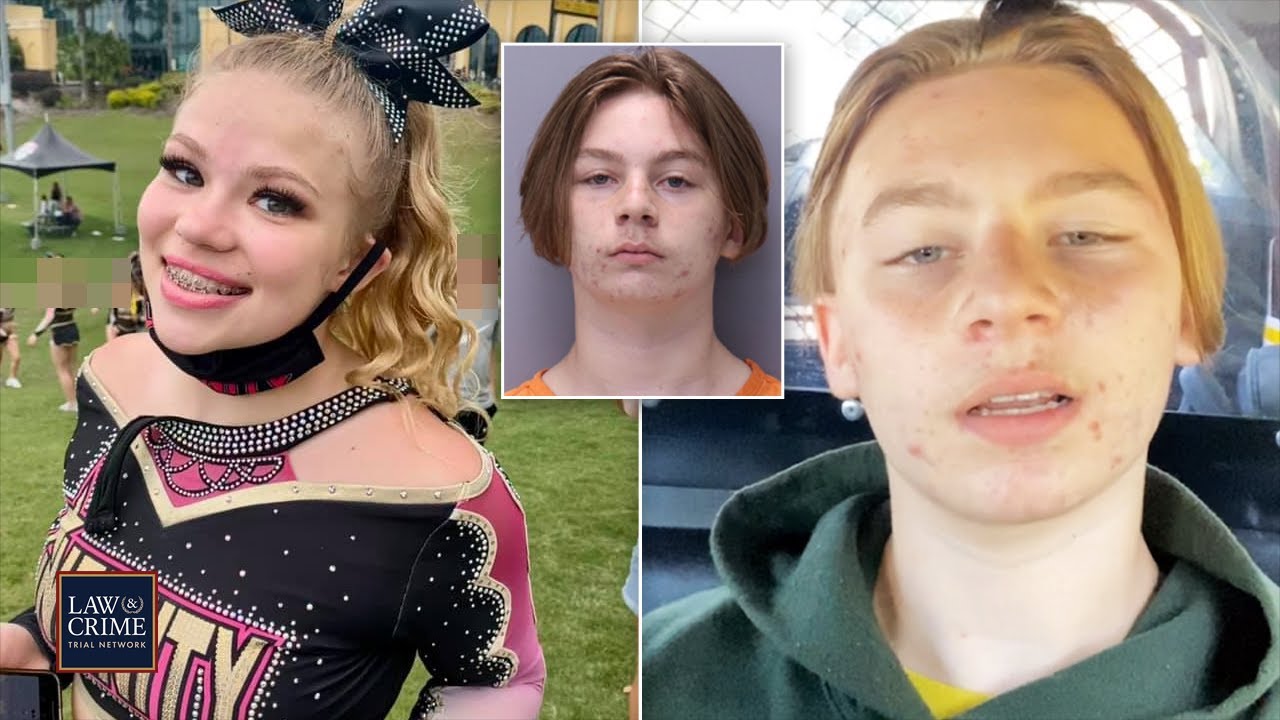 The Florida teen accused of stabbing a 13-year-old girl 114 times when he was 14 years old is set to (more…)
'He's Got No Right!': Alex Murdaugh's Lawyer Fires Back at Prosecutor's Request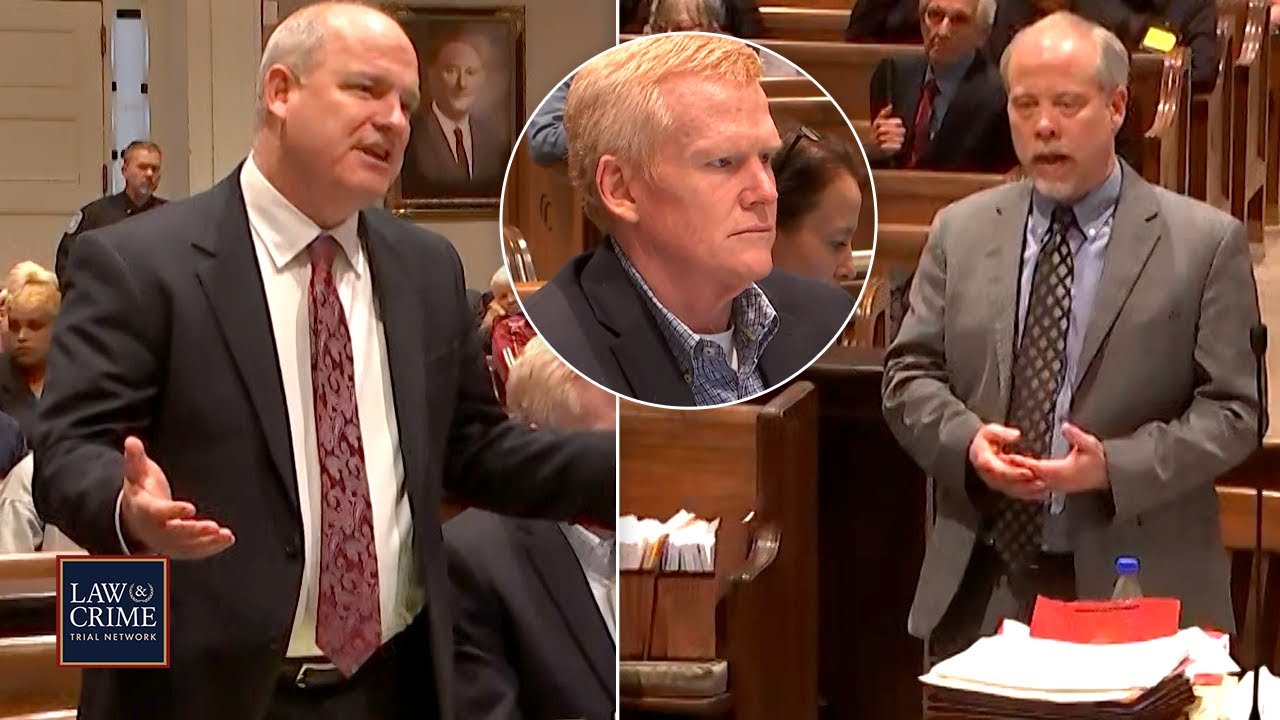 Alex Murdaugh apparently met with his lawyer, law partners, and relatives for a meeting three days after the murders of (more…)
Murdaugh Murders: Firearms Expert Drops Bombshell Murder Weapon Evidence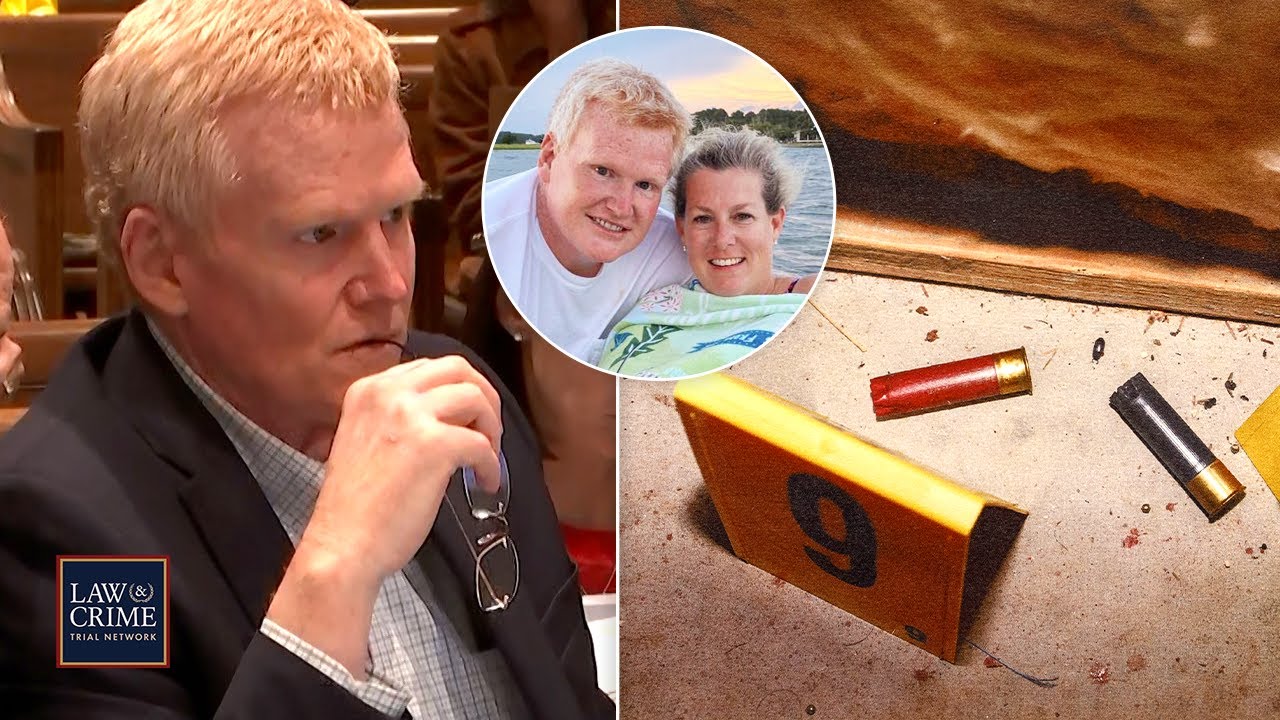 Firearms examiner Paul Greer testified that shell casings found near the body of Alex Murdaugh's wife, Maggie, have markings that (more…)