Pastor Ryan Chandler, the pastor of The Connecting Center and motivational speaker, in Ahoskie, North Carolina, died on May 5.
He was also noted to be a social media influencer and lead servant at Let's Clear The Air.
Reportedly, the pastor/prophet, 35, picked up a hitchhiker as he drove down the street. Apparently, there was some sort of dispute. Then, the hitchhiker pulled out a revolver and fatally shot Chandler in the head. It seems as though the incident happened at a gas station.
"The family is unable to recover the automobile or any of his personal possessions. It is because it is a crime," one source stated.
The day before he was killed, Chandler had shared a live video. He was upset after a woman asked if he was gay. He stated that he wasn't gay but had a few sexual indiscretions.
Chandler was originally from Chicago, IL. He attended Dallas College Richland Campus and the University of Phoenix.
Reports have stated that Rodney Ward, 24, has been taken into custody in relation to Chandler's death.


Post Views:
1,441
Massacre Near Disney World: Todt Family Murders Case (Prime Crime)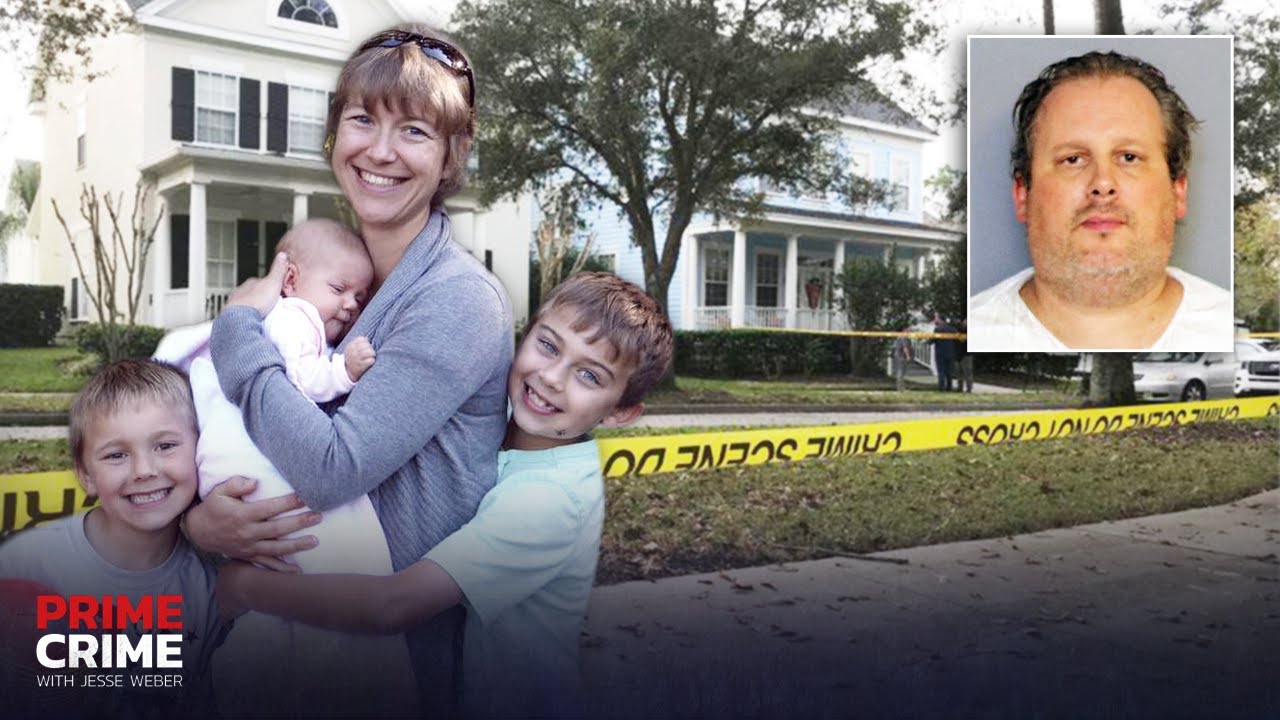 On this episode of "Prime Crime with Jesse Weber," he takes us through the bizarre case of Anthony Todt, a (more…)
Andrew Tate: 7 Developments in Human Trafficking Case Since Arrest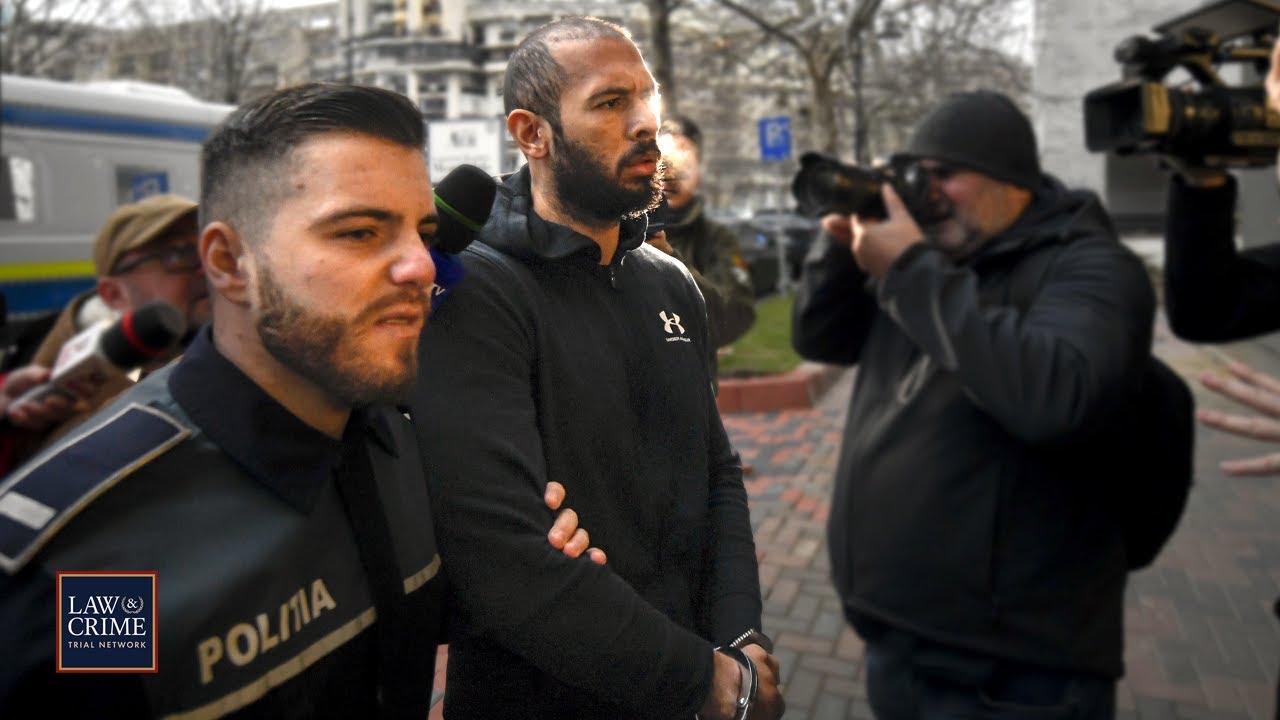 Andrew Tate and his brother, Tristan, were arrested in Romania a month ago for allegations of human trafficking and organized (more…)
Wisconsin Man Accused of Abducting Woman in Her Own Car Gets Arrested at Gunpoint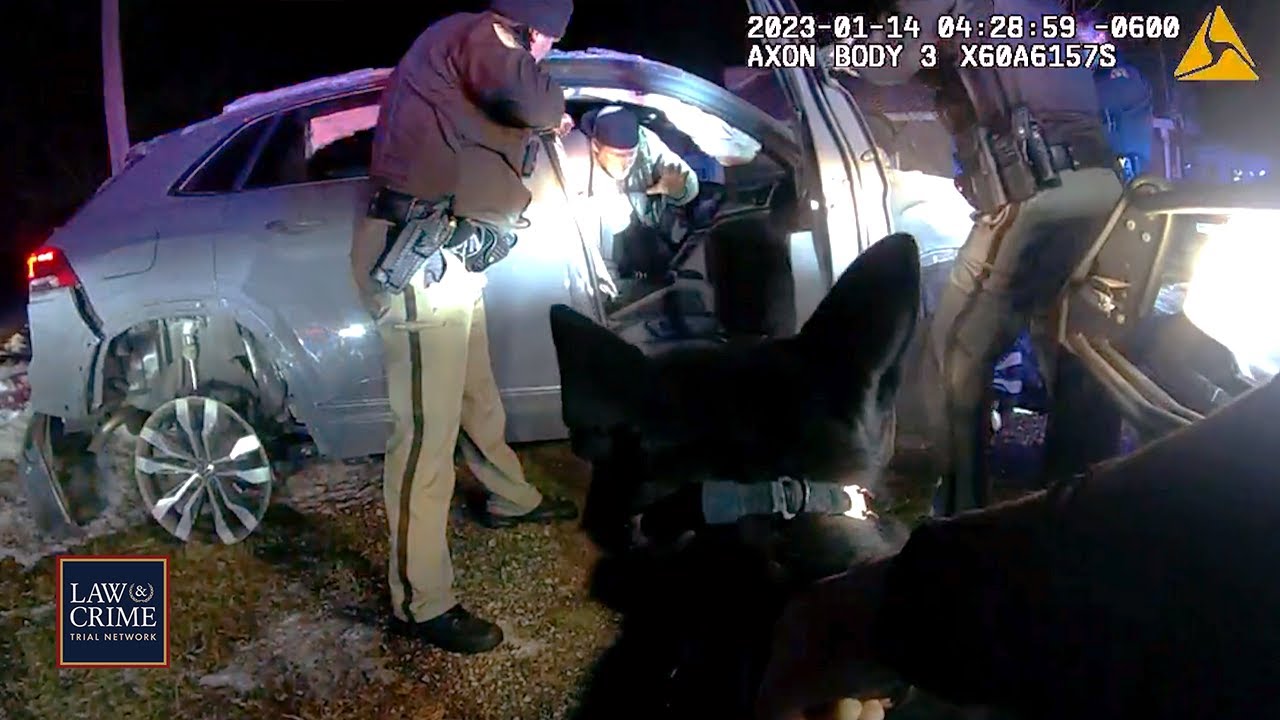 A Wisconsin man is facing charges after allegedly stealing a woman's car and abducting her in the process on January (more…)