Partial Footage Released of Officers Shooting an Unarmed Man as He Runs Away

An Oversight Commission in Michigan has demanded that the East Lansing police department release bodycam video of an April 25, officer-involved shooting. The police department released the footage on Thursday, May 5.
Dispatchers received a 911 call reporting a man, who is later identified as 20-year-old DeAnothny VanAtten, wearing a face mask and entering a grocery store with a firearm.
The following information was relayed to officers:
"I have a caller that advised for a 20-year-old Black male, he was wearing a yellow and black jacket with a mask covering his whole face except his eyes, pulled a gun out of his car and went inside the store, caller's advising that the accused walked in through the grocery side," according to police scanner archives. "He's not threatening anybody with it, just walked inside the store."
The chief of police said she released the video with hopes of transparency. The footage shows the events leading up to the shooting. It also shows the events immediately after the shooting.
Many community members are asking why VanAtten was shot instead of apprehended with the many other tools the force says it has.
In the video, an unidentified officer told VanAtten he would get tased. Another officer warns, "He's reaching. He's reaching. He's got a gun."
One of the cops then shoots two rounds, while another cop shoots several more at VanAtten as he ran between parked cars. He eventually fell to the ground and said, "You just shot me two times, bro," when the officers caught up.
Approximately eight gunshots were let off, from multiple guns. The young man was shot once in his right leg and once in the abdomen.
Officers immediately tended to a wounded VanAtten before he was rushed to the hospital.
A woman with a baby in a nearby car ran out and yelled to officers that the man didn't have a gun.
Despite video footage from the roof of the parking lot showing they were in the car together, the woman says in the video she did not know VanAtten.
Officers did not locate a gun on the suspect.
After assuming the woman was with him, officers check her for the missing gun but don't find it. They then discover a silver handgun under a car parked two parking spots away from where VanAtten was parked.
Further test results are pending to determine who the gun belongs to.
VanAtten was released from the hospital and transferred to the Ingham County Jail. He has been released from custody.
In addition to not releasing the full video, the East Lansing Police department has not named the officers involved.


Post Views:
227
Partial Footage Released of Officers Shooting an Unarmed Man as He Runs Away
9 Shocking Details Revealed in Alex Murdaugh's Family Murder Trial — Week Two Recap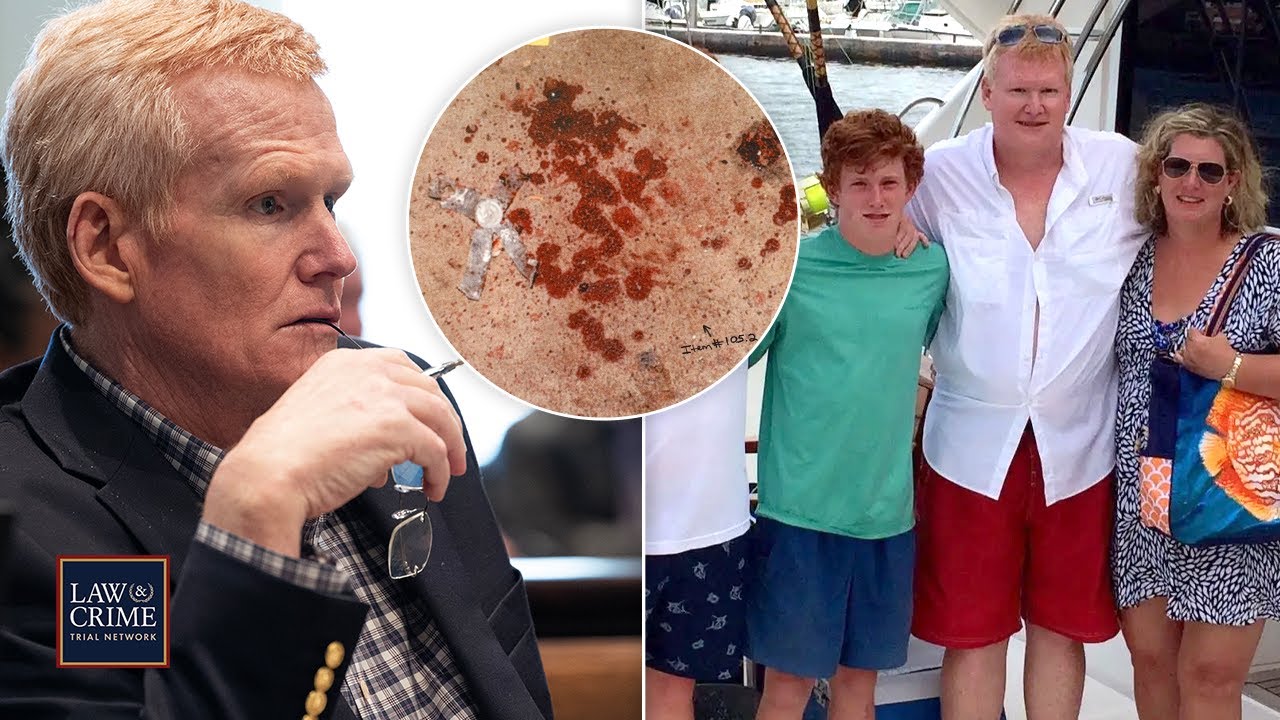 Disgraced lawyer Alex Murdaugh returned to court for his second week of trial for the alleged murders of his wife (more…)
Sexual Assault Suspect Killed After Back-to-Back Shootouts with Arizona Police
A suspect was killed after being involved in two back-to-back shootouts with Arizona police on January 6 and 7. Authorities (more…)
Lawsuit Against Kyle Rittenhouse Over Kenosha Shooting Green Lit by Federal Judge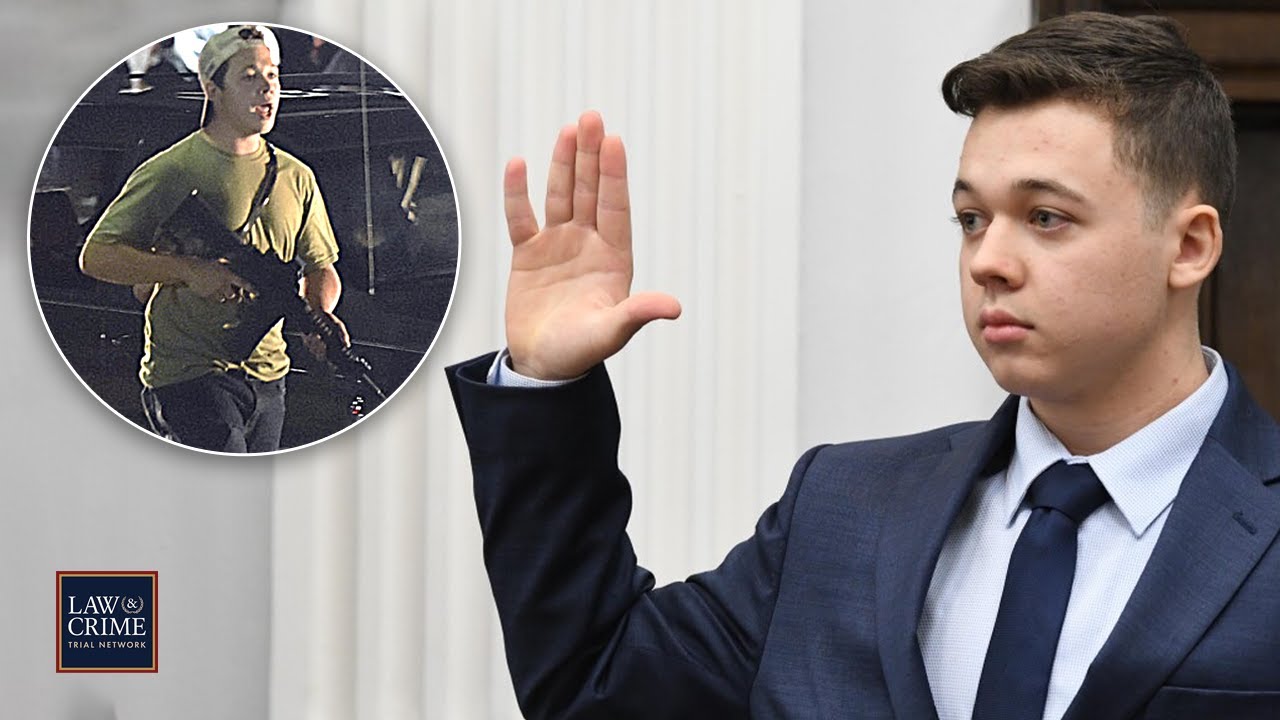 A federal judge allowed a wrongful death lawsuit against Kyle Rittenhouse to proceed. Rittenhouse was found not guilty of shooting (more…)