The dead body of a 36-year-old woman was found melted into a coach at her parents' house in Louisiana.
The parents of severely autistic Lacey Ellen Fletcher were arrested last week and charged with second-degree murder. Their daughter Lacey died 'fused' to a sofa by her own excrement.
Clay, 65, and Sheila Fletcher 64, allowed their daughter to waste away on their couch until she stopped breathing on January 3rd. She died while they were away on a trip.
Lacey was found partially naked and sitting upright with her legs crossed underneath her. She was half-submerged in the pool of her own body fluids that had worn through the couch.
She sunk inside a hole that her long-suffering body had worn through both the upholstery and cushion. Officials say she had been stuck on the couch for at least 12 years.
Following an extensive autopsy, the Jefferson Parish Forensic Center ruled Lacey's death a homicide. Her cause of death stemmed from severe medical neglect which led fatal results. She suffered chronic malnutrition, acute starvation, immobility, and acute ulcer formation. As a result of neglect she also got osteomyelitis, a bone infection, which eventually led to sepsis.
The pictures of the scene were so bad, medics were on standby for members of the jury who were forced to look at them.
A trial date has yet to be set. If convicted, both parents could be sentenced to life in prison.
Sheila Fletcher was released Tuesday night on a $300,000 bond. Her husband Clay, was released on Wednesday morning.


Post Views:
3,032
Parents Charged With Daughters Murder After She Is Found Melted Into Their Sofa
Top 4 Wildest High-Speed Police Chases with Suspects on the Run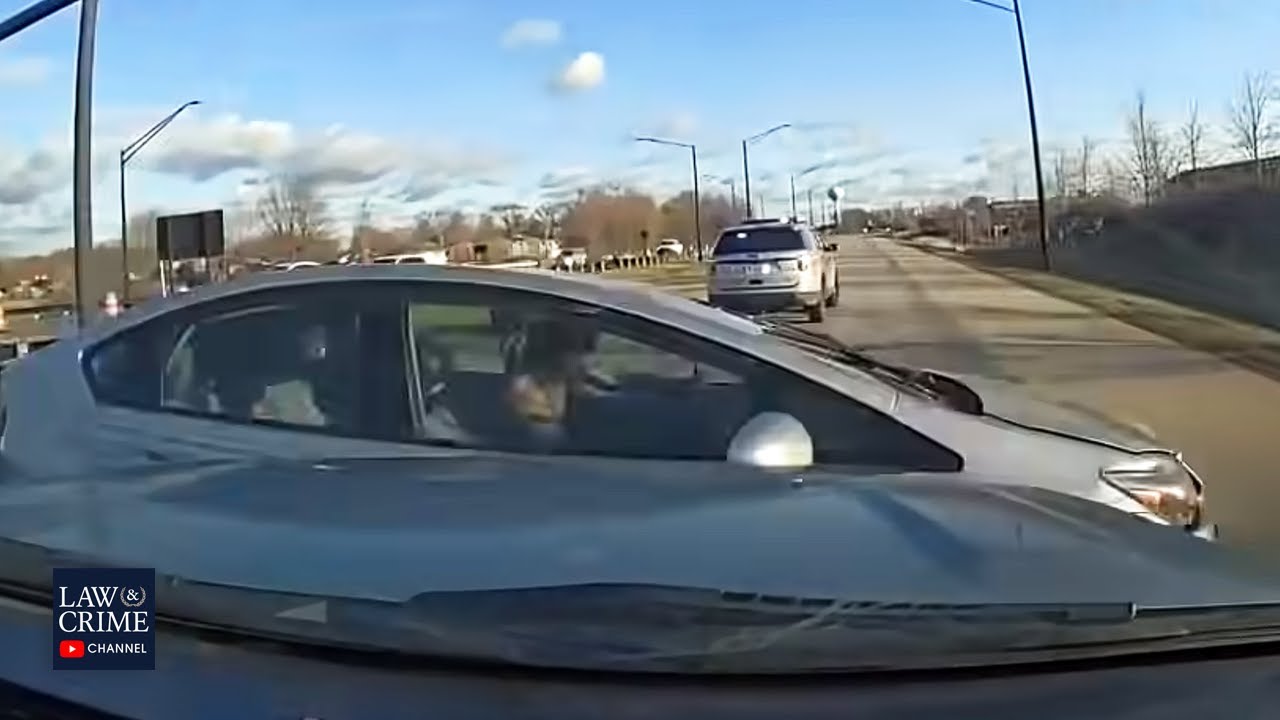 WATCH: Top four wildest high-speed police chases with suspects on the run.
#Police #Dashcam #LawAndCrime
STAY UP-TO-DATE WITH THE LAW&CRIME NETWORK:
Watch (more…)
Lawyer for NY Bishop Reacts to Arrests Made in $1M Jewelry Robbery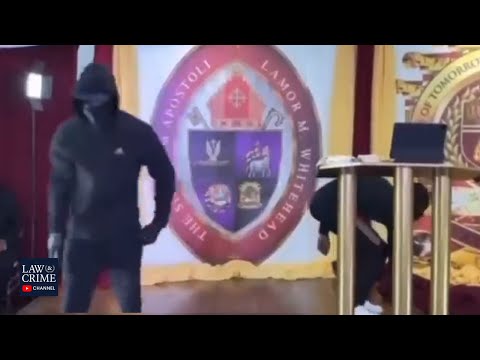 Two men were arrested in connection to the armed robbery of New York Bishop Lamor Whitehead for more than $1 (more…)
Body Cam Footage Released Shows Moments Leading Up To Officer Involved Shooting In Dallas That Left A Man Dead

A man was fatally shot by Dallas police after he opened fire on them during a disturbance call early Wednesday morning.
Around 5:30 a.m. officers responded to an armed encounter call on the 10300 block of Shiloh Road in Dallas.
Officers Jacob Rozenburg, Brandy Walling and Otilo Valdez-Sanchez Jr. responded to the call and found the suspect, 64-year-old Darrell Hibbard, in the yard holding a handgun.
Authorities asked Hibbard to drop his weapon multiple times but instead he pointed it at officers and opened fire.
Officers immediately began to return fire and Hibbard was struck multiple times. They performed medical treatment and he was transported to an area hospital where he died from his injuries.
During the investigation officers found several rifles on the man's porch.
Although all three officers fired their department issued weapon none of them were injured. Two of the officers patrol cars were also struck in the crossfire.


Post Views:
46
Body Cam Footage Released Shows Moments Leading Up To Officer Involved Shooting In Dallas That Left A Man Dead