Parents Charged After Leaving Two-Year-Old Home Alone While Going Out Of State

Parents from South Carolina have been taken into custody after leaving their 2-year-old child at home alone as they went to New York, the Charleston Police Department said.
Authorities say that on November 17, close to 2 p.m., they arrived to a residence after receiving information about a toddler being by themselves in an apartment.
Court documents show that someone told police that the child's father sent a text message indicating that he was in New York for business purposes.
Because the apartment complex couldn't reach anyone inside of the apartment, they conducted an emergency walk-through.
Records state that a child was discovered asleep on a bed in the living room.
Authorities stated that the child woke up and wanted his empty water bottle. Besides a dirty pamper, the toddler was in good condition and was transported to a hospital through a foster care provider.
Police say that they attempted to contact the father and mother but were unable to do so.
Later, 24-year-old Donald Gekonge, the father of the child, reached out to the complex and talked to police. He reportedly told them that he had left at 6 a.m. that morning, and he was "only a few states away."
Eventually, he stated that he was in New York for business, and he was unaware of who was caring for his toddler. However, he believed that it was the mother of the child, Darline Aldrich.
Then, later on, Gekonge's story evolved even more. He admitted that Aldrich was in New York, as well, for an emergency.
Gekonge and Aldrich were apprehended on charges of unlawful conduct toward a child.
Gekonge's bond was set at $50,000, and Aldrich's bond was placed at $75,000.


Post Views:
13
Parents Charged After Leaving Two-Year-Old Home Alone While Going Out Of State
Gambler Flips Out on Cops and Accuses Them of Costing Him Casino Winnings (JAIL)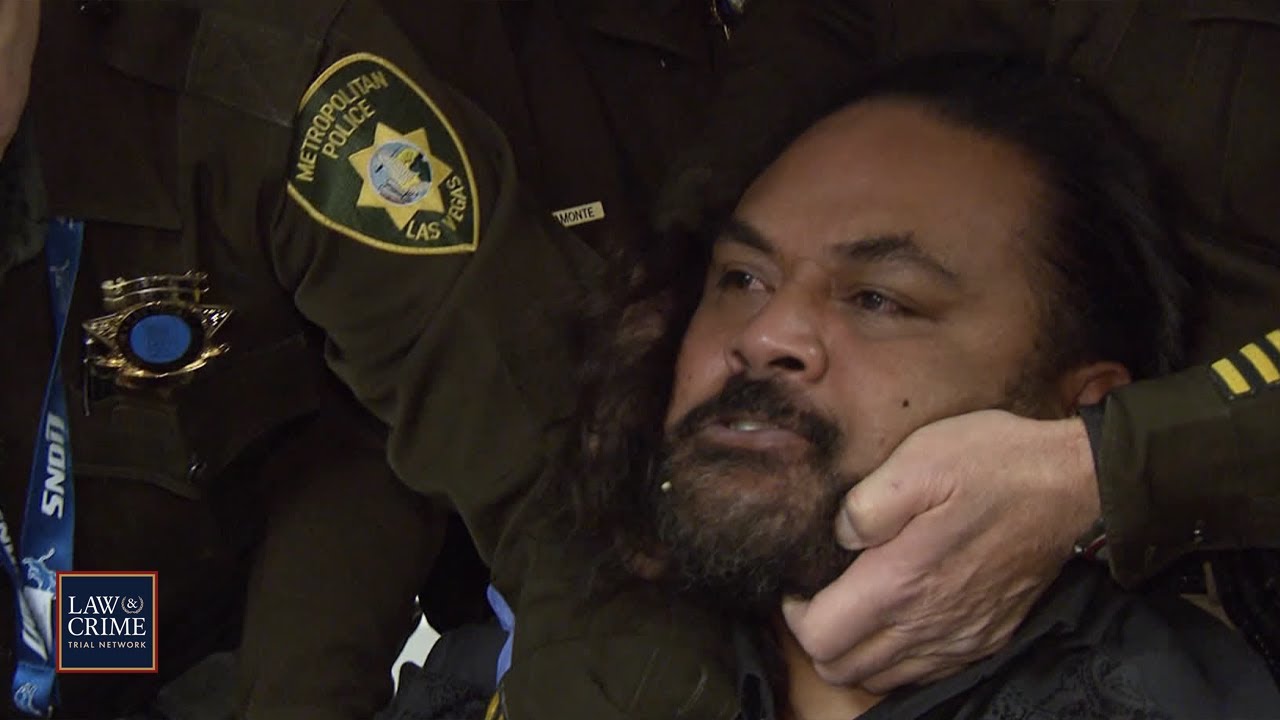 An inmate goes on a rampage when he suspects police officers lost his money. Officers have a tough time with (more…)
Andrew Tate Saga Continues as Idea of Suing Romanian Authorities Surfaces
Andrew Tate and his brother, Tristan, are still being detained by Romanian authorities as they conduct their investigation into allegations (more…)
'Fear of Exposure': Prosecutors Battle Alex Murdaugh's Defense Over Critical Witness Testimony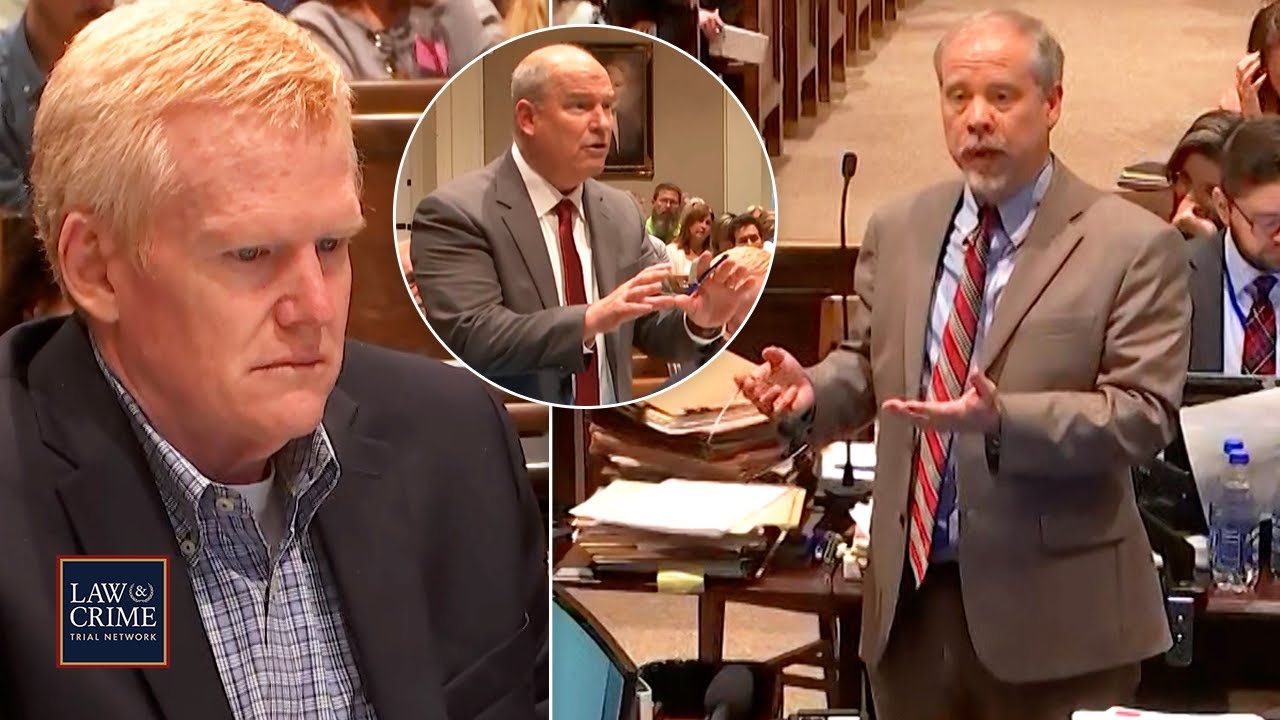 Prosecutors motioned the court to allow key testimony from witnesses who may have knowledge of Alex Murdaugh's past crimes. The (more…)