A bystander who was paying attention prevented an attempted abduction at "Meet the Teacher Night" at a school in North Richland Hills.
The incident occurred on Tuesday night, at International Leadership of Texas School NRH.
As the "Meet the Teacher Night" took place, a mother observed Kevin Ward, 31, going up and down hallways without a child.
Ward was then seen trying to put his arm around a boy and lure him away from his mother, authorities say.
The mother stepped in and notified school officials.
When authorities arrived to the location, they found Ward outside of the school. He was arrested and charged with unlawful restraint less than 17 years of age.
"This is a prime example of being observant and paying attention to your surroundings and being quick to share information," stated a spokesperson with the police department. "This is a testimony to the partnership that it takes between the general public and the police so we can work together."
Ward's bond was set at $150,000.
Authorities say that there is no link between Ward and the school.


Post Views:
1,103
Parent Stops An Attempted Abduction At "Meet The Teacher Night" In North Richland Hills
Groom Dies 2 Weeks Before Wedding; Family Not Given Refund By Wedding Venue

A wedding venue in Utah has denied a family their refund after the groom died by suicide two weeks before the scheduled wedding.
Virginia Cervantes says Kevin, who has now passed away, and her daughter Daisy got engaged in March 2021. The family booked a date at the Woodhaven Pointe venue for the wedding and paid the fees, however, Kevin committed suicide early in September, just two weeks before the date.
The heartbroken family was forced to contact vendors, suppliers, and other services needed for the wedding and cancel. They were reimbursed by everyone except for Woodhaven Pointe.


According to the family, Woodhaven Pointe refused to give them a cash refund, saying that it's noted in the contract of no cancellations 90 days before the date.
The venue has offered to provide a celebration of life event or a funeral for the family instead of the wedding.


Post Views:
2
Groom Dies 2 Weeks Before Wedding; Family Not Given Refund By Wedding Venue
Watch Live: North Dakota Love Triangle – ND v. Nikki Sue Entzel Trial Day Day 5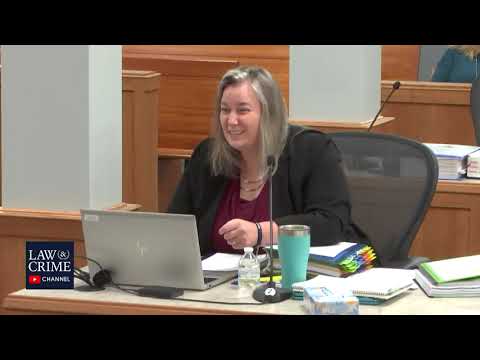 Authorities said that Earl Howard and Nikki Sue Entzel were having an affair and decided to get rid of her (more…)
Trump Was Worried When Ghislaine Maxwell Was Arrested for Sex Trafficking, Per Book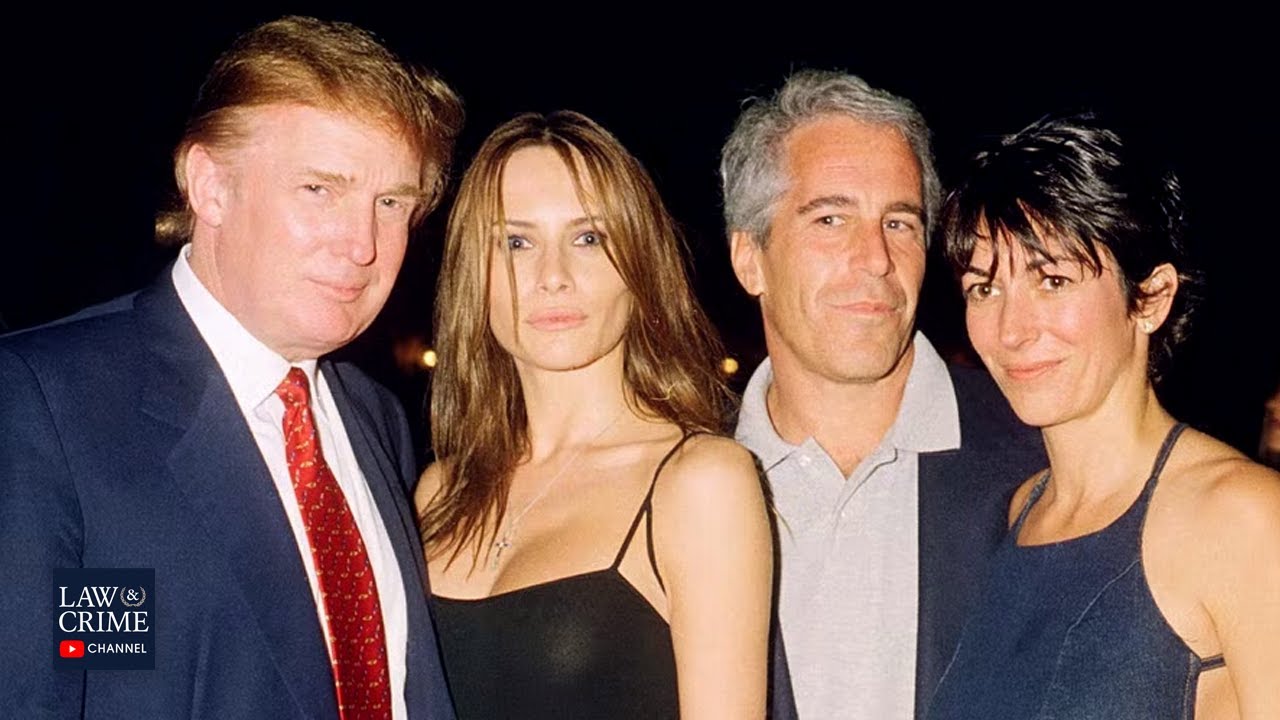 A new book by NY Times Journalist Maggie Haberman claims President Trump asked whether Ghislaine Maxwell mentioned his name when (more…)