On November 15, a paramedic went to the scene of an accident and was unaware that she was providing medical attention to her own daughter.
Jayme Ericks on, a Canadian paramedic, had gone to the scene of the wreck, close to Calgary. She had been taking care of a girl who was pulled from a vehicle and was seriously hurt. The girl was transported to a medical facility where she succumbed to her injuries.
Because of the girl's wounds, she was unrecognizable.
When Erickson arrived home that evening, Royal Canadian Mounted Police Officers came to her residence and informed her that the patient that was under her care while she was working was Montana, her 17-year-old daughter.
Officials say that a vehicle lost control and was struck by an on-coming truck. The driver managed to get out of the vehicle. However, the passenger was seriously wounded and couldn't get out.
Erickson was said to be the first person on the scene and knew that the girl needed assistance. She didn't know that she had been helping her own daughter stay alive.
"My worst nightmare as a paramedic has come true. The critically injured patient that I just attended to, was own flesh and blood. My only child. My mini-me… Her injuries were so horrific I did not even recognize her," Erickson wrote on a Facebook post.
"…I cannot help but be angry for the short amount of time I was given with her. 17 years was not long enough," she added.


Post Views:
10
NFL Star Antonio Brown's Arrest Warrant Leads to Standoff with Police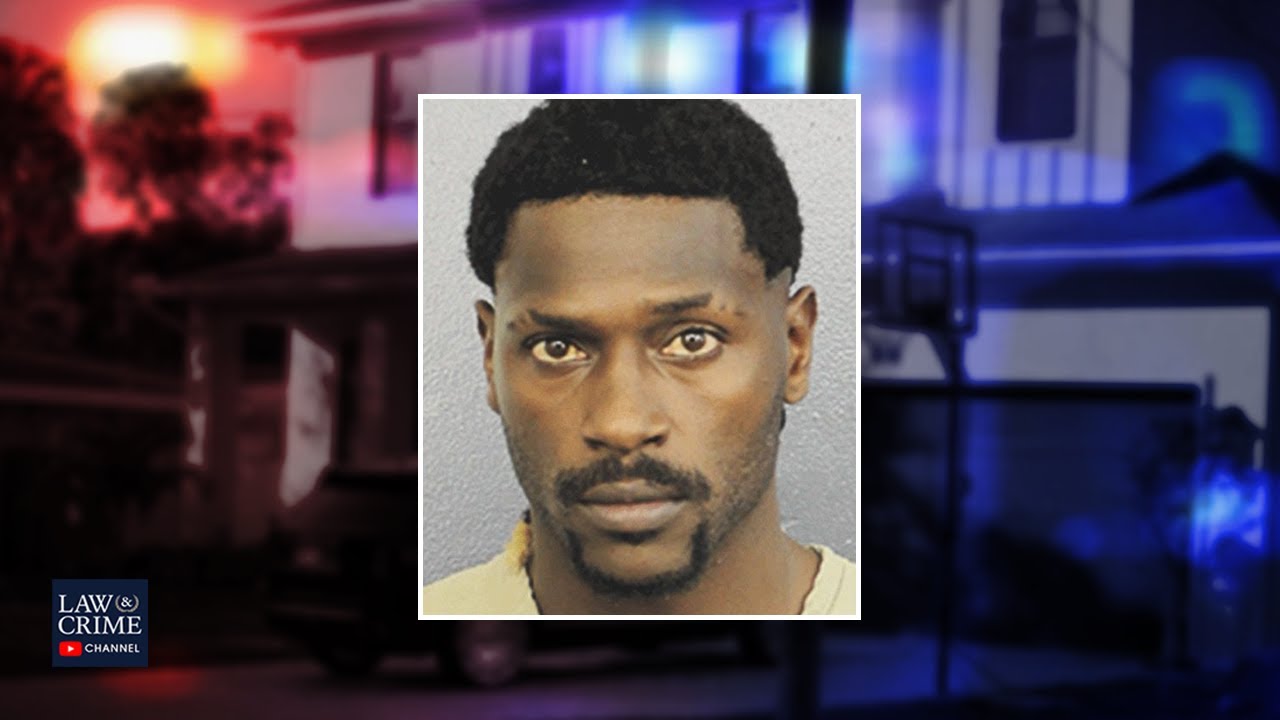 Tampa Bay Buccaneers wide receiver Antonio Brown was reportedly involved in a standoff with police after allegedly barricading himself inside (more…)
Current State of Idaho Student Murders Investigation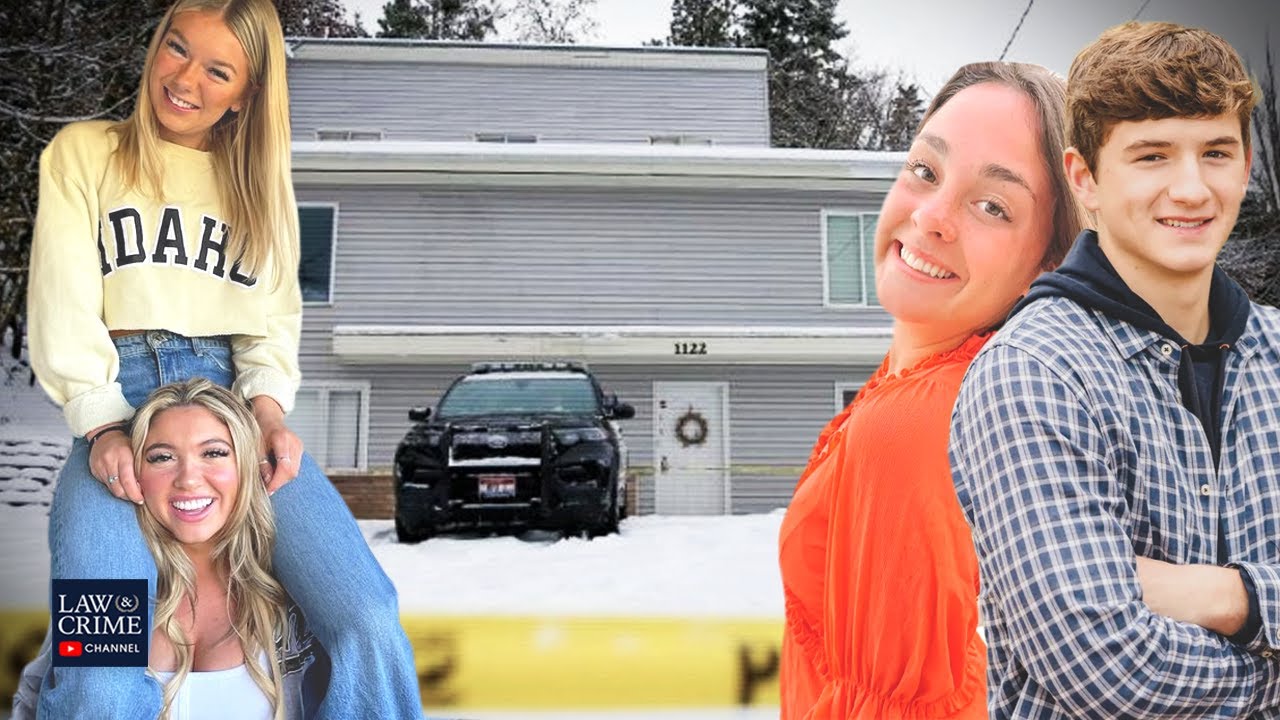 Nearly three weeks after the Idaho student murders shocked the college town of Moscow, investigators have backtracked on some of (more…)
1 Killed, 4 Hurt Following Huge Wave Slamming Into Cruise Ship

A scary situation on the water has resulted in one cruise passenger dying and four others hurt. This came following a huge wave that slammed into the side of a ship, breaking multiple windows.
Viking's Polaris cruise ship was going towards Ushuaia, Argentina, on Tuesday evening, when the massive wave hit the side of the boat as a storm ensued. Viking noted that a 62-year-old woman died in the occurrence.
The company added that 4 other guests suffered non-life threatening injuries, and medical staff onboard provided treatment.
The company notes that they are now focusing on the safety of its passengers. They also said that they will be canceling the Polaris' voyage on the "Antartica Explorer" scheduled for December 5.


Post Views:
1,958
1 Killed, 4 Hurt Following Huge Wave Slamming Into Cruise Ship