A new bill has been introduced by Representative Brendan Boyle, D-Pa. It would make Harriet Tubman Day a federal holiday.
Now, Jeannine Cook, a 38-year-old book store owner, has started a petition. It is to praise Harriet Tubman for her work through a federal holiday.
Cook owns Harriett's Bookshop in Philadelphia. She has already gotten 7,800 signatures on the petition. In her school's library, when she was younger, Cook enjoyed reading about the abolitionist.
In February 2020, she launched the book store that's named after Tubman. There, patrons are able to buy books by female authors.
"There's this whole lie that Black people don't read. That Black women didn't do everything that we've done. Harriet Tubman was somebody. Even as a little girl…I needed to see and know that these stories had real-life humans, real-life Black women, just like me…," Cook stated. "If you want to see Black women celebrated, then just go celebrate them. Everybody else can get on board if they want."
To help with her mission, Cook gives blank postcards to her customers at the bookstore. This is in order for them to write their representatives, asking for a federal holiday that will recognize Tubman who help enslaved people to become free. Rep. Boyle answered to Cook's goal by bringing the bill to the House.
"Our federal holidays must be a mirror of the American experience while at the same time, reflecting our country's history and diversity," Boyle commented.
Cook has added that Tubman is "one of those familiar people in history who didn't get their due when they were here."
The Harriet Tubman federal holiday would follow Presidents Day.


Post Views:
89
Owner Of Bookstore Starts Petition To Make Harriet Tubman A Federal Holiday
Cops Forced to Shove Fingers in Man's Mouth to Remove Drugs (COPS)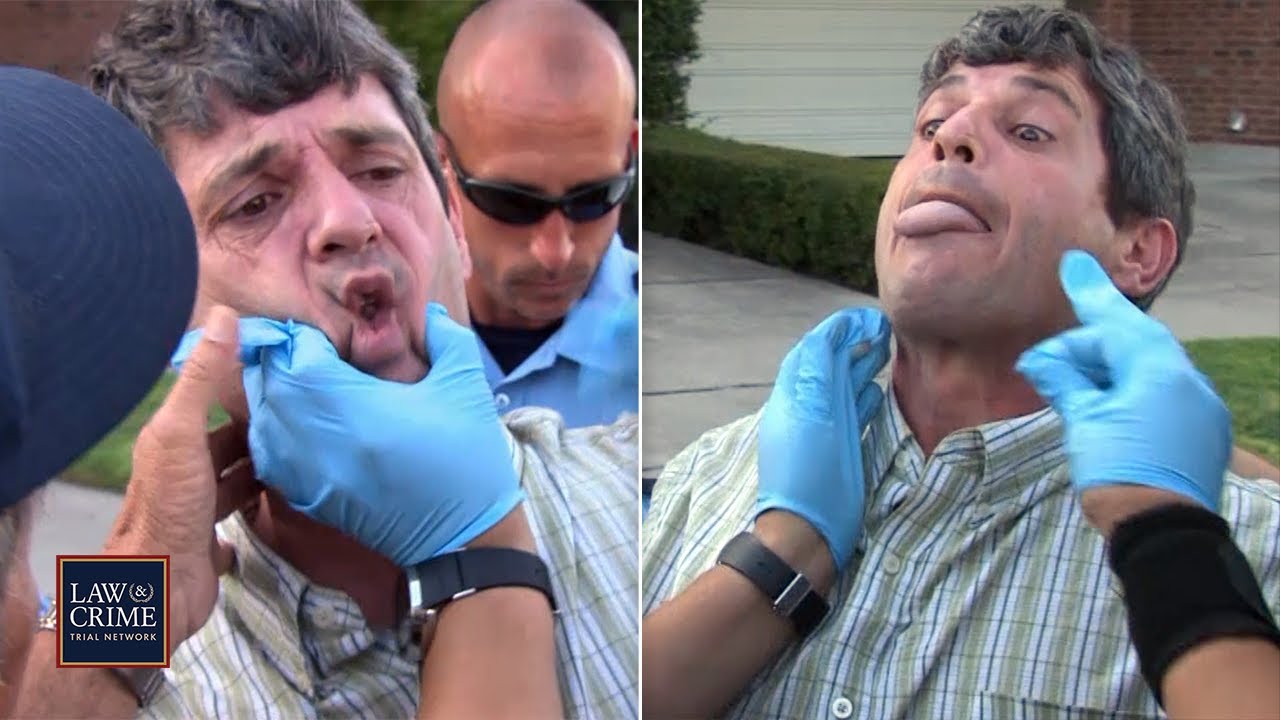 After breaking up an altercation, a man throws his elbow at an officer and then gets tased. Also, a man (more…)
Two Prostitutes Explain How They Scope Out Men for Money (JAIL)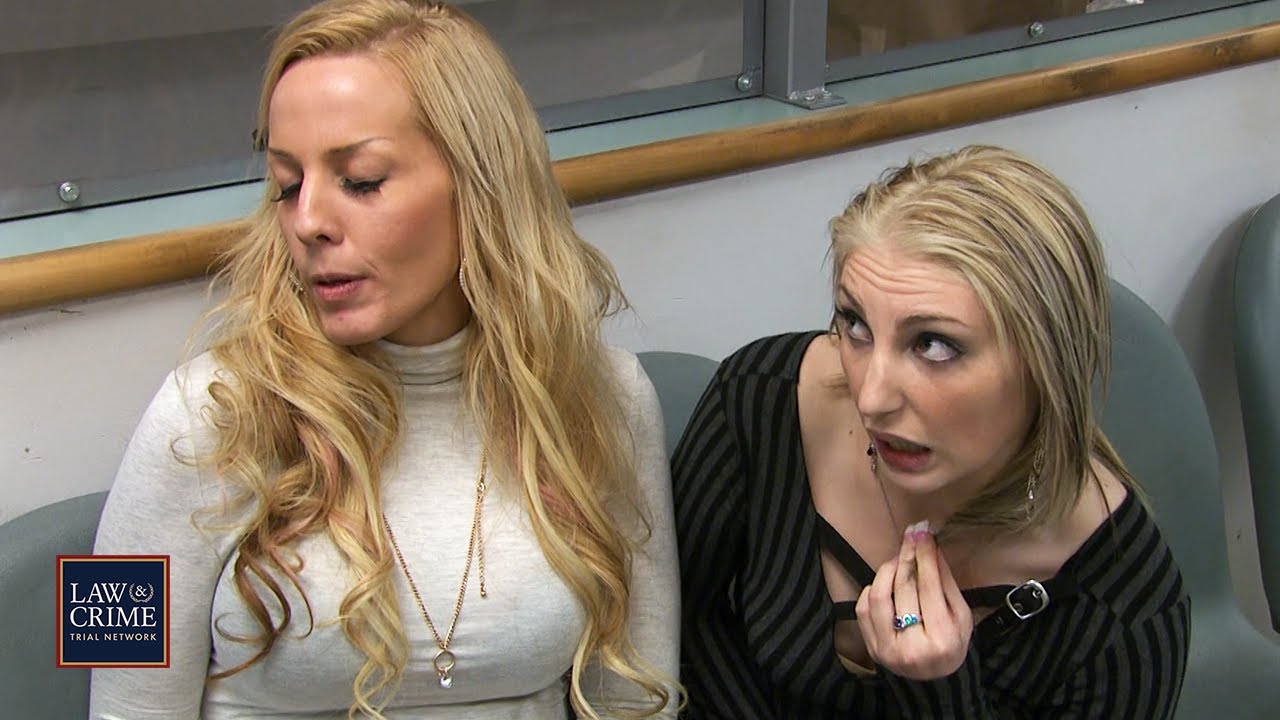 Two Las Vegas prostitutes explain how they strategize to get the most money out of men and claim they won't (more…)
Fast Food Employee Arrested After Woman Says She Bit Into A Cocaine-Filled Hot Dog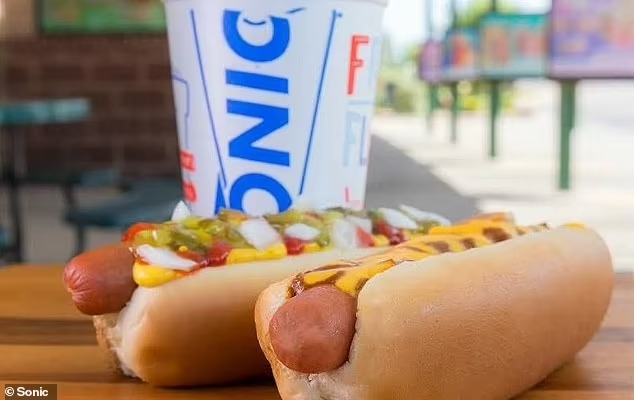 NEW MEXICO – A man from Española, New Mexico is being charged following an incident where a woman discovered cocaine on her hot dog. As per an arrest warrant, the woman took a bite of the hot dog purchased from a Sonic Drive-In and unexpectedly found a small plastic bag containing the drug in her mouth.
Law enforcement officials stated that surveillance footage from the restaurant captured 54-year-old David Salazar engaging in a suspicious transaction with another employee.
Later, he was observed searching the vicinity in a frantic manner, as if he had misplaced something. Allegedly, Salazar confessed to the police that the cocaine was his own.
Facebook Comments



News by Breaking911