Over 300,000 Fentanyl Pills Discovered In Federal Drug Bust

17 people linked to the cartel are looking at federal charges after hundreds of thousands of fentanyl pills and over a thousand pounds of methamphetamine were seized.
On Tuesday, law enforcement officials executed a search warrant at 14 different places in Washington state and California.
Eleven people were apprehended in drug trafficking-related offenses, in relation to three various organizations, linked to Mexico. Last month, six other people were apprehended in connection to the same drug rings.
The eleven suspected traffickers still engaged in the activities even after they had initially been arrested, officials stated. A wiretap investigation resulted in more apprehensions this month.
"These individuals were bringing in large loads of meth, heroin, fentanyl, and cocaine from Mexico across the border and up I-5 to the Pacific Northwest. Even when an RV loaded with drugs was pulled off the highway and seized by law enforcement,  they weren't deterred. The wiretap revealed various organizations continued to recruit drivers and vehicles to transport their drugs…," said U.S. Attorney Nick Brown.
Since September, officials have seized 1,026 pounds of methamphetamine, 11 kilos of fentanyl powder, 330,000 fentanyl pills, 25 kilograms of cocaine, and 20 kilos of heroin.
Law enforcement officials also say that they have taken in 110 firearms and over $1 million in cash.


Post Views:
3
9 Shocking Details Revealed in Alex Murdaugh's Family Murder Trial — Week Two Recap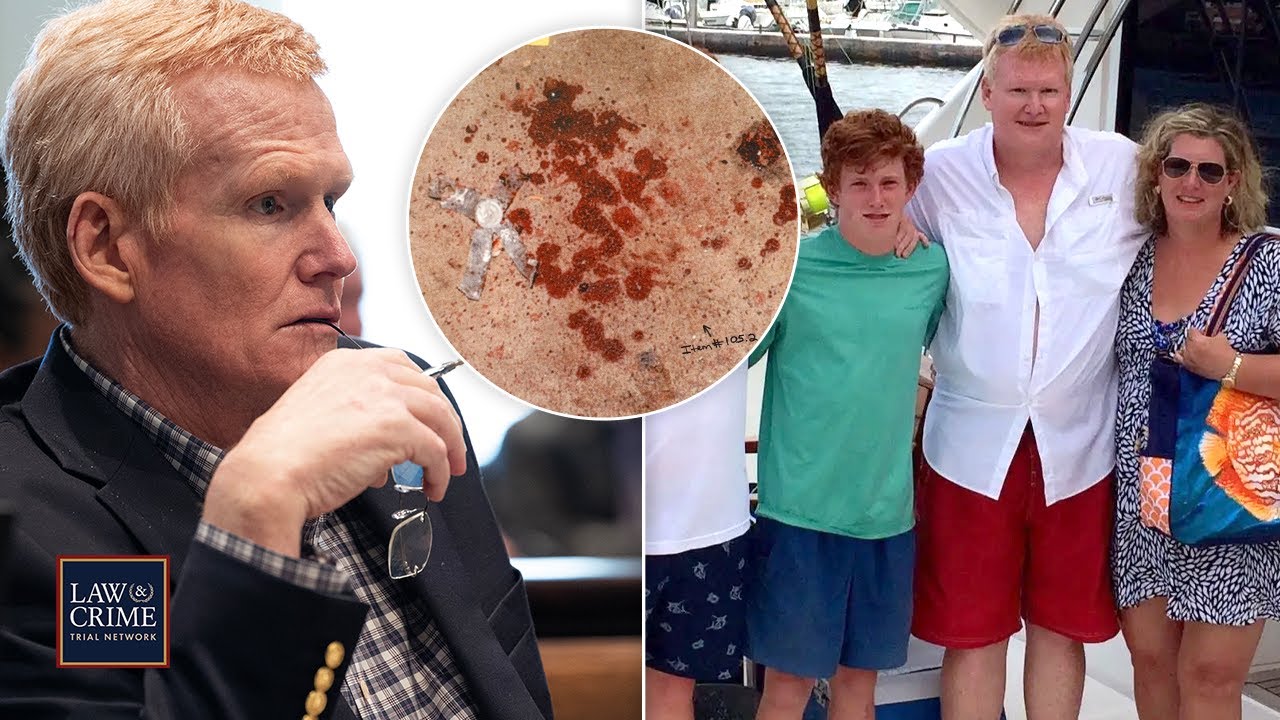 Disgraced lawyer Alex Murdaugh returned to court for his second week of trial for the alleged murders of his wife (more…)
Sexual Assault Suspect Killed After Back-to-Back Shootouts with Arizona Police
A suspect was killed after being involved in two back-to-back shootouts with Arizona police on January 6 and 7. Authorities (more…)
Lawsuit Against Kyle Rittenhouse Over Kenosha Shooting Green Lit by Federal Judge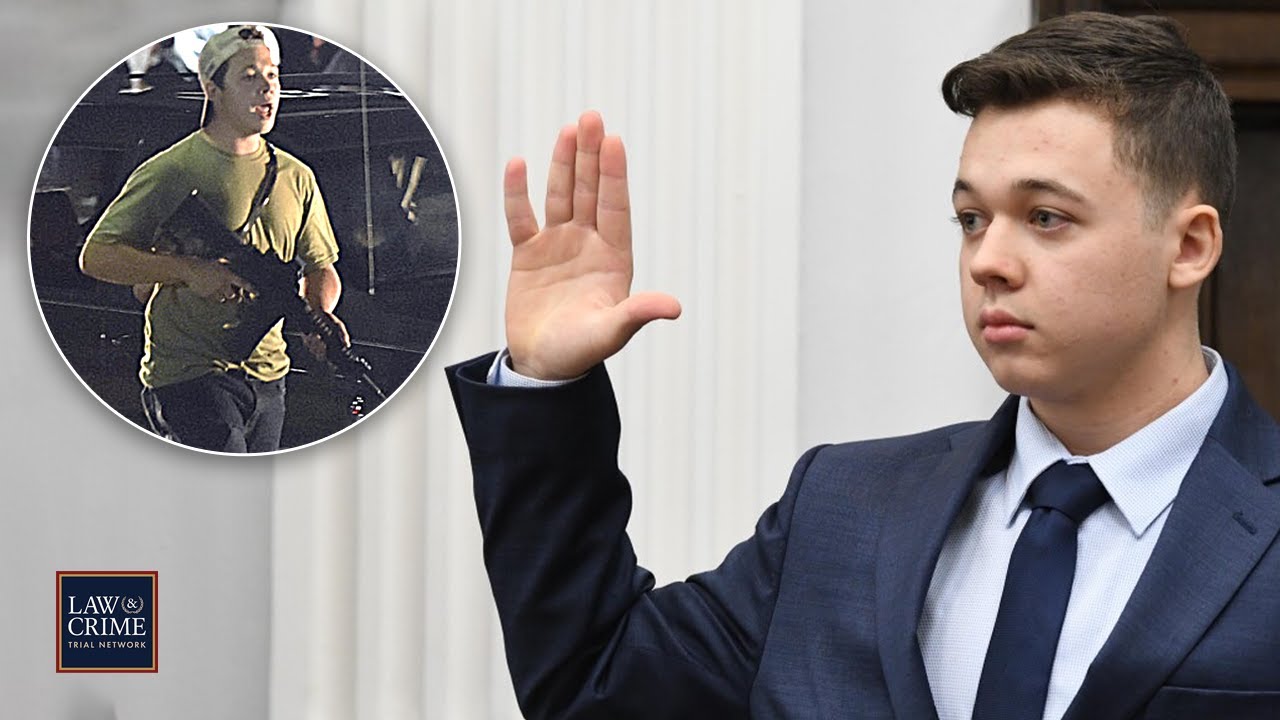 A federal judge allowed a wrongful death lawsuit against Kyle Rittenhouse to proceed. Rittenhouse was found not guilty of shooting (more…)