A nursing home has apologized after they hired a stripper to perform for the elderly who are in wheelchairs.
A state-run establishment in Tawain, Taoyuan Veterans Home, houses retired army personnel. Employees paid the dancers for a racy show to celebrate Mid-Autumn Festival. This is a holiday in the Chinese culture where individuals celebrate rice and wheat harvests of the season.


A recording of Thursday's per formance was taken by an attendee prior to being uploaded to social media, where it has gone viral.
The video depicts a dancer, with a mask, wearing lingerie and providing a senior citizen with a lap dance. Meanwhile, she pushes her breasts into the man's face. The man is observed squeezing the dancer's assests as other nursing home residents clap, seemingly enjoying the show.
However, after receiving criticism about the incident, the senior care facility issued a statement.
"The intention of this event was to entertain residents and make them happy. We are very sorry for the offense that was caused."
A spokesperson for the nursing home said that because of COVID-19, previous Mid-Autumn Festival parties had been cancelled at the facility. So, the strippers were hired to make the residents feel better.
On the other hand, the nursing home agreed that the dancer's actions were "too enthusiastic and fiery," and they would ensure to be "more cautious" when planning activities in the future.
They added that other options to celebrate, like bingo and karaoke, were also taking place in another hall, at that time.


Post Views:
2
Nursing Home Apologizes After Paying Stripper To Dance For Senior Citizens
Groom Dies 2 Weeks Before Wedding; Family Not Given Refund By Wedding Venue

A wedding venue in Utah has denied a family their refund after the groom died by suicide two weeks before the scheduled wedding.
Virginia Cervantes says Kevin, who has now passed away, and her daughter Daisy got engaged in March 2021. The family booked a date at the Woodhaven Pointe venue for the wedding and paid the fees, however, Kevin committed suicide early in September, just two weeks before the date.
The heartbroken family was forced to contact vendors, suppliers, and other services needed for the wedding and cancel. They were reimbursed by everyone except for Woodhaven Pointe.


According to the family, Woodhaven Pointe refused to give them a cash refund, saying that it's noted in the contract of no cancellations 90 days before the date.
The venue has offered to provide a celebration of life event or a funeral for the family instead of the wedding.


Post Views:
2
Groom Dies 2 Weeks Before Wedding; Family Not Given Refund By Wedding Venue
Watch Live: North Dakota Love Triangle – ND v. Nikki Sue Entzel Trial Day Day 5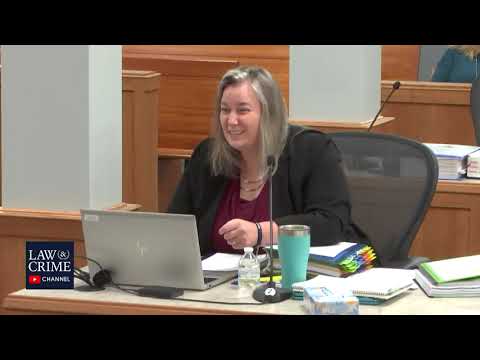 Authorities said that Earl Howard and Nikki Sue Entzel were having an affair and decided to get rid of her (more…)
Trump Was Worried When Ghislaine Maxwell Was Arrested for Sex Trafficking, Per Book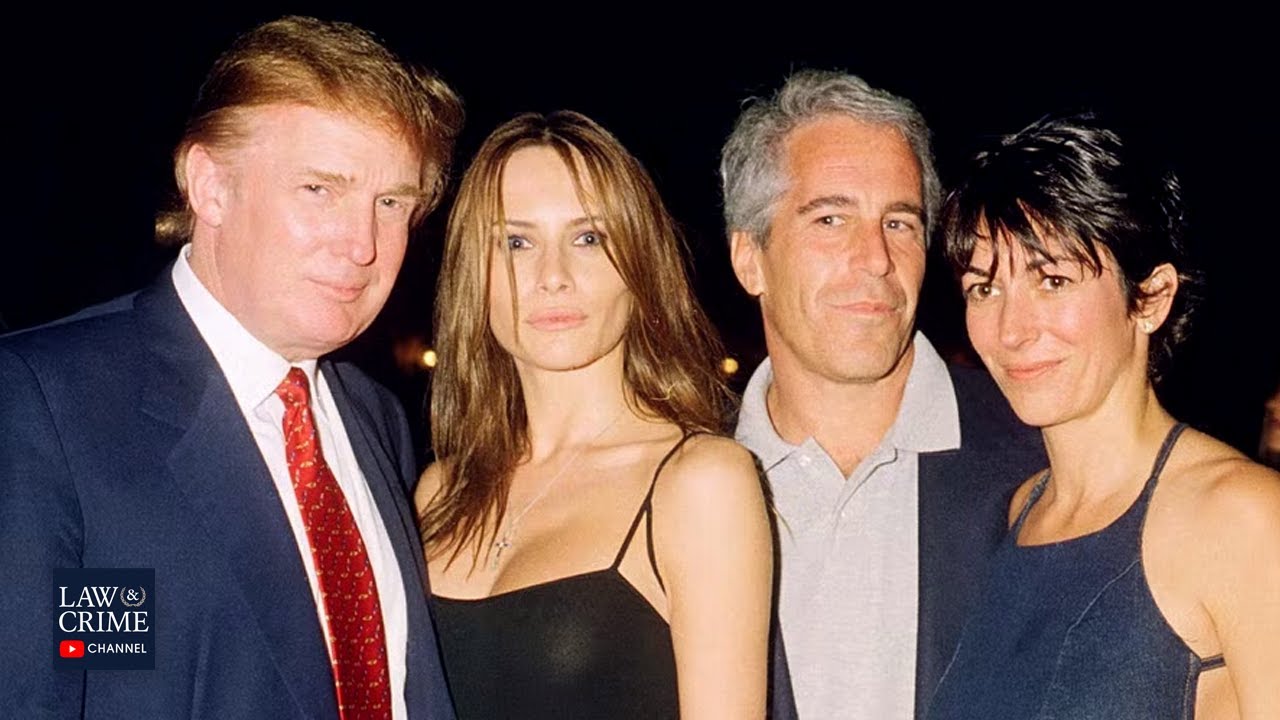 A new book by NY Times Journalist Maggie Haberman claims President Trump asked whether Ghislaine Maxwell mentioned his name when (more…)