Nikolas Cruz, 24, was spared the death penalty after being sentenced to life without parole for a 2018 murder.
On Feb 14, 2018, Cruz murdered 14 students and three staff members at Marjory Stoneman Douglas High School in Parkland, Florida.
Cruz pleaded guilty last year to the murders. He said he chose Valentine's Day to make it impossible for students to celebrate the holiday ever again.
The three-month trial has come to an end that consisted of graphic videos and photos and aftermath of the massacre. This penalty phase trial was to determine if Cruz would be sentenced to death or life in prison for the massacre, he committed at age 19.
"Even the death penalty was not enough for me," Manuel Oliver, whose 17-year-old son, Joaquin, was among the victims said. "The way that Joaquin died … the amount of suffering and pain, the shooter will have never received that punishment."


Post Views:
3
Nikolas Cruz Spared The Death Penalty For School Massacre Shooting
Walmart Gunman Left 'Death Note' In Phone, Purchased Gun Day Of Killing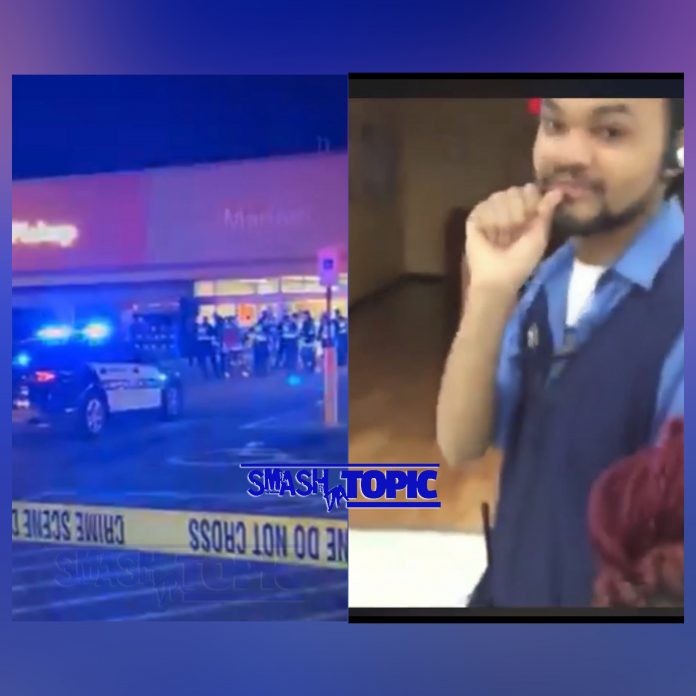 The supervisor of a Walmart who fatally shot six colleagues on Tuesday left behind a note in his phone. He talked about being harassed, confirmed officials in Chesapeake, Virginia.
"Sorry everyone but I did not plan this. I promise things just fell into place. Like, I was led by the Satan," Andre Bing wrote. The words, "Death Note," were titled at the top.
"My only wish would have been to start over from scratch. And that my parents would have paid more attention to my social deficits."
Bing also referred to non-traditional cancer treatments and songwriting. He added that others thought of him as someone similar to Jeffrey Dahmer. He wrote, "I would have never killed anyone who entered my home."
He also wrote about wanting a wife but not deserving one.
Authorities have stated that Bing legally bought a 9mm handgun the morning of the killings. During a search of his residence, a box of ammunition and a receipt for the weapon were located.
Several parts of the 11-paragraph note were redacted so that peoples' names weren't revealed. Bing discussed losing his dignity when he thought that his phone had been hacked.
"I was harassed by idiots with low intelligence and a lack of wisdom. The associates gave me evil twisted grins, mocked me, and celebrated my down fall the last day."
Some survivors of the shooting stated that Bing was known for being hostile, and funny at times. He seemingly targeted some people in the shooting. He even told one employee to go home when he realized who she was.
Bing was discovered dead in the breakroom from a self-inflicted gunshot injury. Police say that he didn't have a criminal record. He been wearing civilian attire, without body armor.


Post Views:
167
Walmart Gunman Left 'Death Note' In Phone, Purchased Gun Day Of Killing
Arrest Warrant Issued For Murder of Shanquella Robinson

An arrest warrant has been issued for the friend of 25-year-old Shanquella Robinson who was found dead in her hotel room while on vacation in Cabo.
Robinson traveled from North Carolina to Mexico with her friend to enjoy a getaway vacation, however, she was found unconscious one morning in the vacation rental.
Robinson's death certificate was classified as "accidental or violent" and the cause of death listed as "severe spinal cord injury and atlas luxation" which led her family demanding answers as to what happened to her. Shortly after her death, a video surfaced showing her being beaten in the vacation rental.
Mexican authorities along with the FBI investigated the incident further and on Thursday, Mexican prosecutors said Robinson's death was the result of a direct attack.
An arrest warrant was issued shortly after for the friend, however, authorities have not legally disclosed the name.
According to the attorney general for Mexico's Baja California Sur, Daniel de la Rosa, the extradition process is already underway.


Post Views:
2
Watch Live: CrimeCon Give Back-A-Thon Charity Event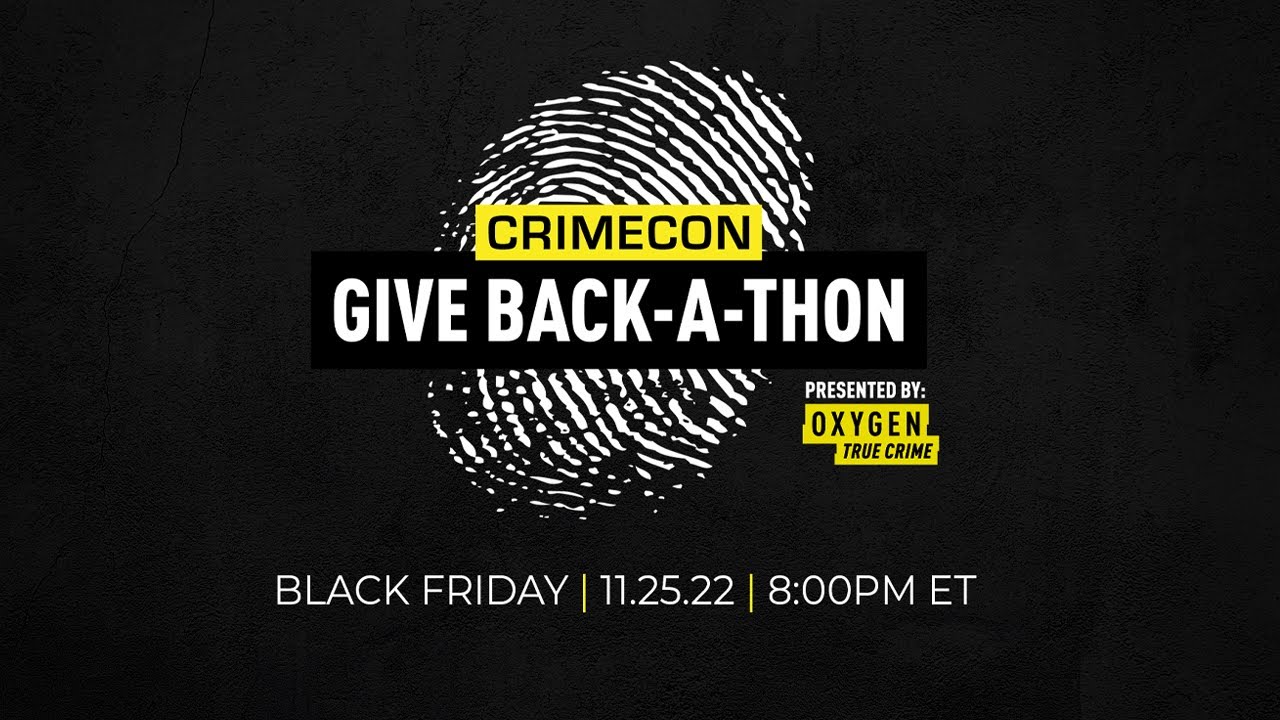 Check Out CrimeCon's Live Auction: https://events.handbid.com/lp/crimecon-give-back-a-thon
OR Text CRIMECON to 99192
ALL PROCEEDS WILL BENEFIT THE NATIONAL CENTER FOR (more…)