The Nike World Headquarters campus in Beaverton, Oregon, has unveiled the Serena Williams Building.
The facility is dedicated to the pro-tennis player and joins the Nike tradition of naming new buildings after sports legends. LeBron James, Tiger Woods, and Sebastian Coe are a few legends to name.
The new building is a large open-style environment that is one million square feet and will host Nike's various design teams. The open area gives the designers the ability to oversee all stages of product development, from initial sketches through retailing, all under one roof.
Designed by Skylab, many architectural maneuvers were done in support of the building. Skylab moved a nearby service road underground so the building could enjoy a 360-degree presence.
The building offers workers an indoor-outdoor cafeteria among many other brand new amenities. Serena Williams even shared design input and had white roses planted throughout interior plazas.


Post Views:
16
Cops Forced to Shove Fingers in Man's Mouth to Remove Drugs (COPS)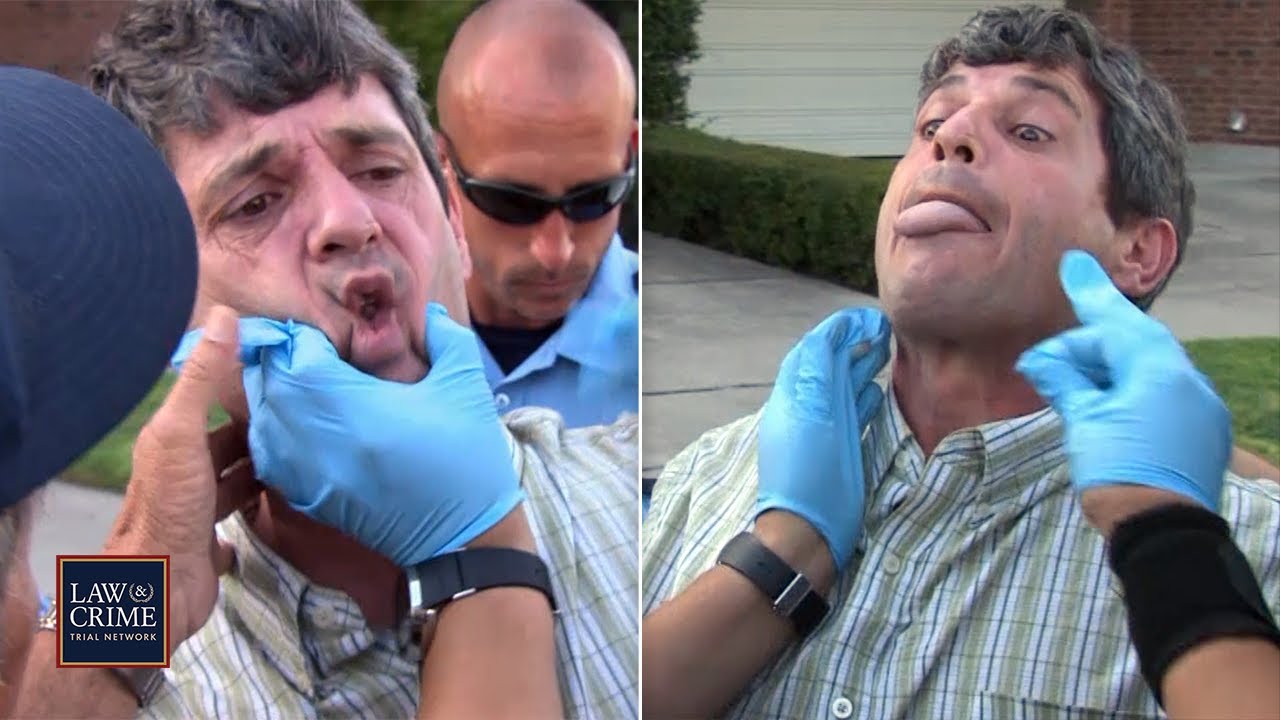 After breaking up an altercation, a man throws his elbow at an officer and then gets tased. Also, a man (more…)
Two Prostitutes Explain How They Scope Out Men for Money (JAIL)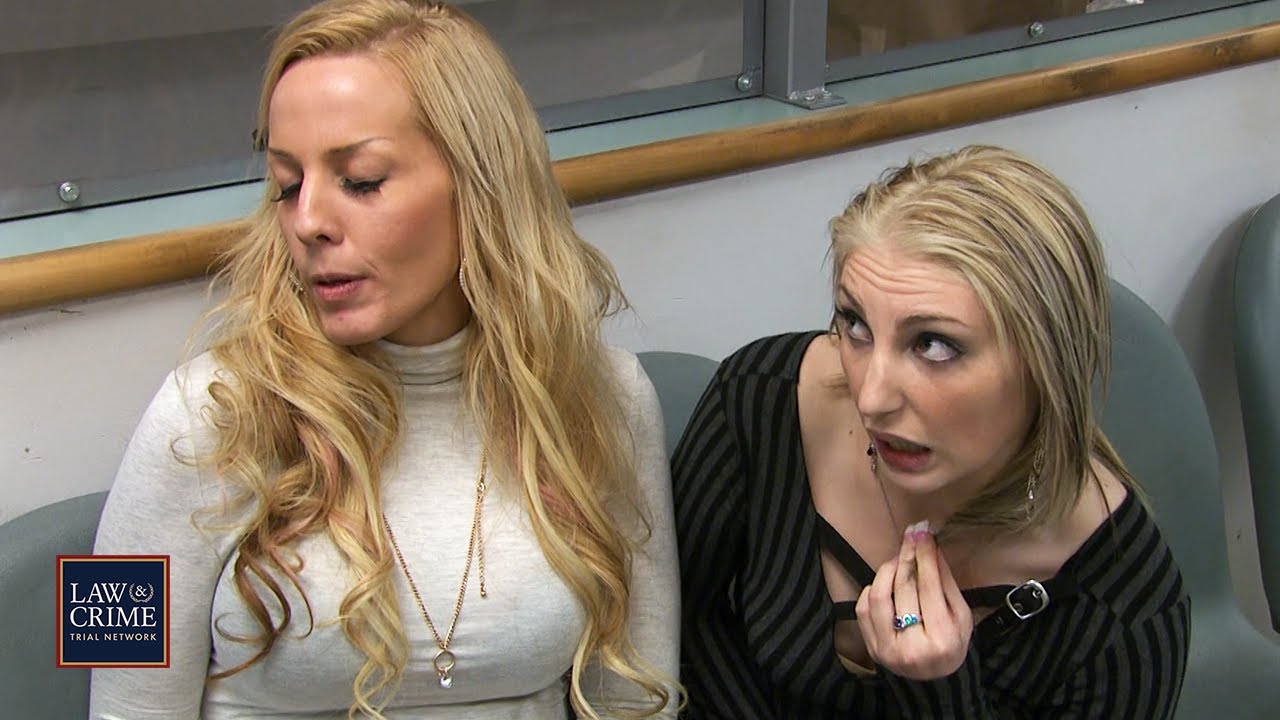 Two Las Vegas prostitutes explain how they strategize to get the most money out of men and claim they won't (more…)
Fast Food Employee Arrested After Woman Says She Bit Into A Cocaine-Filled Hot Dog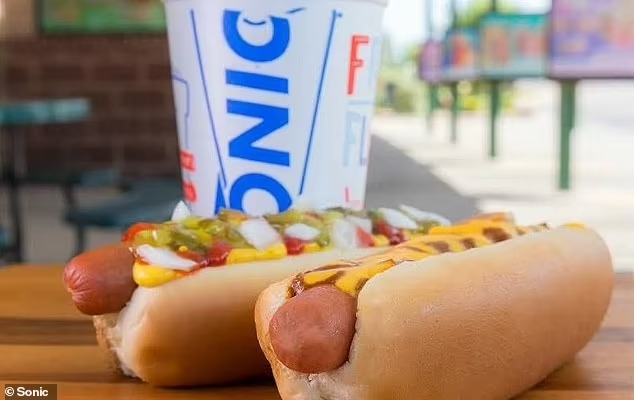 NEW MEXICO – A man from Española, New Mexico is being charged following an incident where a woman discovered cocaine on her hot dog. As per an arrest warrant, the woman took a bite of the hot dog purchased from a Sonic Drive-In and unexpectedly found a small plastic bag containing the drug in her mouth.
Law enforcement officials stated that surveillance footage from the restaurant captured 54-year-old David Salazar engaging in a suspicious transaction with another employee.
Later, he was observed searching the vicinity in a frantic manner, as if he had misplaced something. Allegedly, Salazar confessed to the police that the cocaine was his own.
Facebook Comments



News by Breaking911