On Thursday, Denver Broncos wide-receiver, Jerry Jeudy, was apprehended by the Arapahoe County, Colorado, sheriff's office.
Jeudy is in custody at the Arapahoe County Jail, the sheriff's office has said. He is being held, without bond, on misdemeanor charges of 2nd-degree criminal tampering with a domestic violence enhancer.
According to Colorado's Title 18, these charges are related to "tampering with property of another with intent to cause injury, inconvenience, or annoyance…" It also refers to "knowingly making an unauthorized connection with property of a utility."
Authorities say that a woman called 911, saying that Jeudy was taken over her property. However, police say that the contact between the two wasn't physical, at all.
Arrest documents show that "things went crazy" between the two. T he woman stated that he "put her wallet and medical paperwork for their child in his car. Then, he wouldn't let her get access to it."
If Jeudy is found guilty, the domestic violence enhancer may increase the consequences.
23-year-old Jeudy was chosen by the Broncos in the 2020 NFL draft out of Alabama. He said to be one of the top picks for recently traded quarterback Russell Wilson.


Post Views:
69
Man Murders Family Over Obsession with Cam Girl (Court Junkie)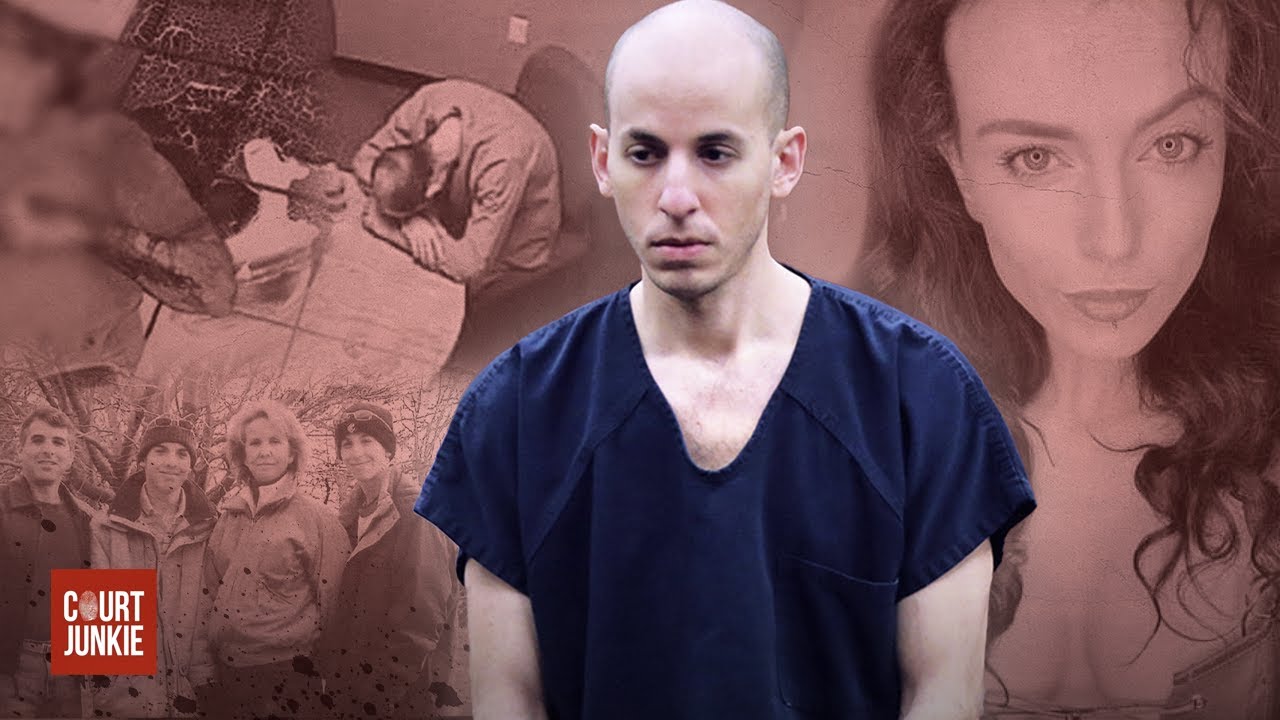 This episode of "Court Junkie" dives into the true crime story of Grant Amato, the man found guilty of murdering (more…)
Top 4 Wildest High-Speed Police Chases with Suspects on the Run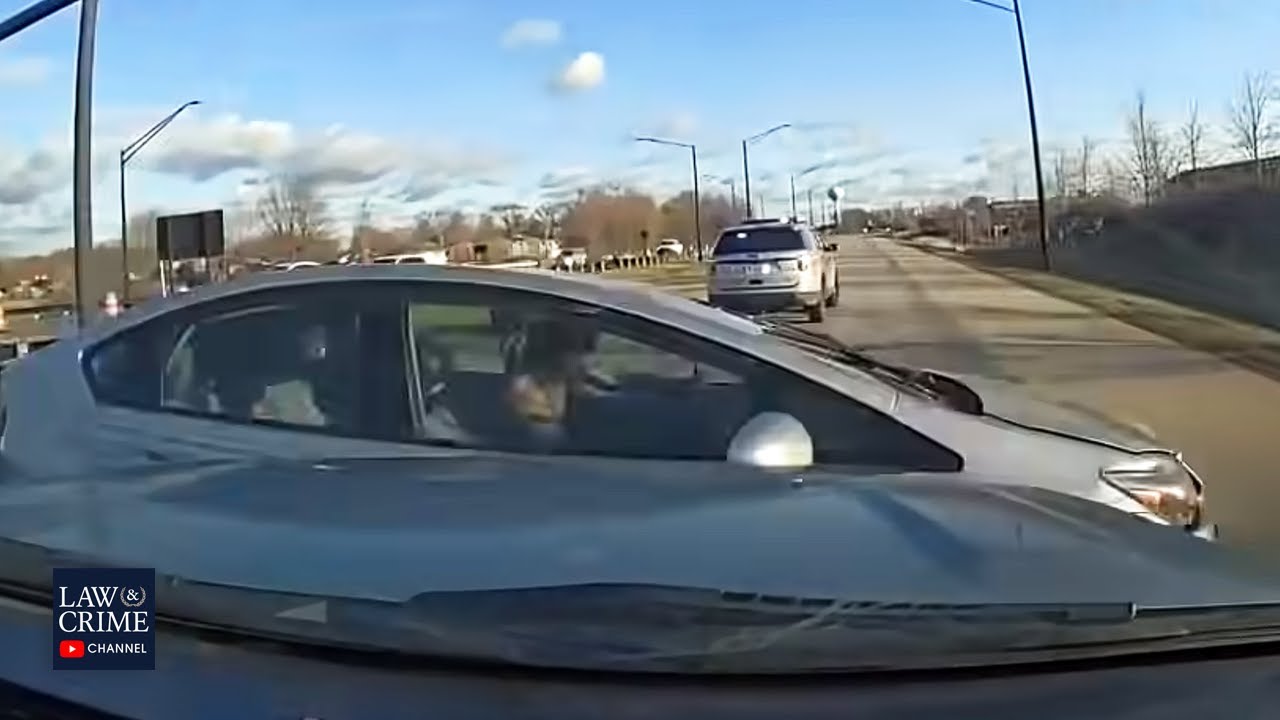 WATCH: Top four wildest high-speed police chases with suspects on the run.
#Police #Dashcam #LawAndCrime
STAY UP-TO-DATE WITH THE LAW&CRIME NETWORK:
Watch (more…)
Lawyer for NY Bishop Reacts to Arrests Made in $1M Jewelry Robbery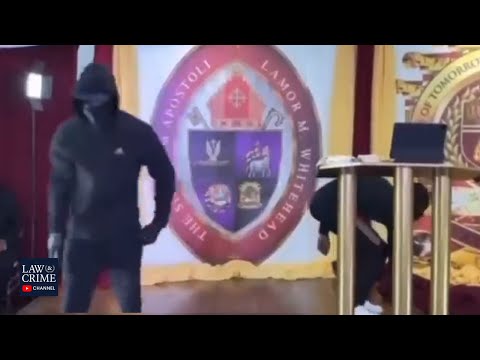 Two men were arrested in connection to the armed robbery of New York Bishop Lamor Whitehead for more than $1 (more…)