NFL Player, Grady Jarrett, Says He Was Denied Service From Restaurant Over His Attire

Grady Jarrett, a linebacker with the Atlanta Falcons, made a post on Instagram, claiming that he was denied access to a dining location.
The post has been taken down, but it showed a picture of Jarrett in a green jumpsuit. The caption stated: "I don't know if I know how offensive my dress is. Maybe it's the Gucci suit, the Bussdown AP Offshore….the icy double tennis chain w an Ankh…and the fact that I pulled up in my 500K RR. They felt that I w as not fit to bless their restaurant for dinner."
It has been reported that a manager at Le Bilboquet told Jarrett that he wasn't in the right attire as he tried to eat at the restaurant.
Jarrett stated that the manager looked at him from head to toe. He says it made him feel uncomfortable.
He added that in the background of his picture, others who were dining can be observed in casual dress.
Jarrett disclosed that last week he wore an outfit that was similar as he went to the same restaurant. Then, he wasn't thrown out.
Le Bilboquet issued a statement, saying that they have a dress code in order to keep a certain standard. They also say that their guidelines are viewable at the door, online, and by employees who take reservations.
Last May, NBA legend Dominique Wilkins posted on Twitter that he was targeted by Le Bilboquet. He wrote that he was denied service because of the color of his skin. In that instance, the business cited the dress code, as well. Later, the restaurant apologized to Wilkins.


Post Views:
569
NFL Player, Grady Jarrett, Says He Was Denied Service From Restaurant Over His Attire
Teen Accused of Stabbing Cheerleader 114 Times Faces Murder Trial Next Week — Aiden Fucci Case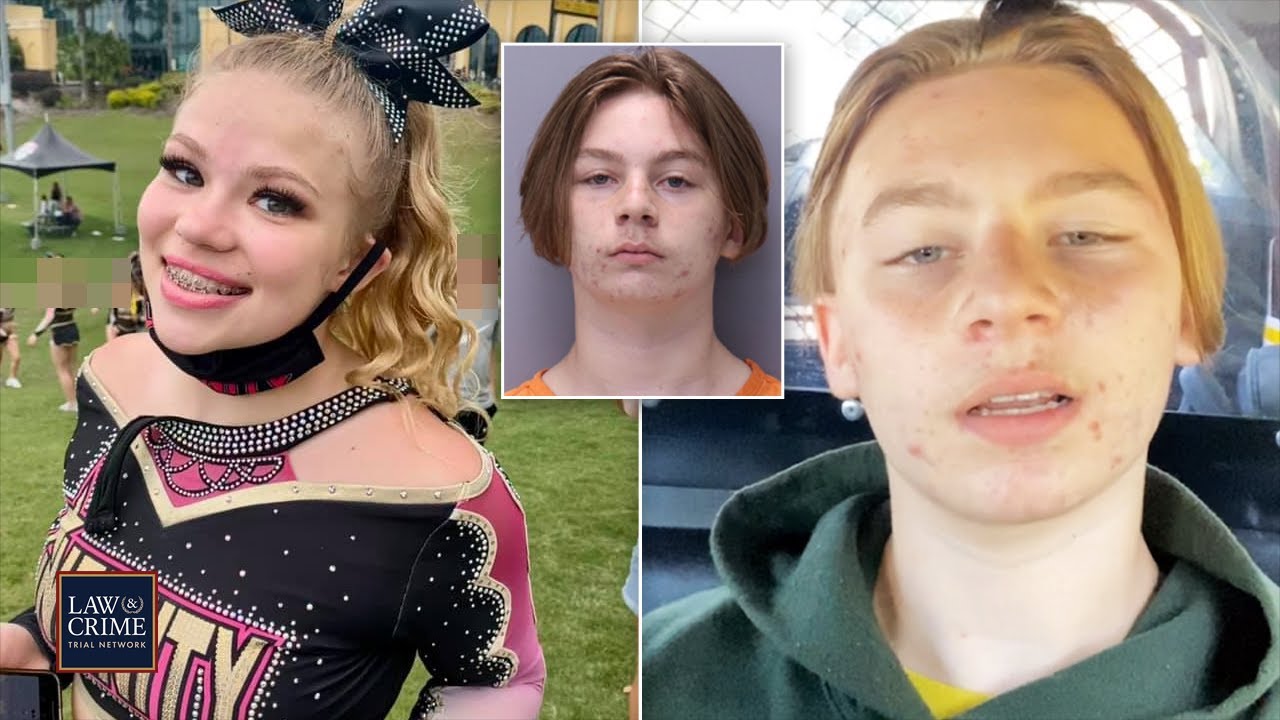 The Florida teen accused of stabbing a 13-year-old girl 114 times when he was 14 years old is set to (more…)
'He's Got No Right!': Alex Murdaugh's Lawyer Fires Back at Prosecutor's Request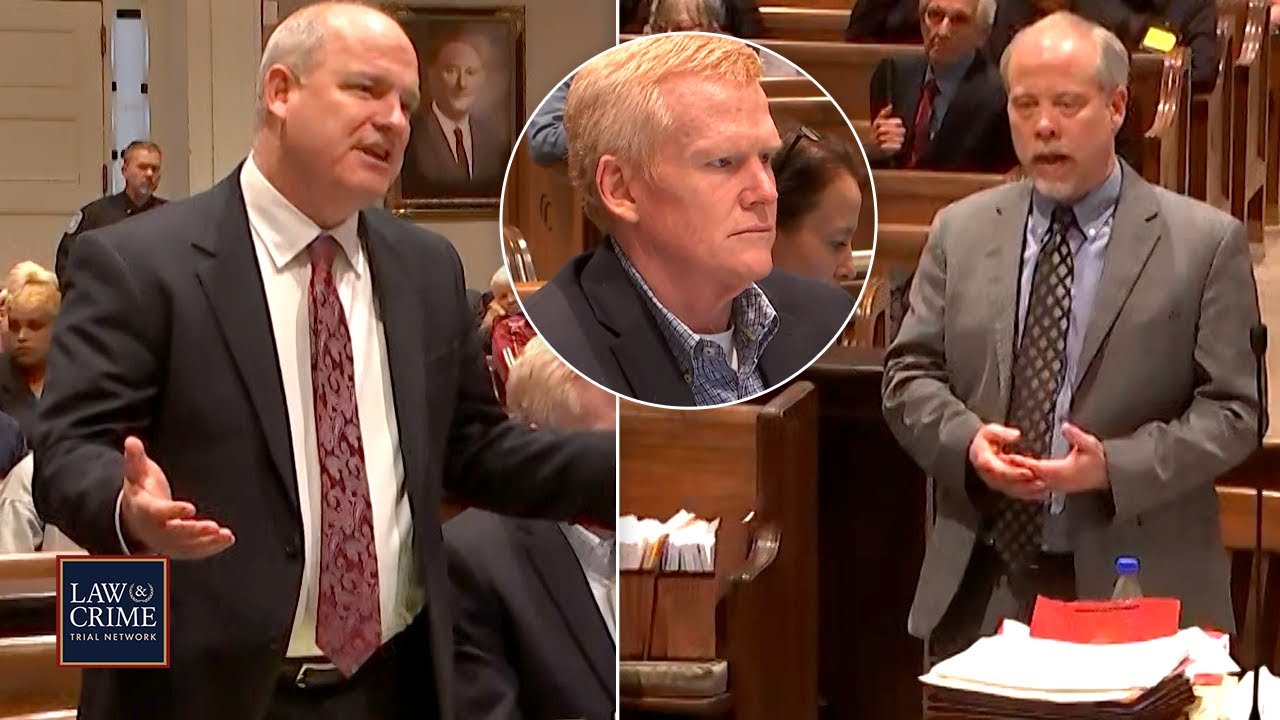 Alex Murdaugh apparently met with his lawyer, law partners, and relatives for a meeting three days after the murders of (more…)
Murdaugh Murders: Firearms Expert Drops Bombshell Murder Weapon Evidence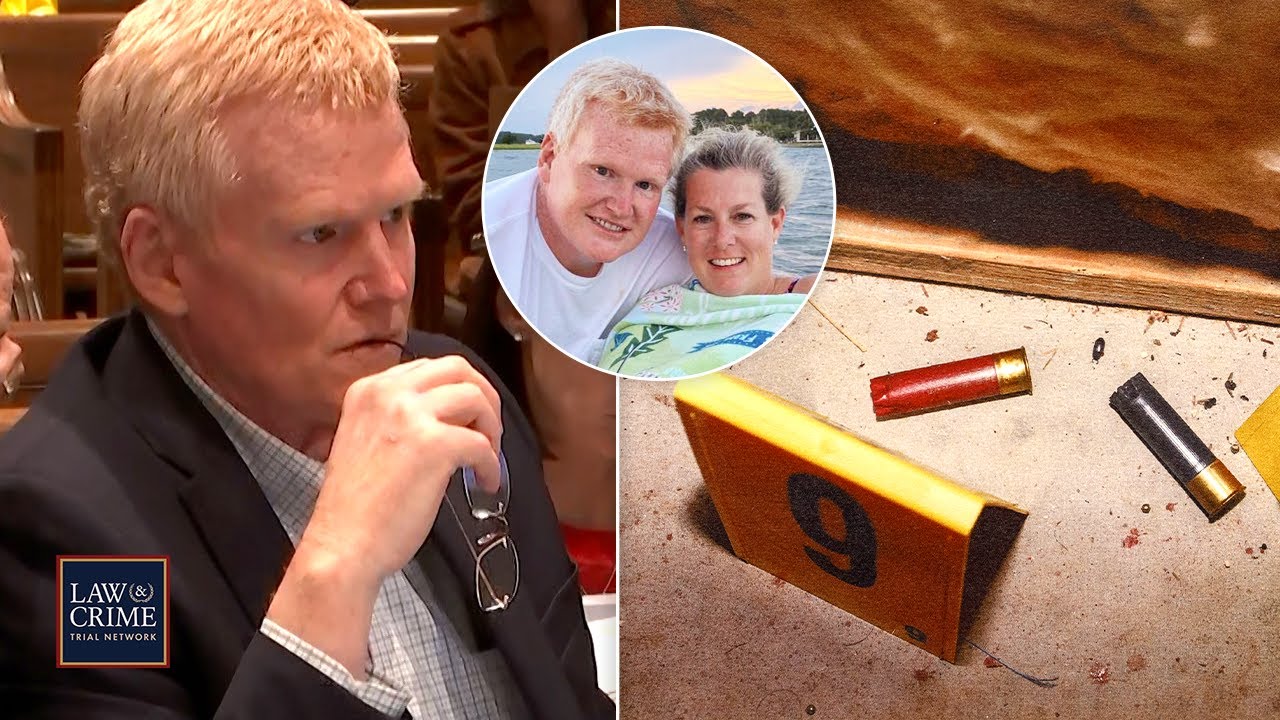 Firearms examiner Paul Greer testified that shell casings found near the body of Alex Murdaugh's wife, Maggie, have markings that (more…)