Several white students at a high school in Texas have been suspended. This comes after they took a video of themselves reciting a chant that included using the n-word over and over.
Now, the students have been suspended from Vidor High School, in Vidor, Texas.
"It did happen. We will not tolerate this. The students will be disciplined. The students have been suspended and a disciplinary hearing is pending," says Sally Andrews, a spokesperson with the Vidor Independent School District.
The video, that has been circulating social media, depicts Caucasian girls happily saying the n-word. One of the girls starts whining that her "socks are kind of dirty" and she needs "some new socks." Another girl looks directly at the camera and says,"F—king n—ers." All of this occurred as students were walking on the outside and in the hallways of the school.
The recording also entails screenshots of messages exchanged between the white students. There were pictures of apes, continuous use of the n-word and making fun of Black people, and a text that read, "Black Ass B—-s."


Post Views:
353
Multiple Texas High School Students Suspended After Chanting 'N-Word' In Hallways
Massacre Near Disney World: Todt Family Murders Case (Prime Crime)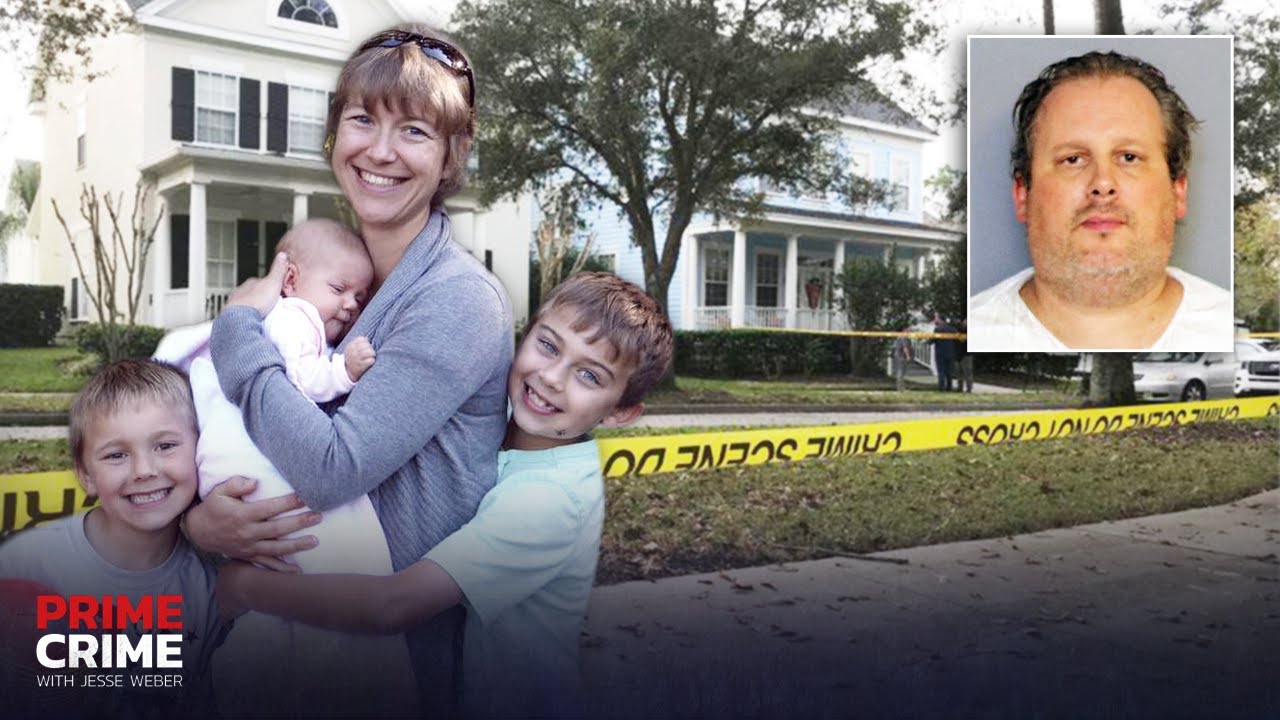 On this episode of "Prime Crime with Jesse Weber," he takes us through the bizarre case of Anthony Todt, a (more…)
Andrew Tate: 7 Developments in Human Trafficking Case Since Arrest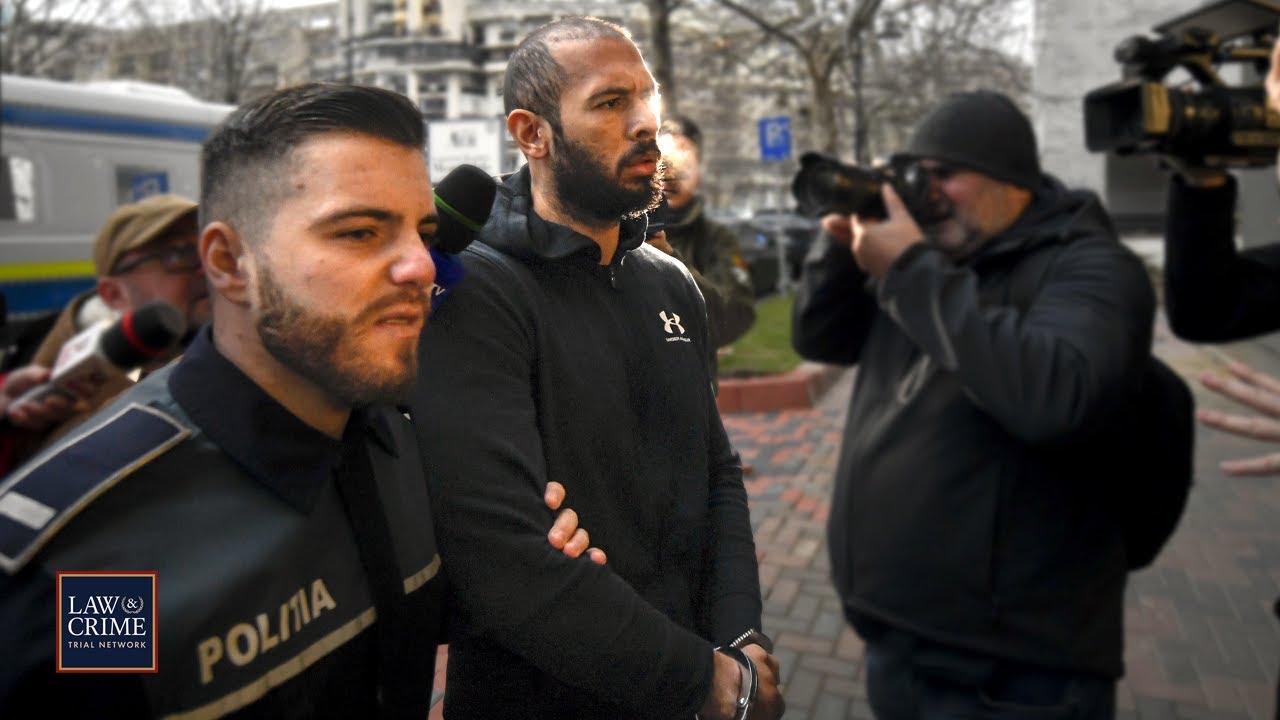 Andrew Tate and his brother, Tristan, were arrested in Romania a month ago for allegations of human trafficking and organized (more…)
Wisconsin Man Accused of Abducting Woman in Her Own Car Gets Arrested at Gunpoint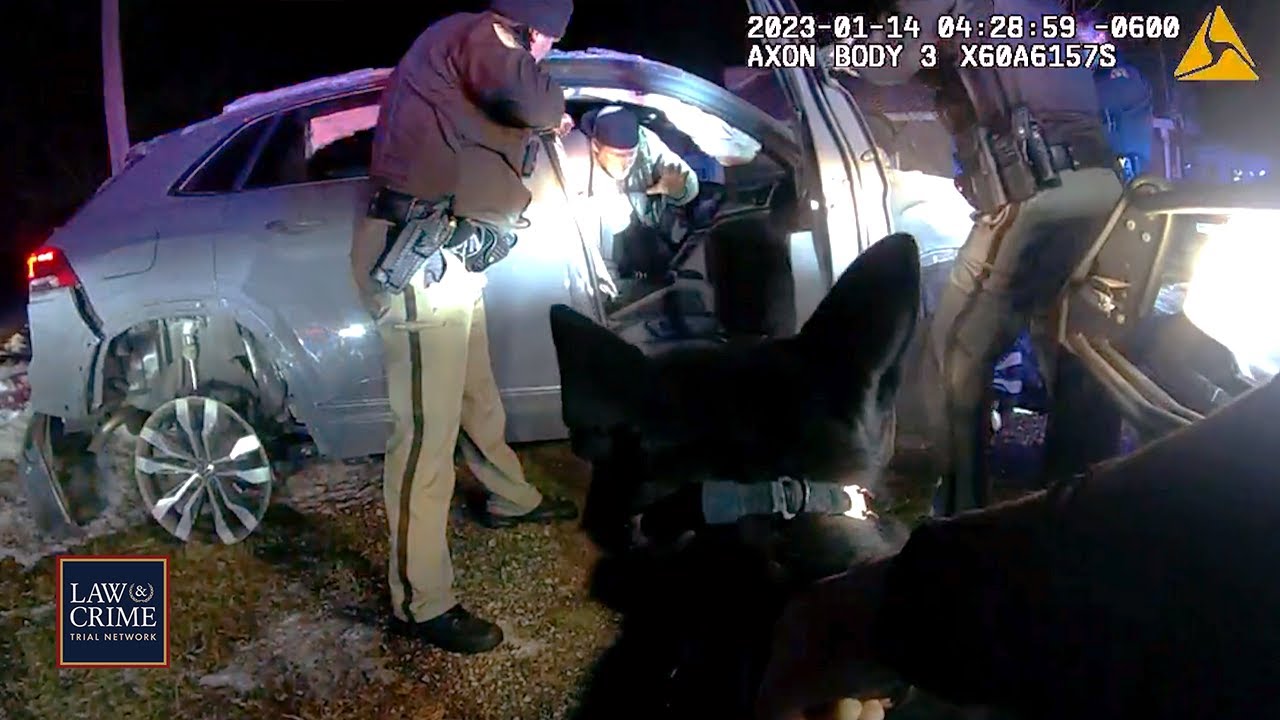 A Wisconsin man is facing charges after allegedly stealing a woman's car and abducting her in the process on January (more…)