41-year-old Lionel Guedj, a multi-millionaire dentist, in France, has been jailed for purposely mutilating his patients that came from low-income communities of Marseille. It was done in a money-making operation where he performed thousands of pointless procedures.
Guedj was given an eight-year sentence, and his father, Carnot Guedj, 70, who was a part-time employee for him, was given a 5-year sentence. This came after many patients testified of having their teeth removed unnecessarily. They had originally scheduled appointments for minor procedures such as a cavity or loose crown.
Prosecutors said that Lionel Guedj purposely targeted patients from the northern quarters of Marseille so that he could defraud the social security system. He looked to unknowing patients to have procedures that weren't needed, displaying "total disdain" for their health. Then, he was paid from social security, they said.
For example, from 2006 to 2012, Guedj is said to have conducted 3,900 root canals on 327 patients. Those procedures weren't medically necessary, but he wanted to fit bridges that would earn him money.
Dental procedures that normally last 45 minutes to an hour, only took Guedj 10 minutes to perform. In the end, infections, complications, and permanent injury were incurred by many patients. Patients said that he would then prescribe them great amounts of antibiotics.
In 2010, Guedj became the most profitable dental surgeon in France.
One woman, 18, went to Guedj for a small tooth enamel problem. He took out 24 of her healthy teeth and didn't disinfect the roots, effectively. As a result, she says she has pain all day long. She added that she is embarrassed and stays away from the rest of the world.


Post Views:
11
Multi-Millionaire Dentist Sentenced To 8 Years In Prison For Mutilating Multiple Patients
5 Defendants Who Broke Down in Tears While Testifying at Trial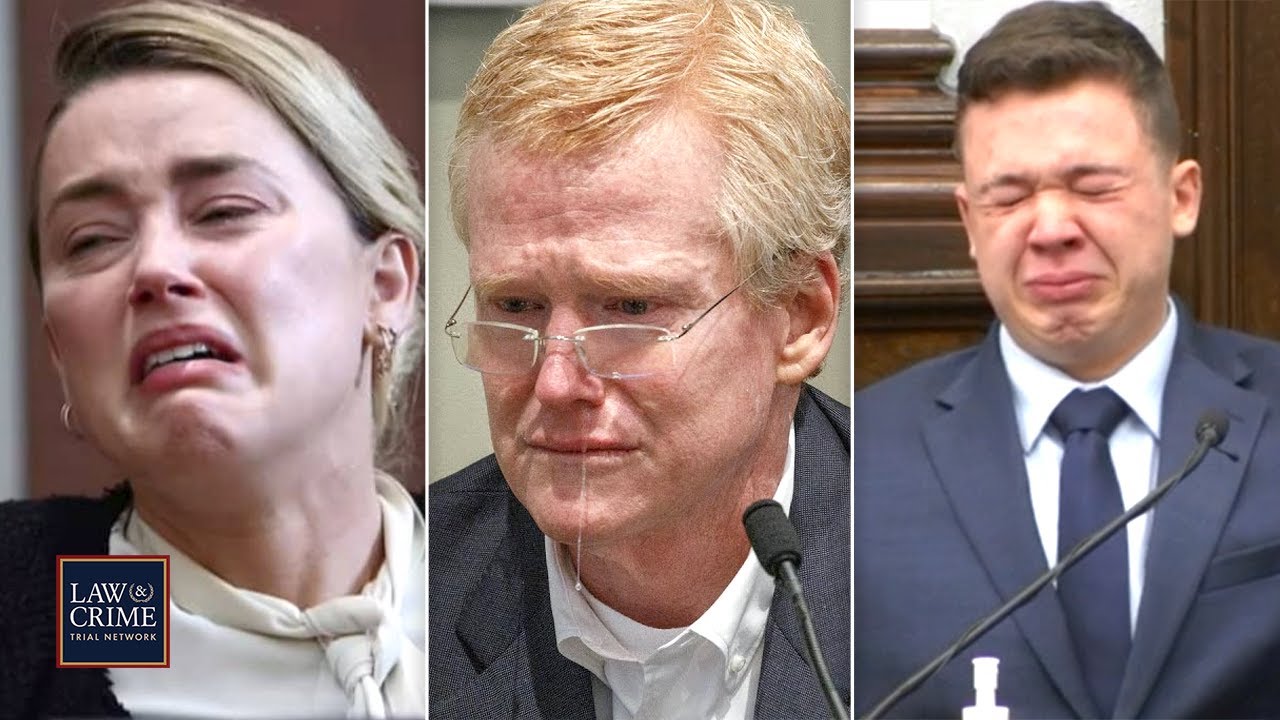 Defendants who chose to take the stand in their own defense face unfathomable pressure while testifying. Whether guilty or innocent, (more…)
5 Wildest Times Angry Customers Attacked Fast Food Employees
Employees at fast food restaurants are often the victims of unruly customers who will do anything to "have it their (more…)
Principal Accused of Turning Blind Eye to His Son's Sexual Abuse of 5-Year-Old Girl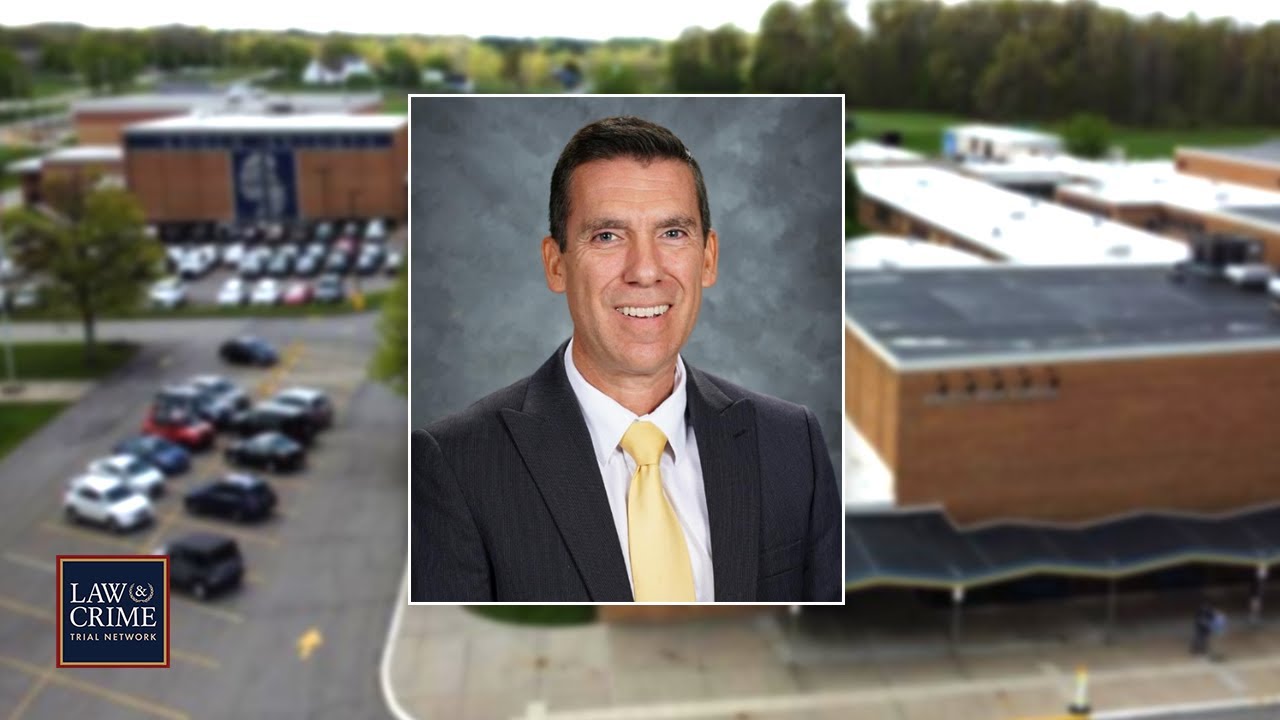 Save 10% on your entire POM Pepper Spray order by using code LAWCRIME10 at http://bit.ly/3IGNFxv
A Pennsylvania elementary (more…)