Family say a mother-of-six was killed while helping her friend get out of an abusive relationship.
Wisconsin Police are looking for Terry Jackson, 42, in the death of Brittany Booker, 30.
Booker's body was found Sunday morning in her vehicle in Racine, Wisconsin. She leaves behind six children, the youngest just 2 years old.
Prior to Booker's murder, Jackson was wanted by law enforcement for attacking her with a hammer back in February. She was helping her friend, who was in a domestic relationship with him, leave.
Booker survived that attack, however, Jackson went back to her home on the day she was murdered.
At some point, Booker left the home, and ended up in her vehicle.
Sunday she was found dead in her vehicle with multiple injuries, including a gunshot wound to the head.
Police are still searching for Jackson. He has several warrants out for his arrest, including attempted homicide in relation to the alleged hammer attack. He is considered armed and dangerous.
At this point police have arrested three people in connection to Booker's death.
CRIMESTOPPERS is offering $2000 for information leading to Jackson's whereabouts.


Post Views:
26
Mother of 6 Murdered After Trying To Help Her Friend Leave An Abusive Relationship
Reporter Who Broke Jeffrey Dahmer Story Separates Fact From Fiction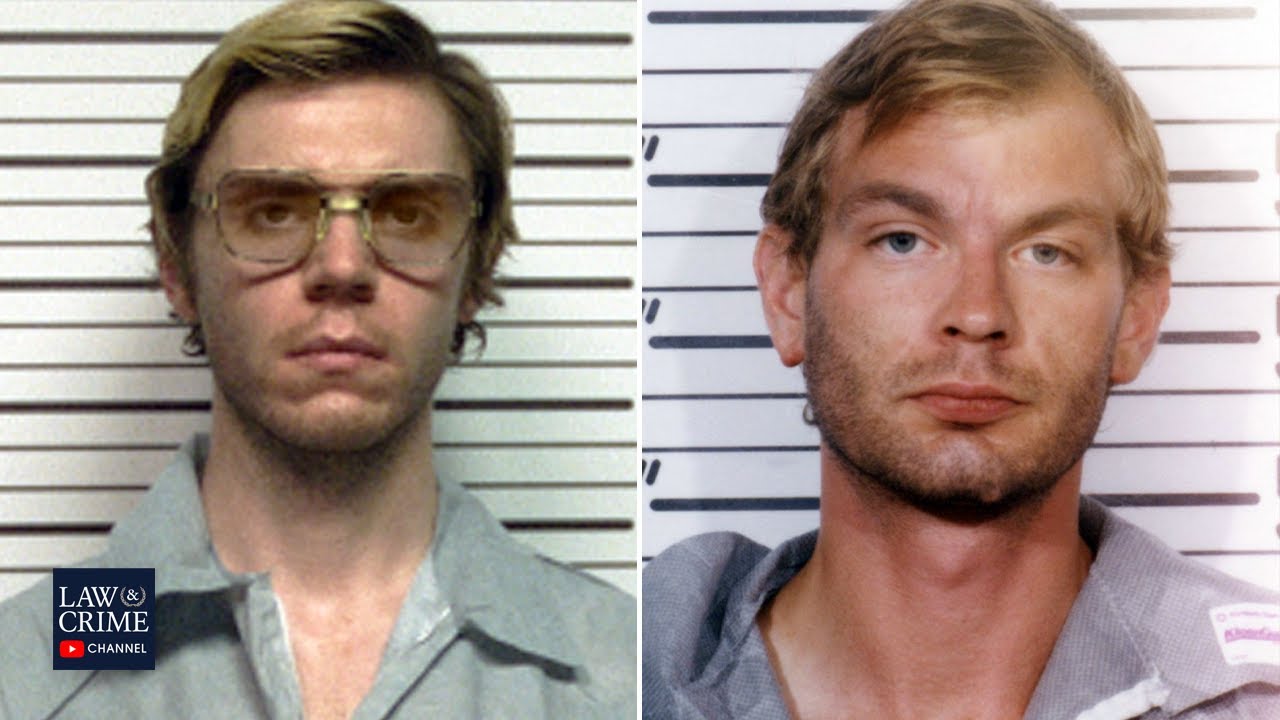 Anne Schwartz, the reporter who first broke the Jeffrey Dahmer story and author of "Monster: The True Story of the (more…)
Top 5 Wildest Moments in Darrell Brooks Murder Trial Day One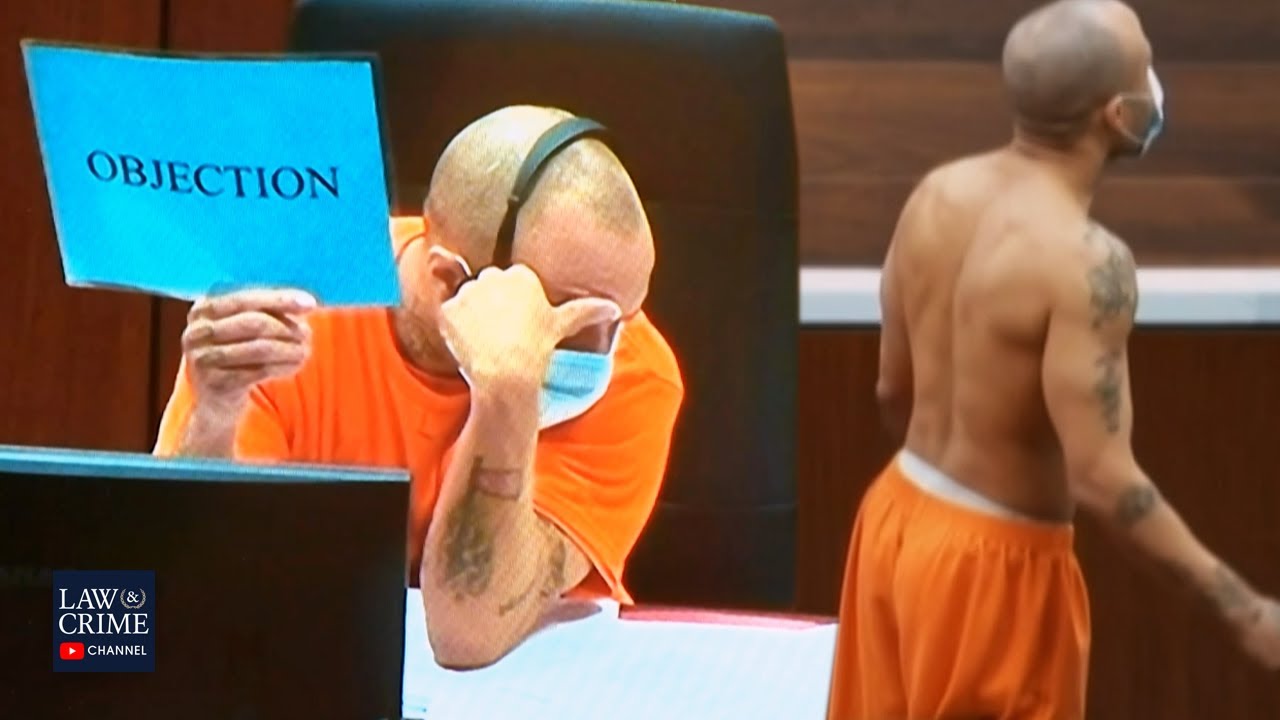 Waukesha Christmas parade massacre suspect Darrell Brooks' trial officially began Thursday. The Law&Crime Network's Angenette Levy and former prosecutor Bernarda (more…)
Watch Live: WI v. Darrell Brooks – Waukesha Parade Defendant Trial Day Two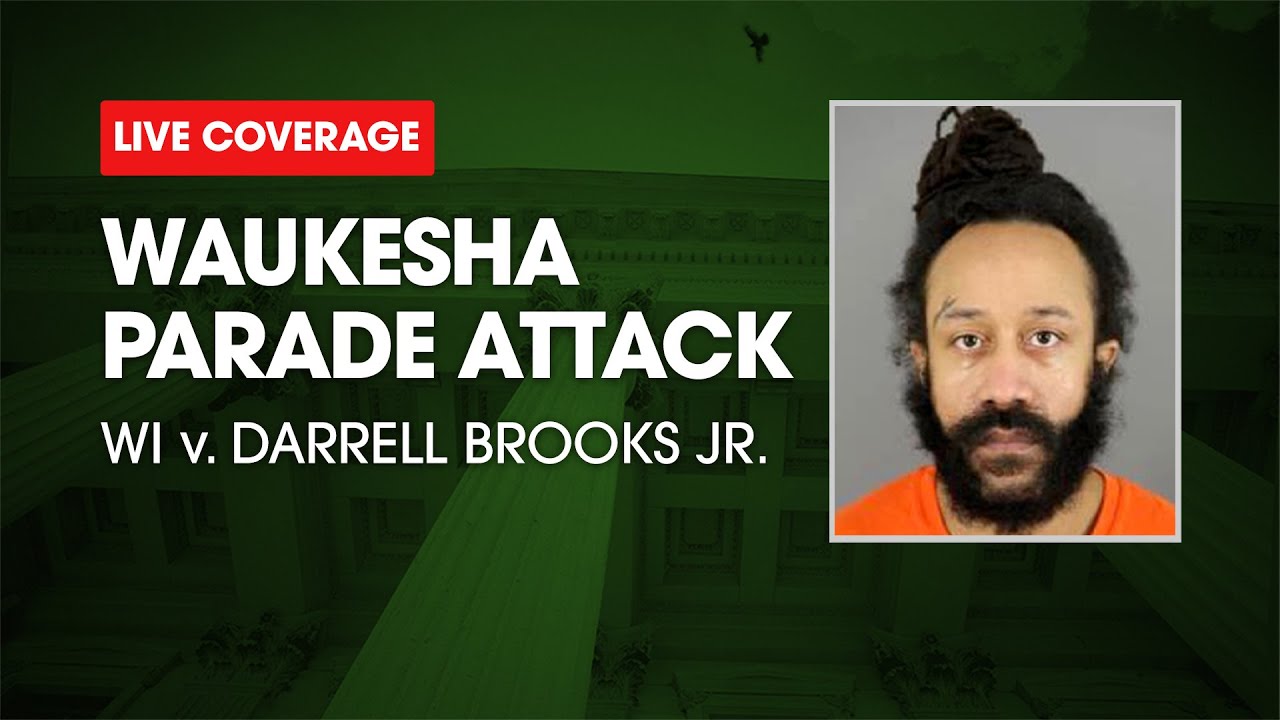 STAY UP-TO-DATE WITH THE LAW&CRIME NETWORK:
Watch Law&Crime Network on YouTubeTV: https://bit.ly/3td2e3y
Where To Watch Law&Crime Network: <a href="https://bit.ly/3akxLK5" (more…)