A new federal lawsuit states that a man froze to death while in police custody. This occured after he was locked in a freezer as punishment at a jail in Alabama.
33-year-old Anthony Mitchell's mother filed the lawsuit. She cited abuse and neglect that caused the death of her son.
The Walker County Sheriff's Office has asked for an investigation of Mitchell's in-custody death. This happened at Walker Baptist Hospital on Jan. 26.
Through a statement, the sheriff's office said that Mitchell was taken to a medical facility that day. This was for an evaluation, and later, he became "unresponsive at the hospital, where he was pronounced deceased."
However, camera footage from the incident showed something different. It depicted authorities carrying Mitchell's near-lifeless body, which seemed to be frozen, out of the jail and into a vehicle to be transported to a medical facility.
The lawsuit notes that Mitchell's transfer to the medical facility happened after "hours of neglect," including being secured inside the jail's walk-in kitchen freezer as punishment.
The sheriff's office has stated that an investigation is continuing and an autopsy will be performed to determine the official cause of death.
Since Jan. 12, Mitchell had been in the Walker County Jail.
The sheriff's office said that the incident began when a family member called authorities to report that Mitchell made statements involving hurting himself or others.
When officers went to do a welfare check, they found Mitchell in the front yard of the residence. Reports indicate that Mitchell immediately took out a gun and fired a shot at deputies prior to running into a wooded location behind the residence.
After searching for some time, Mitchell was eventually taken into custody. He was placed in the Walker County Jail for attempted murder.
The sheriff's office noted that as an investigation took place, deputies discovered methamphetamine, heroin, and a firearm in the home.


Post Views:
2
Mother Files Lawsuit After Son Froze To Death In Jail's Freezer
'Hot, Young Biscuit': 6 Times Detainees Tried Flirting (JAIL)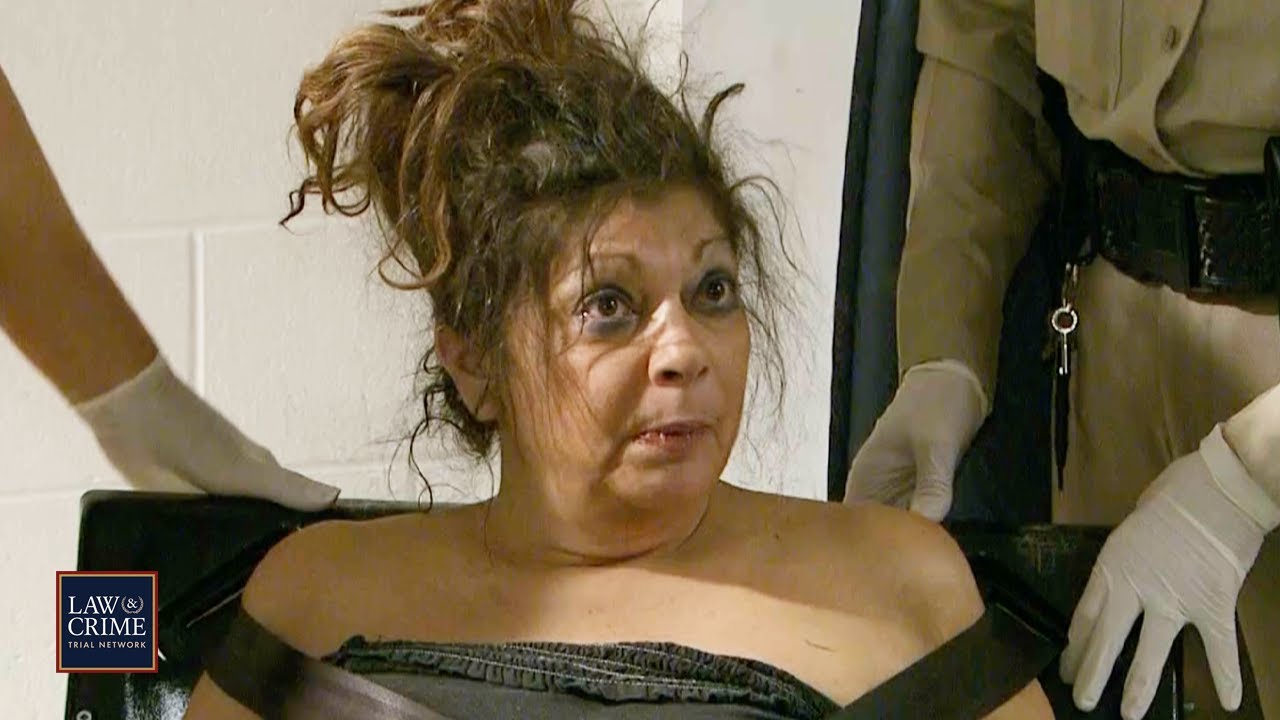 Watch detainees from San Diego to Las Vegas attempt to flirt with officers or other inmates.
#lawandcrime #jail #lasvegas
STAY UP-TO-DATE WITH (more…)
Search Continues for Missing 14-Year-Old Last Photographed Wearing 'I'm a Liar' T-shirt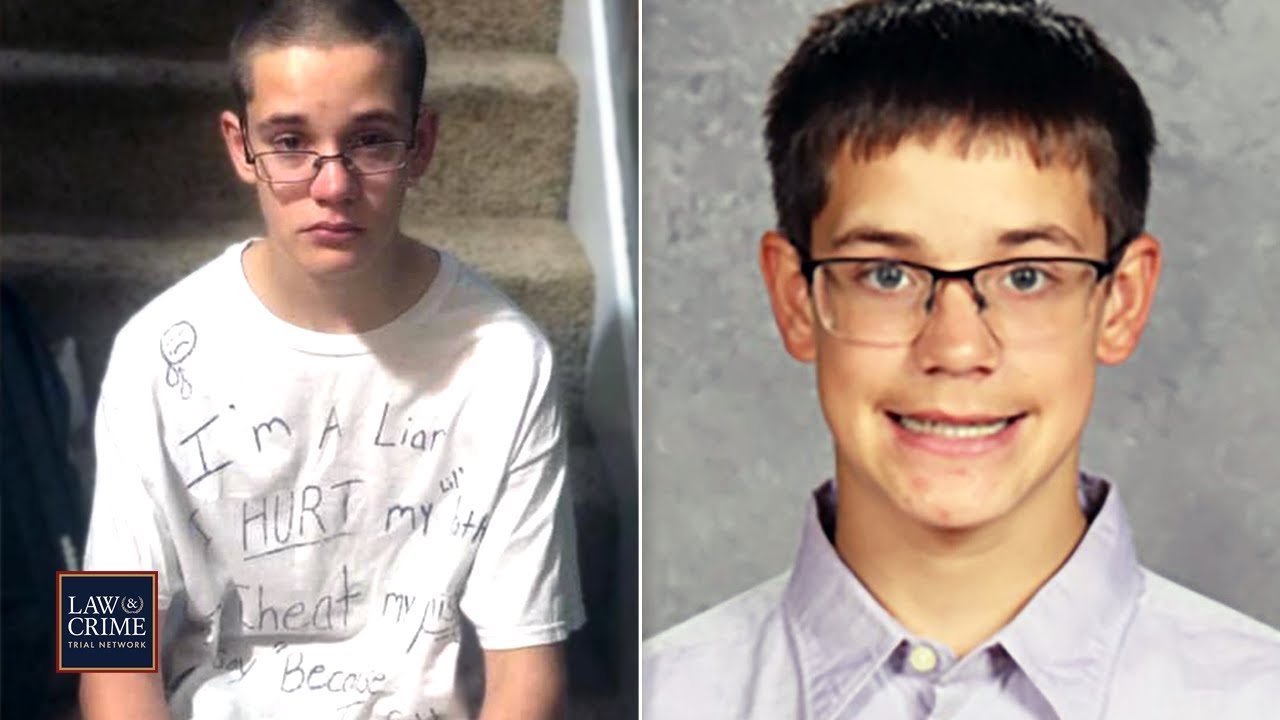 Indiana authorities and volunteer search parties are still looking for the 14-year-old boy who disappeared on March 16. The Eaton (more…)
7 Powerful Moments from Aiden Fucci's Sentencing for Stabbing Cheerleader 114 Times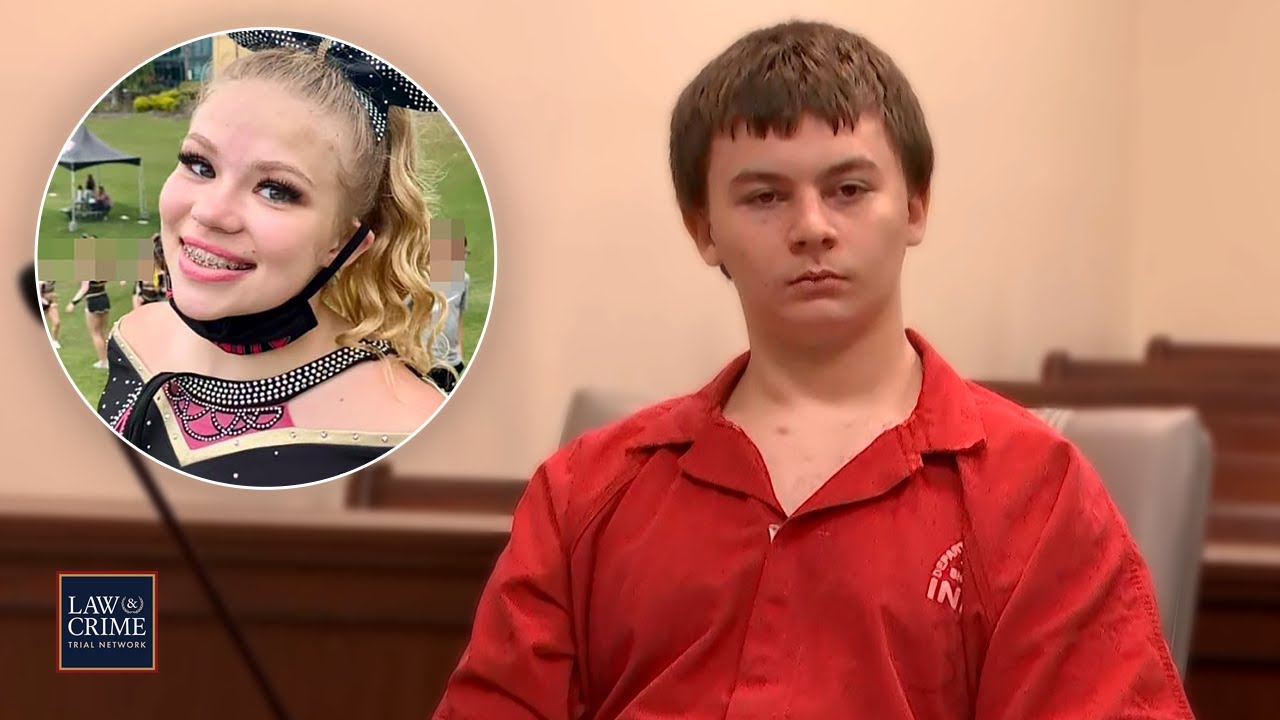 Teen killer Aiden Fucci sat emotionless in court this week as he learned about the mountain of evidence against him (more…)