Tiffany Burroughs, a mom of 3 boys, discovered cannabis gummy worms in her 5-year-old's Halloween candy after attending a trunk or treat event on Saturday.
The event was hosted by a car show and took place at JJ's restaurant in St. Louis, MO.
While Burroughs' sons were collecting candy, she saw a strange package in a candy bowl. She didn't think about again until after they had gotten home, and she looked through their items.
She then found an item that read, "Delta 88 THC" labeled on it. It is a cannabis product meant for adults-only that online sellers say can make a person high. Burroughs notified authorities, and officers contacted the restaurant.
Police and the manager searched the entire lot, but no discovery was made. Authorities also looked through the rest of the candy but didn't locate any other packages of Delta 88 THC. Although there were many concerns regarding the cannabis gummies, police think that the occurrence was merely an accident.
The situation could have been worse as Delta 88 has a cannibinoid that comes from hemp called Delta 8. In May, the FDA stated that 2,300 calls had been made to the national poison control hotline from individuals who had adverse reactions to it. 41% of the callers were under the age of 18, and there was one pediatric death as a result of the product.
Parents are urged to check their children's candy before it is consumed.


Post Views:
2
Mother Discovers Cannabis Gummy Worms In 5-Year Old Son's Halloween Candy
NFL Star Antonio Brown's Arrest Warrant Leads to Standoff with Police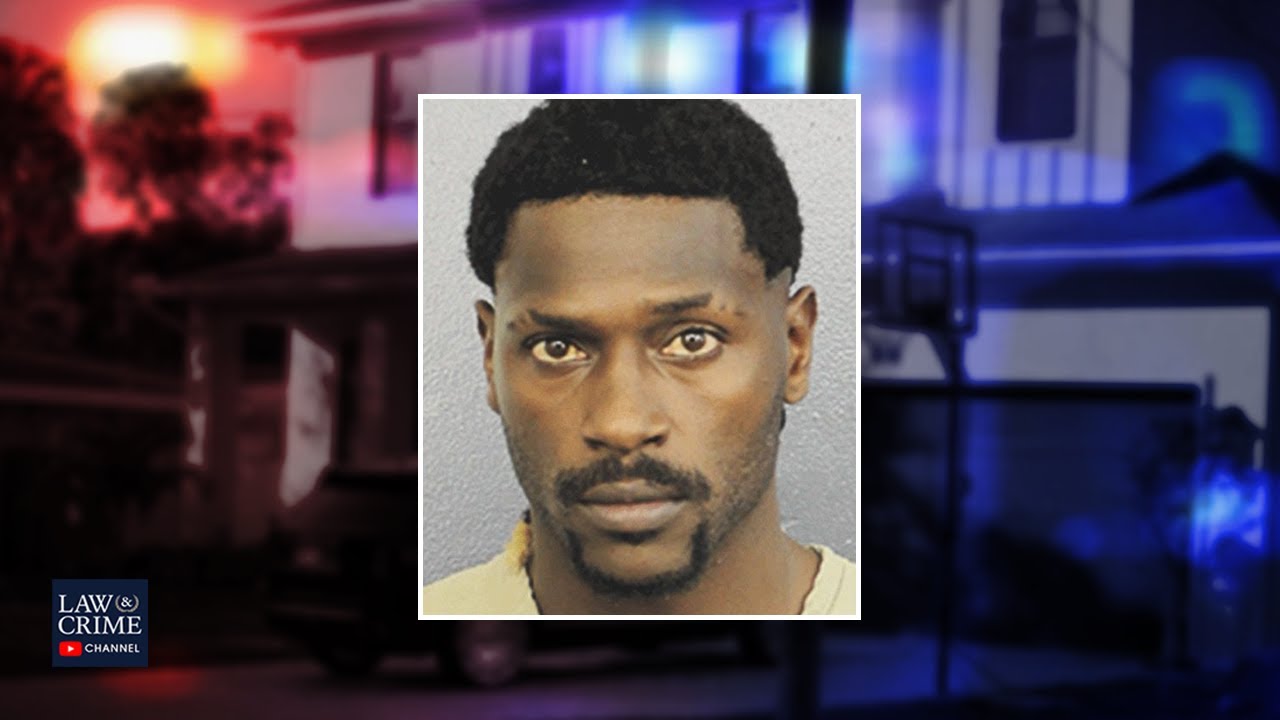 Tampa Bay Buccaneers wide receiver Antonio Brown was reportedly involved in a standoff with police after allegedly barricading himself inside (more…)
Current State of Idaho Student Murders Investigation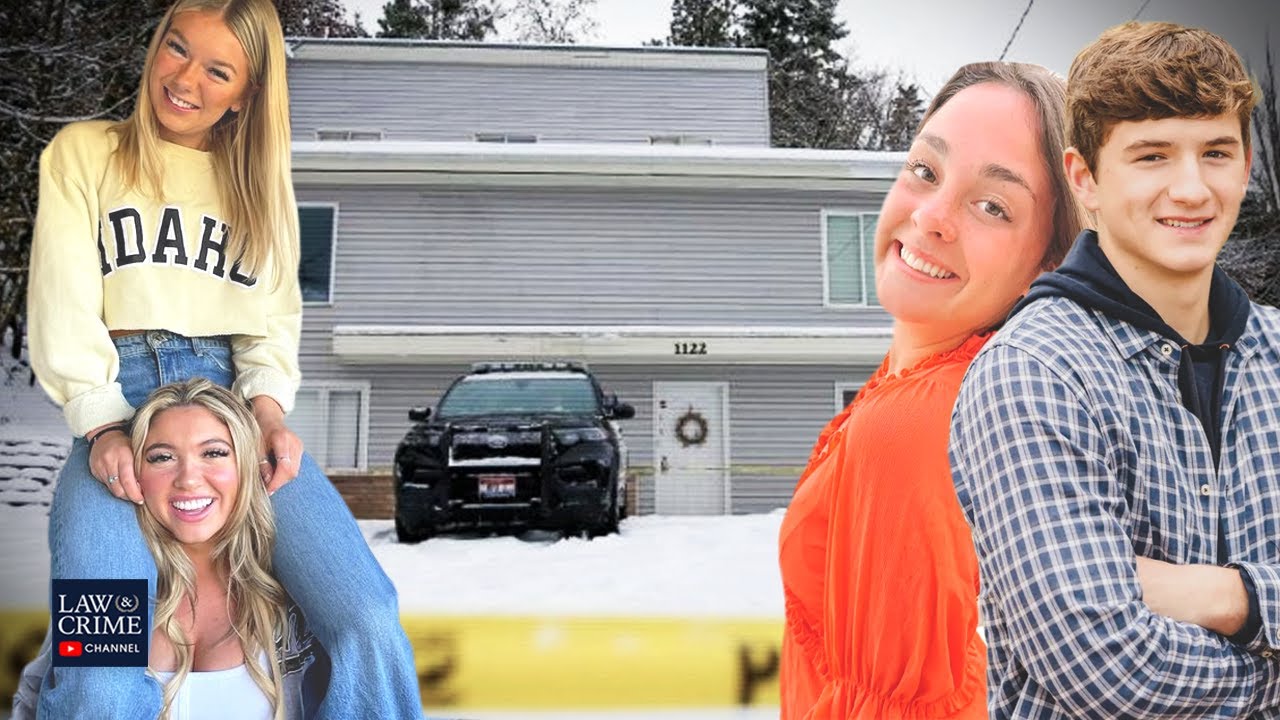 Nearly three weeks after the Idaho student murders shocked the college town of Moscow, investigators have backtracked on some of (more…)
1 Killed, 4 Hurt Following Huge Wave Slamming Into Cruise Ship

A scary situation on the water has resulted in one cruise passenger dying and four others hurt. This came following a huge wave that slammed into the side of a ship, breaking multiple windows.
Viking's Polaris cruise ship was going towards Ushuaia, Argentina, on Tuesday evening, when the massive wave hit the side of the boat as a storm ensued. Viking noted that a 62-year-old woman died in the occurrence.
The company added that 4 other guests suffered non-life threatening injuries, and medical staff onboard provided treatment.
The company notes that they are now focusing on the safety of its passengers. They also said that they will be canceling the Polaris' voyage on the "Antartica Explorer" scheduled for December 5.


Post Views:
1,958
1 Killed, 4 Hurt Following Huge Wave Slamming Into Cruise Ship