A mother, Nichole Schubert, is discussing how she reported her son to authorities. This came after she discovered signs that he was planning a mass shooting on his school and residence.
Shubert stated that she was cleaning her residence when she located her son's journal in 2019. In it, he had written plans to kill her at home and then attack his high school in Washington. He was 17 and a senior at that time.
"It was very descriptive. It was just heartbreaking. I didn't, I didn't really want to know the details," the mother said.
"That's my child, I, I, gave birth to him, you know. It hurts alot. It still hurts," she added.
Schubert called police shortly after the discovery.
"Your first instinct is, as a parent, is to protect your child. But, at that point, I felt like if he is actually going to do these things, he would be safer in jail," she said.
"It wasn't just about me and him at that point. It was about a whole school-hundreds of people, hundreds of kids, children."
She added that she is happy that she made the choice to call police and thinks she prevented lives from being taken.
She later gave authorities her son's journal and what she believed was a homemade pipe bomb in his room.
Her son was later apprehended and told police the writings in his journal were fake. He was charged with threatening to bomb or injure property which is a felony that he pleaded guilty to. Additionally, he pleaded guilty to harassment.
He went through a mental evaluation and finished a rehabilitation program and community service following that.
Now, Schubert's son has a job and wishes to go college. Since he was arrested, he hasn't had any other issues with the law.
As many other mass shootings are happening, Schubert has advice for other parents.
"…Just be aware and watch for signs. Kids will normally tell you by their actions when something is wrong."


Post Views:
2
Mother Contacted Police After Discovering Son's Plan To Carry Out Mass Shooting
Police Chase Ohio Teens Who Allegedly Brought 'Guns and Masks' to School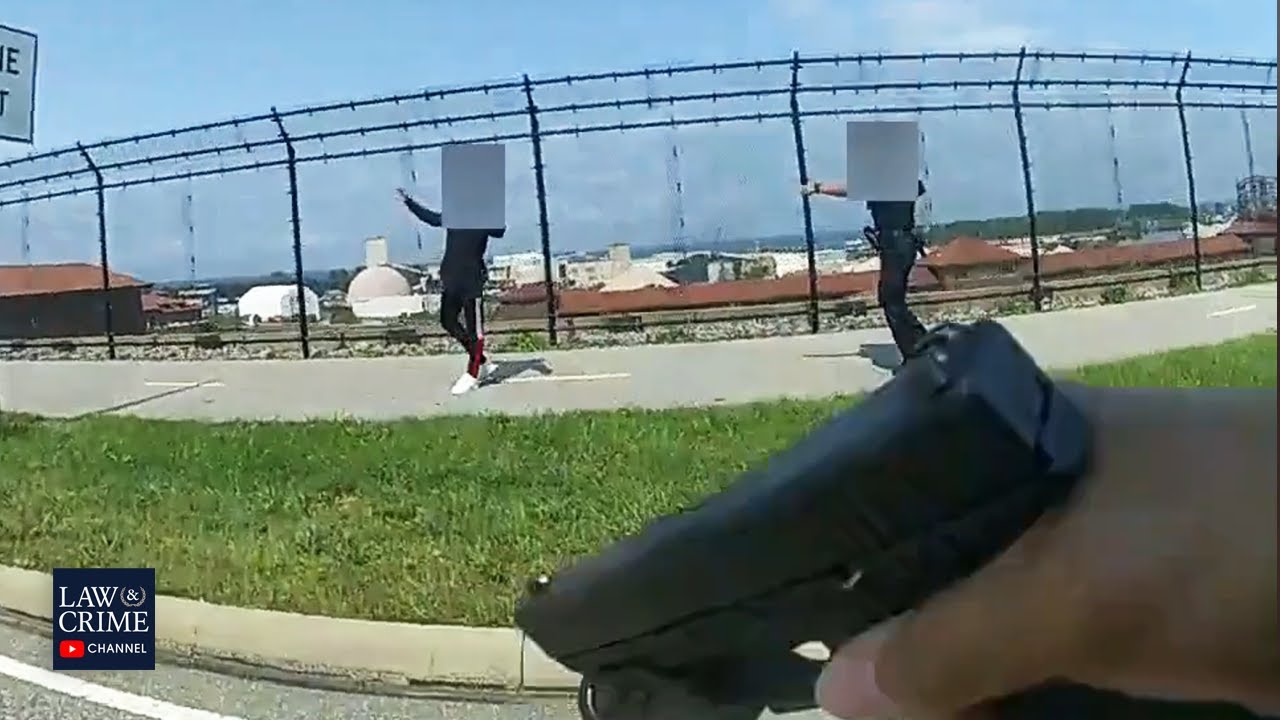 Bodycam video shows Ohio police chasing and arresting three high schoolers for allegedly bringing guns to school on Sept. 14. (more…)
Las Vegas Police Arrest Escaped Luxor Bomber Trying to Flee to Mexico
WATCH: Patrol officers with the Las Vegas Metropolitan Police Department arrested escaped inmate and convicted killer Porfirio Duarte-Herrera while he (more…)
'Doomsday Cult' Dad Wants Trial to be Delayed, Severed from His Wife's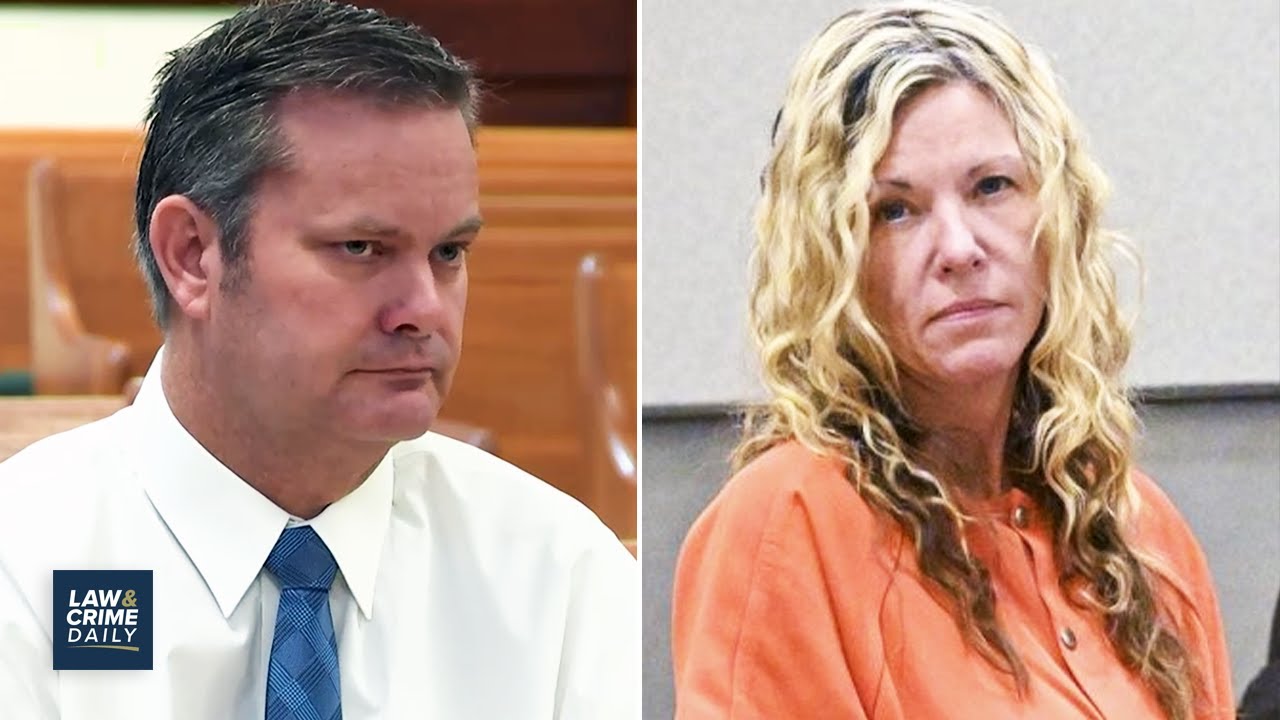 "Doomsday Cult" dad Chad Daybell seeks to delay his trial and separate it from his wife Lori Vallow Daybell's. The (more…)