A Georgia woman is facing murder charges after allegedly stabbing her children to death while their house was on fire.
Paulding County Sheriff's Office, in Georgia, responded to a domestic disturbance call Friday evening. When deputies arrived at the location, they saw a house with flames spewing from it.
Firefighters and EMS/EMTs then arrived to extinguish the fire and rescue any occupants.
A total of seven children were located inside the home. Two of the children, a 9-month-old and 3-year-old, were pulled out of the burning building but were pronounced deceased from apparent stab wounds.
A 5-year-old, 9-year-old, and 11-year-old were transported from the scene to the hospital where the 5-year-old later died.
The 9-year-old remains in critical condition with burn wounds, while the 11-year-old is being treated for a leg injury.
The remaining two children, ages 14 and 16, did not appear to have any injuries.
The mother of the seven children, 40-year-old Darlene Brister, was located at the scene and arrested. She was charged with two counts of Malice Murder.
Investigators are working to determine who or what started the fire. Authorities say additional charges are expected to be filed.
Brister is currenty at the Paulding County Detention Center without a bond.


Post Views:
18
Mother Charged With Murder After She Stabbed Her Children To Death During House Fire
5 Defendants Who Broke Down in Tears While Testifying at Trial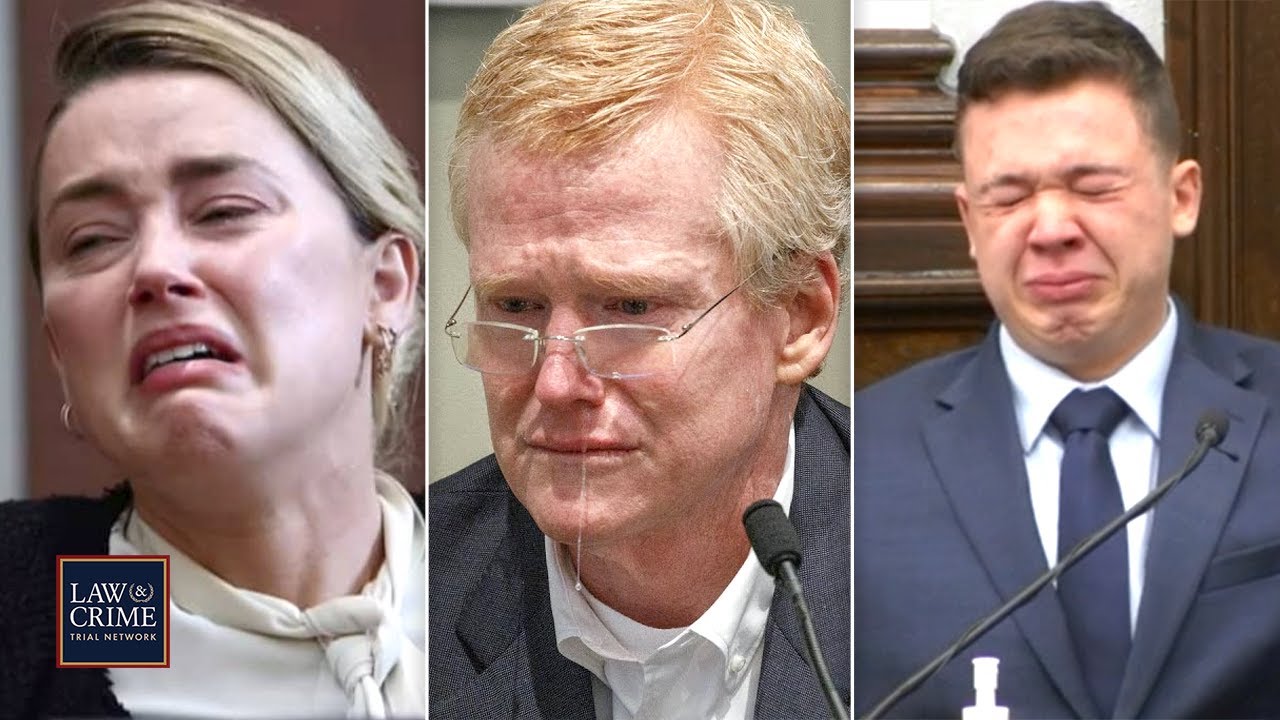 Defendants who chose to take the stand in their own defense face unfathomable pressure while testifying. Whether guilty or innocent, (more…)
5 Wildest Times Angry Customers Attacked Fast Food Employees
Employees at fast food restaurants are often the victims of unruly customers who will do anything to "have it their (more…)
Principal Accused of Turning Blind Eye to His Son's Sexual Abuse of 5-Year-Old Girl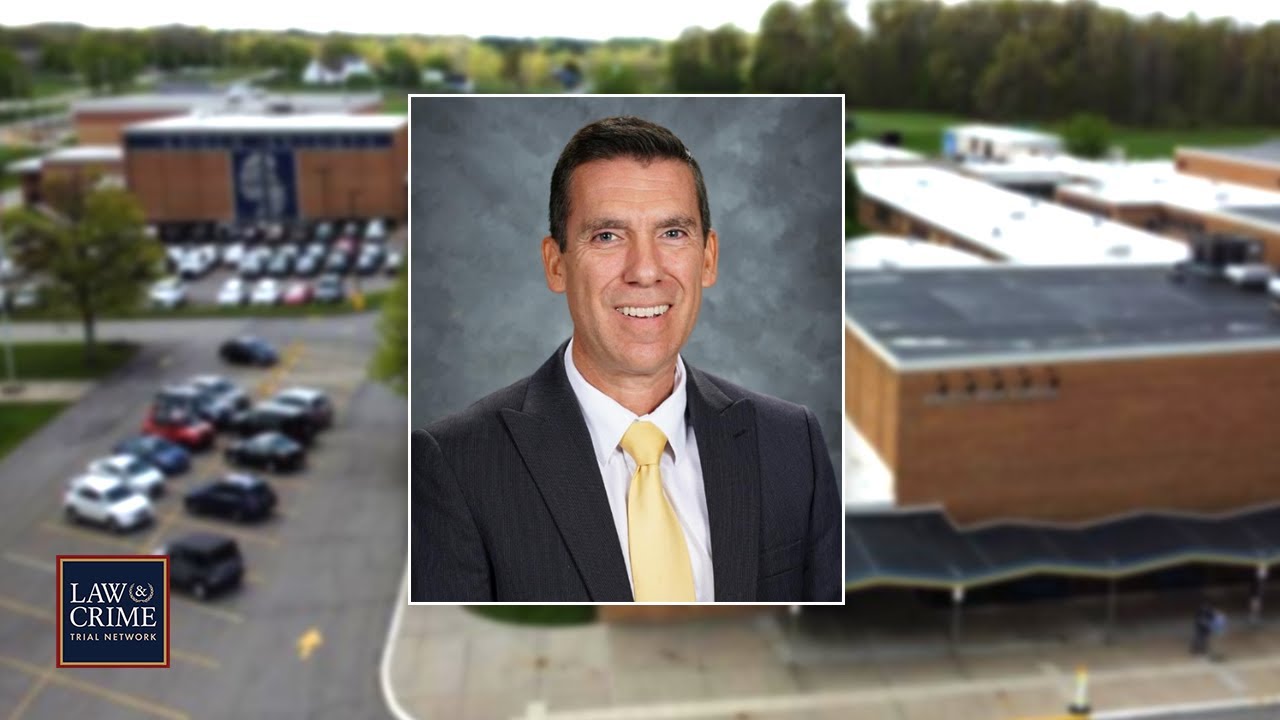 Save 10% on your entire POM Pepper Spray order by using code LAWCRIME10 at http://bit.ly/3IGNFxv
A Pennsylvania elementary (more…)